Looking to test out the trails this summer?
Bring your bike, bring your running shoes/hiking boots, and bring your A-game to Marquette Trails Fest. Three days (June 23-25), three different ways to take in the Marquette County scenery and celebrate our elaborate trail system.
And with winter finally wearing off, it's time to gear up, and get back out there. Here's 5 ways to prep for Trails Fest. Register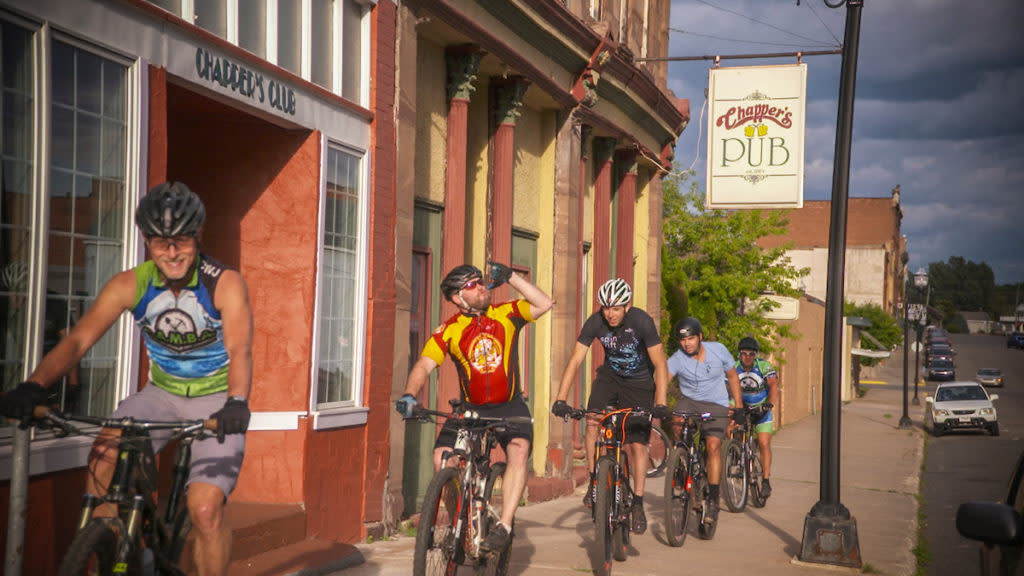 RAMBA Church Ride/Westend Wednesdays
Hump day can be hard, but it doesn't have to be. Every bike ride and craft beer helps. RAMBA puts on weekly Westend Wednesday rides year-round. Interested? Meet at Cognition, 6pm sharp, make sure to check the Facebook page first for any updates.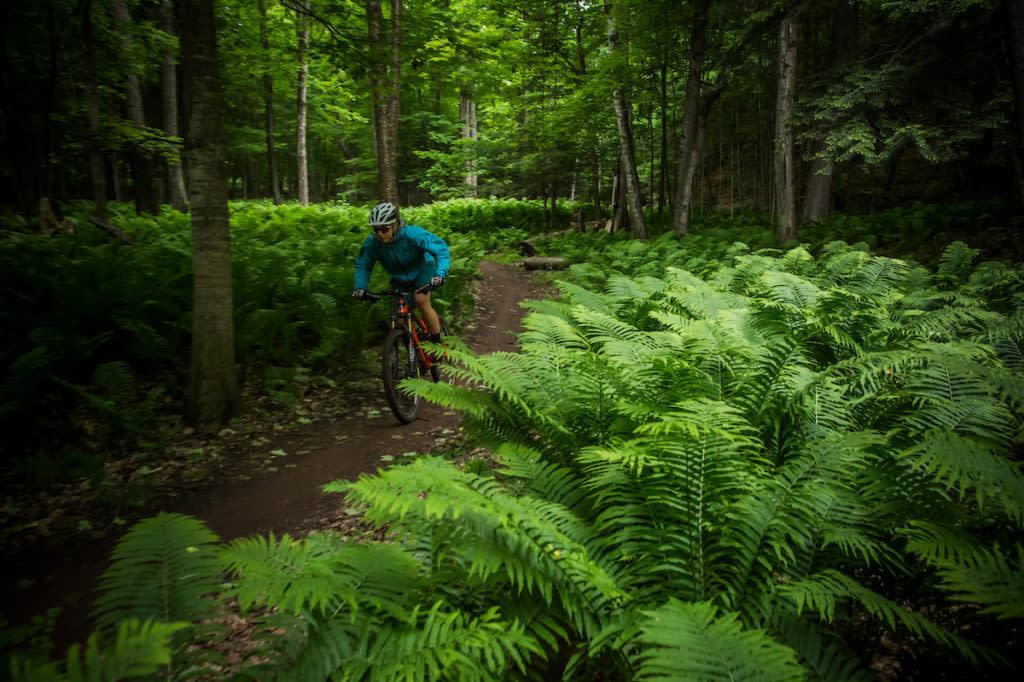 Quick Stop Bike Shop Rides
Tagalong for Tuesday rides with Quick Stop Bike Shop.
Follow their Facebook to stay up to date on weekly updates.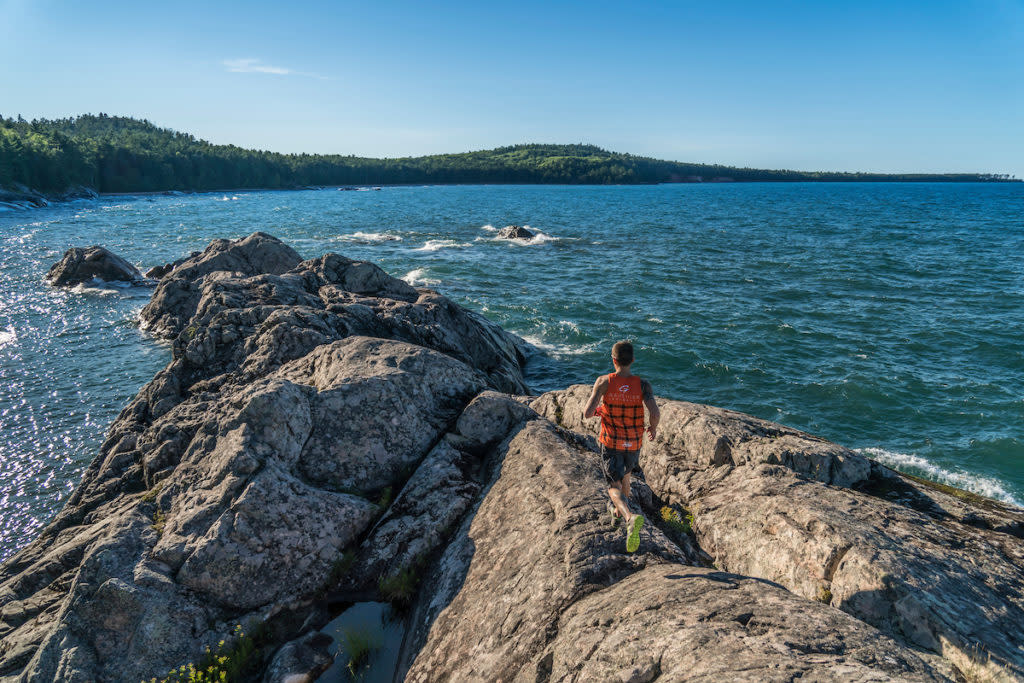 Queen City Running Co.
Whether it's the morning Muffin Run, or the QCRC Group Run, Queen City has just what it takes to whip you into shape before June.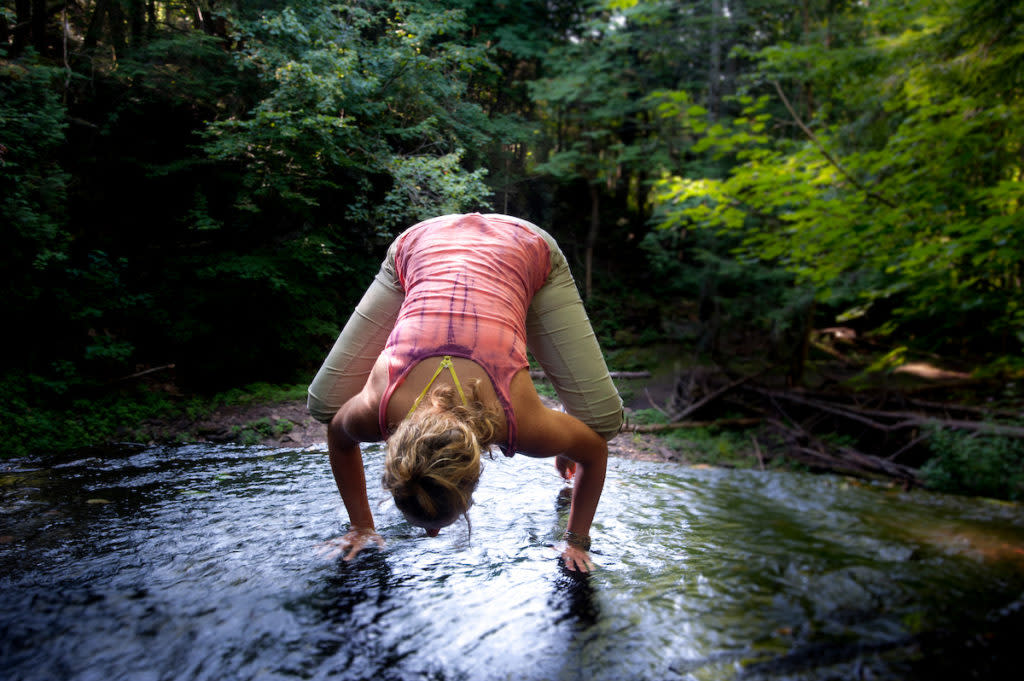 MQT Trail Running Trilogy - Yoga for Runners
The Marquette Trail Trilogy is hosting three days of trail running, hill climbing, and more. And June 9th 6pm-7pm their offering a Yoga session made to specifically benefit runners. Sign up is limited so reserve your spot ASAP!
Get Out There