Hospitality for Heroes 
This page is specifically for those who have applied and been accepted to receive lodging assistance during the COVID-19 pandemic in Marquette County. All rooms in this program are priced at $85 +Tax and Assessment. Please call or email the individual hotel for specific information, details and booking your room. The items you will need are as follows: a copy of the Travel Marquette letter, copy of your badge, the number of nights you have been approved for and most hotels require a credit card for incidentals. You will not have to pay for the room, tax or assessment as this is covered by the program. Your bill will be submitted to Travel Marquette by the hotel and they will be reimbursed for your stay.
The program is brought to you by Marquette County, Travel Marquette, West End Health Foundation, Superior Health Foundation, Community Foundation of Marquette, and Marquette Breakfast Rotary.
For more information or questions you may email susan@travelmarquette.com
We appreciate your service to the community.
Participating Accommodations (in alphabetical order):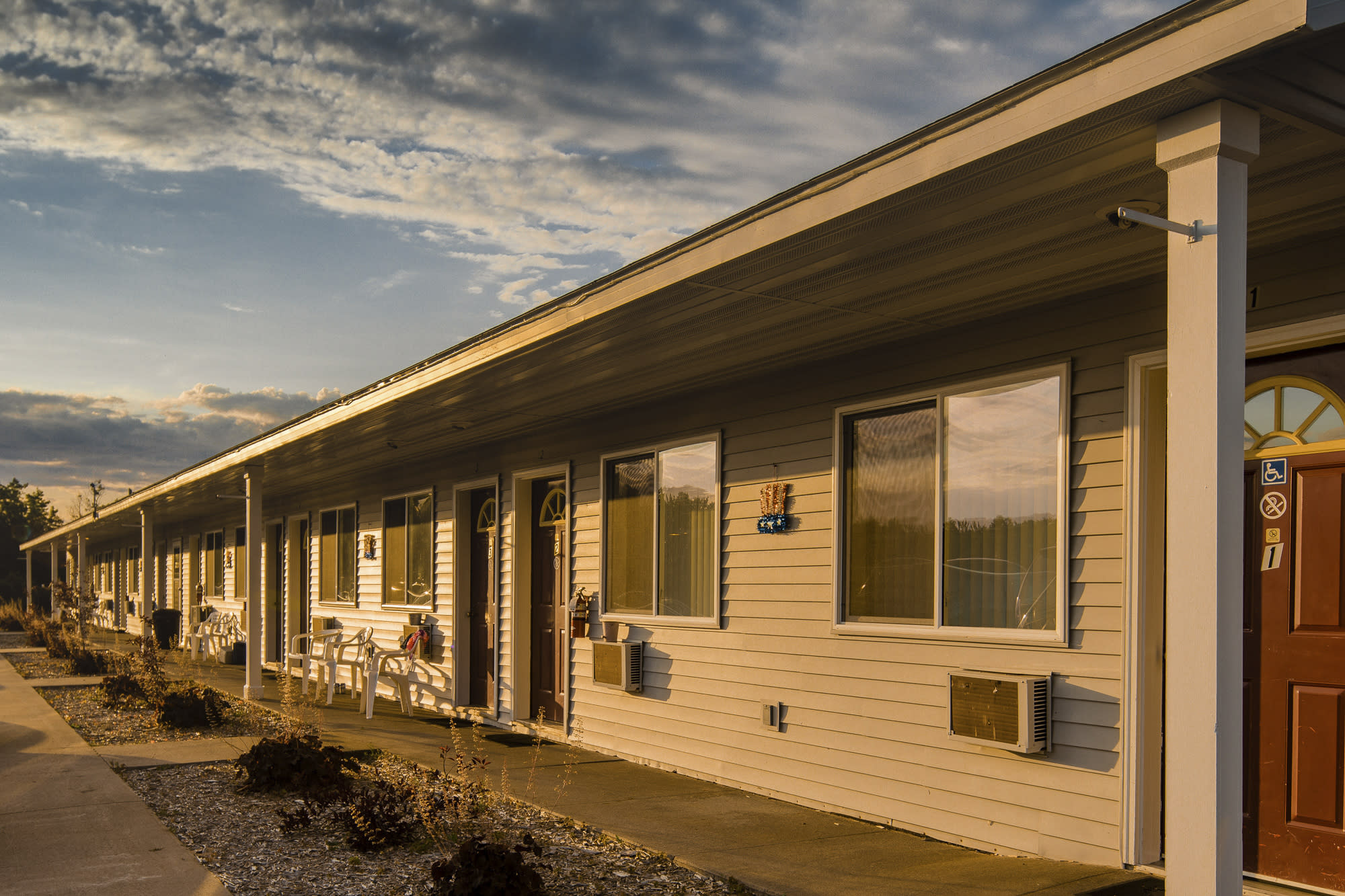 96 Bensinger Street C.R. 550




Big Bay, MI 49808




906-345-9444
Special Amenities & Additional info Each room is equipped with:
Microwave
Coffee pot
Fridge
---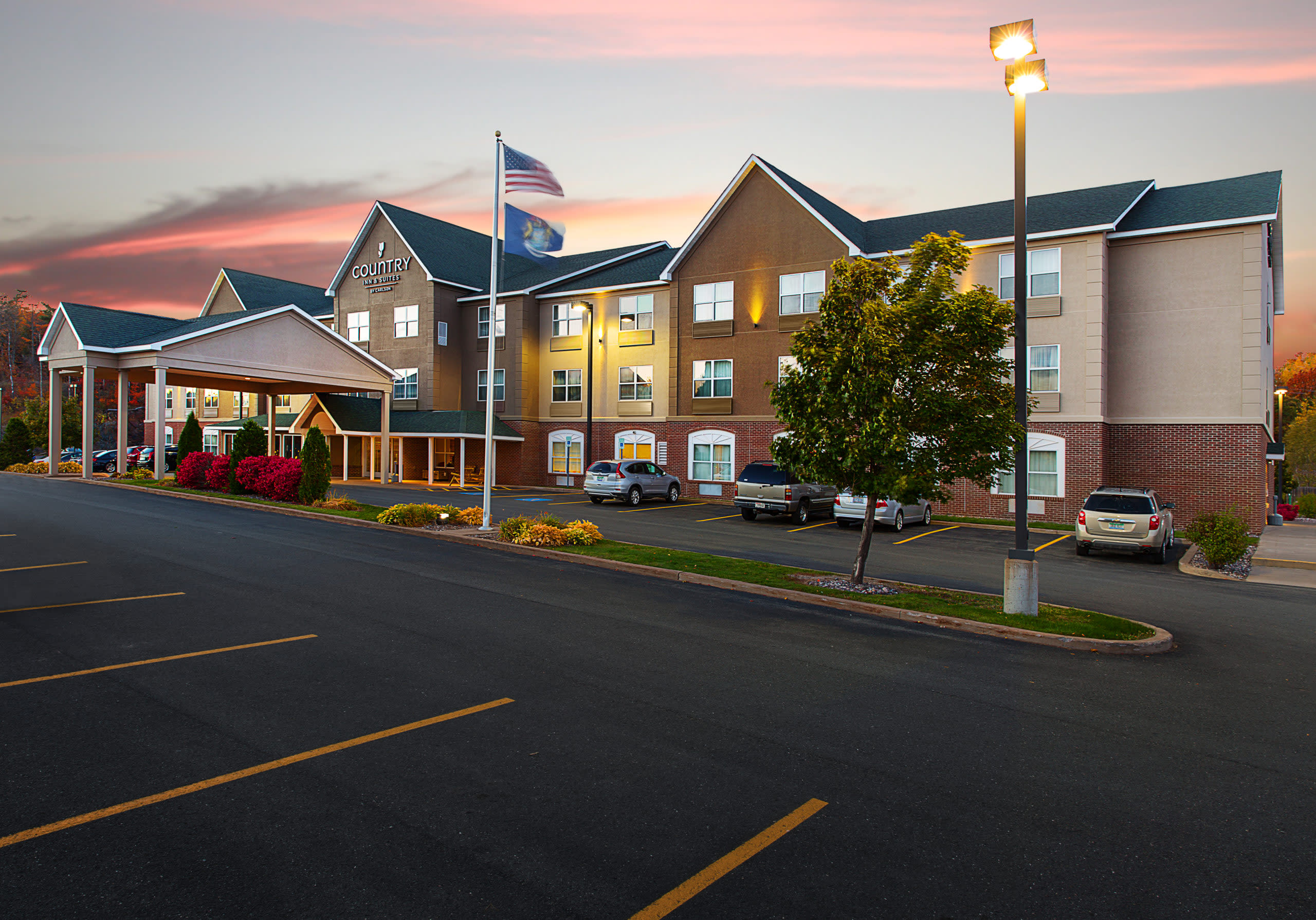 2472 US 41 West




Marquette, MI 49855




906-225-1300



Special Amenities & Additional info
All reservations must be made by phone – Please ask for the Travel Marquette First Responders Rate
Must email proper documentation to hotel after reservation is made along with your confirmation number
Valid credit card required for incidentals when making reservation
Hotel guidelines will be emailed to you prior to check-in
Certain limitations may apply
Microwave, refrigerator, and coffee pot
Access to public areas prohibited
Side entrances must be used
---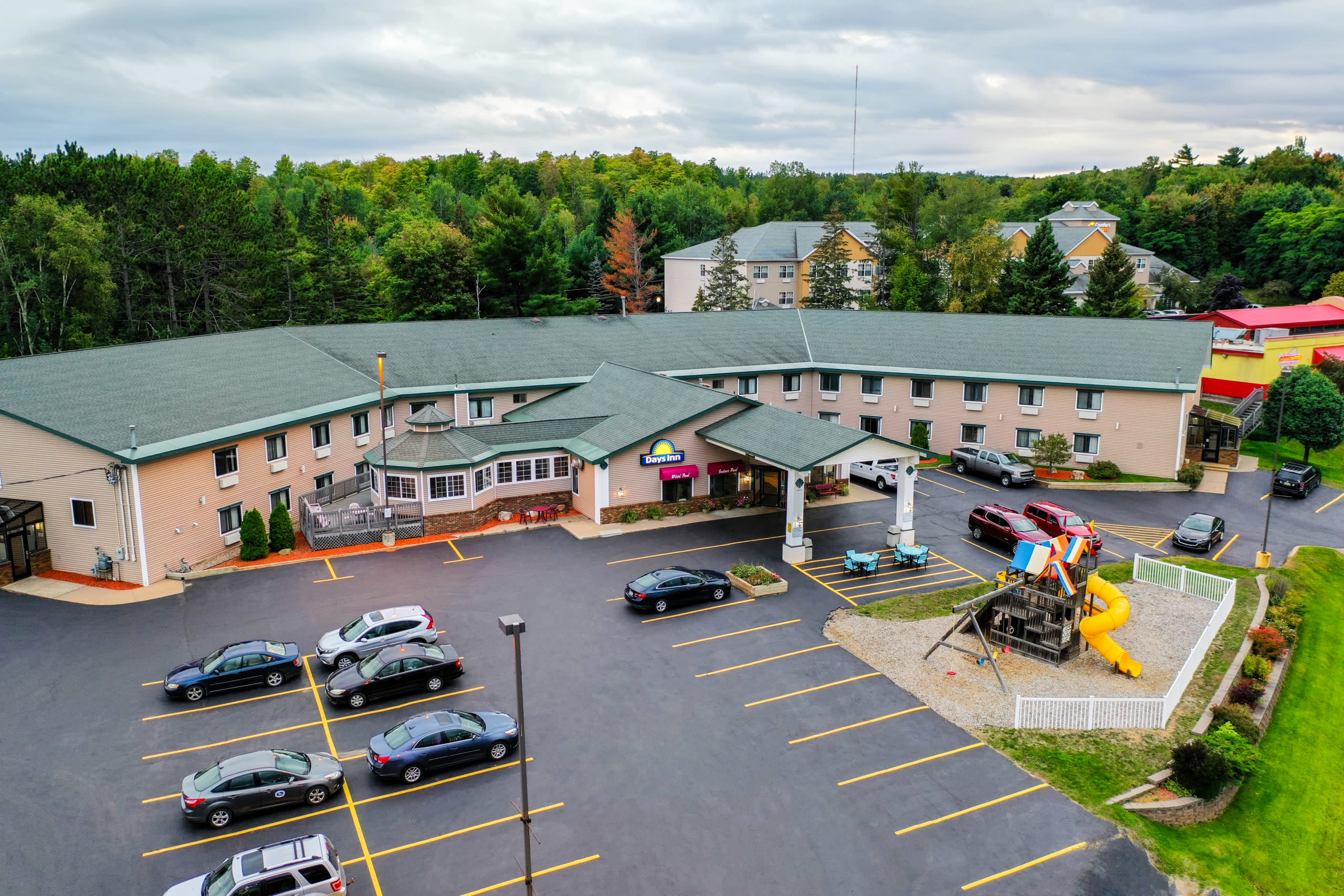 2403 US 41 W




Marquette, MI 49855




906-225-1393 – Sales  - 906-225-0161
Special Amenities & Additional info
Single Occupancy only – no guests

Light Stay-over-service on request only– fresh towels – remove trash

All rooms have mini-fridge and microwave

48 channel TV with Showtime
---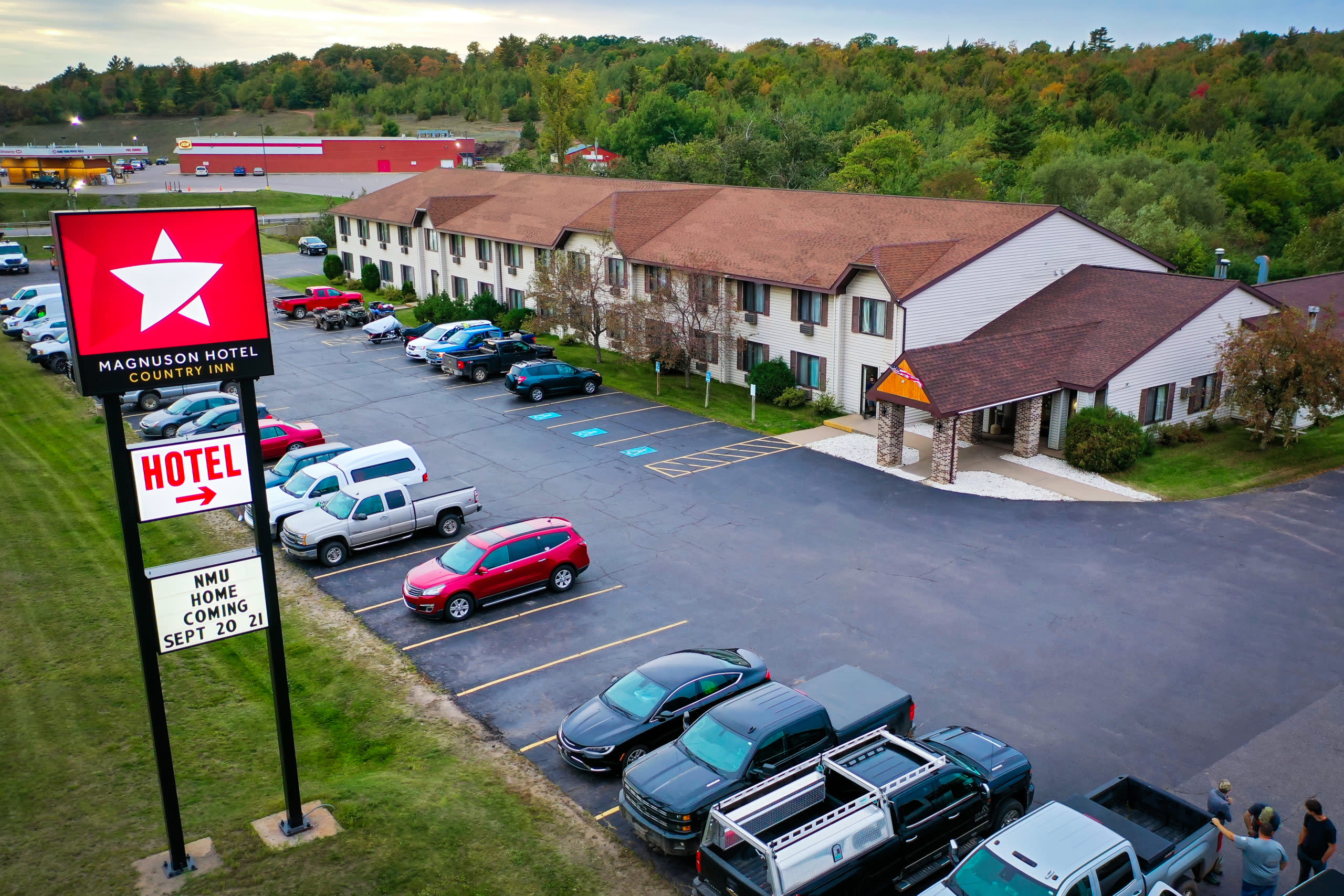 850 US-41
Ishpeming, MI 49849




906-485-6345




Magnusoncountryinn@gmail.com

 
Special Amenities & Additional info
Before arrival at Magnuson Hotel Country Inn: all guests must have a reservation by phone and submit proper documentation by email. 

All guest must provide the hotel with: 

Proof of employment 

Letter indicating the approved amount of nights by County

State issued ID or Employee ID card (identification purposes)

Credit Card on file 

When arriving we will verify identification and issue proper room keys: to avoid unnecessary contact all guest will arrive at the front entrance, then after receiving room key will be required to use side entrances

After the third night, all guests have the option to switch rooms for a brand-new clean room as there is no in-person housekeeping during your stay. 

Linens will be provided upon request: towels, sheets, etc.

All used linens must stay in the room until the end of your stay

Please leave garbage outside of the door as it will be picked up at 8:00 am or 2:00 pm 
---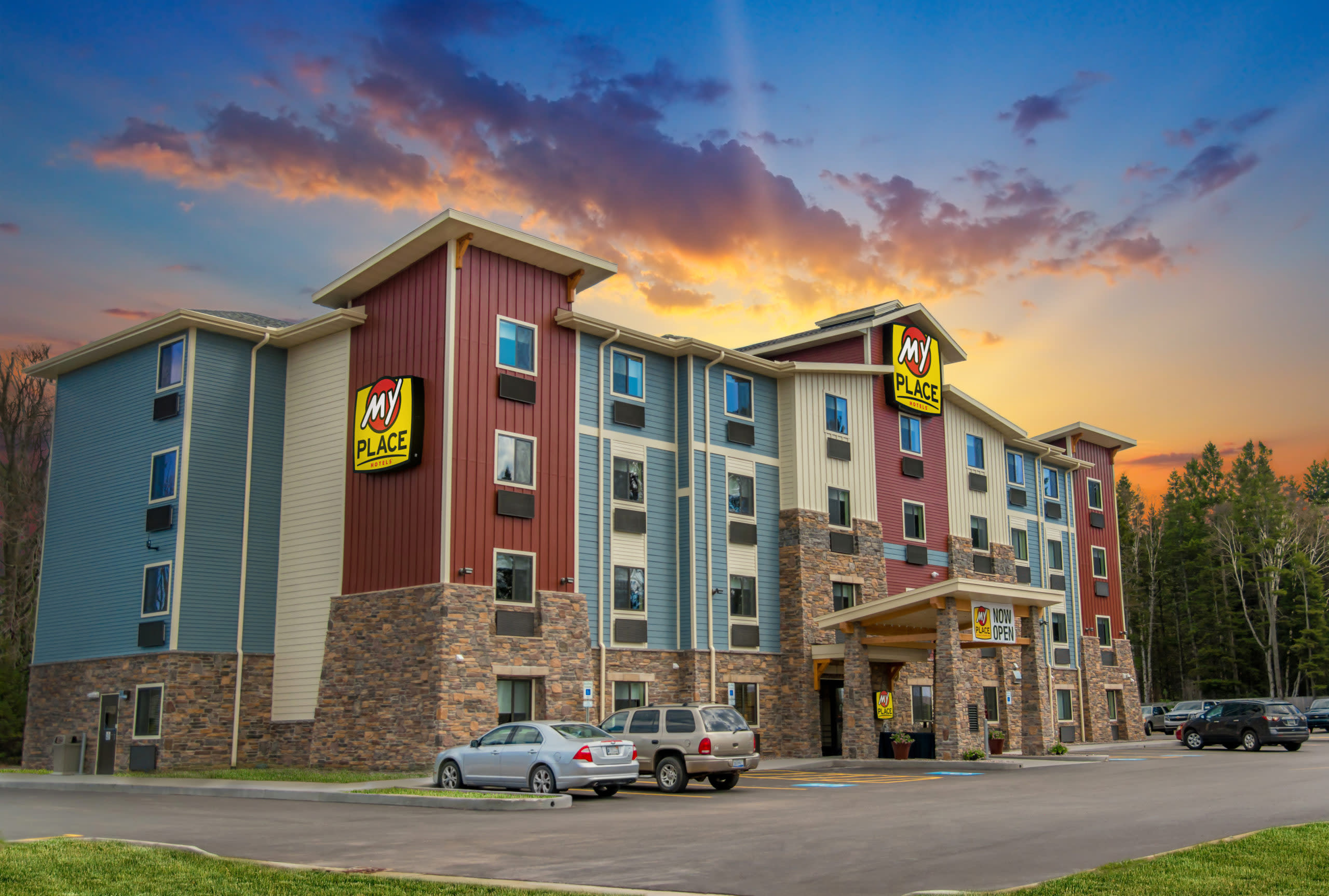 2383 US 41 W




Marquette, Mi 49855




906-232-1111
Special Amenities & Additional info
Single Occupancy only – no guests

Light Stayover service on request only– fresh towels – remove trash

All rooms have full-size refrigerator w/ ice-maker, microwave and stove-top

48 channel TV with Showtime
---




East Building




412 W Washington St.




Marquette, MI 49855




906-228-6000


reservations@ramadamarquette.co

Special Amenities & Additional info
All reservations must be made by phone - Please ask for the Travel Marquette First Responders Rate
Must email proper documentation to hotel after reservation is made along with your confirmation number
Valid credit card required for incidentals when making reservation
Hotel guidelines will be emailed to you prior to check in
---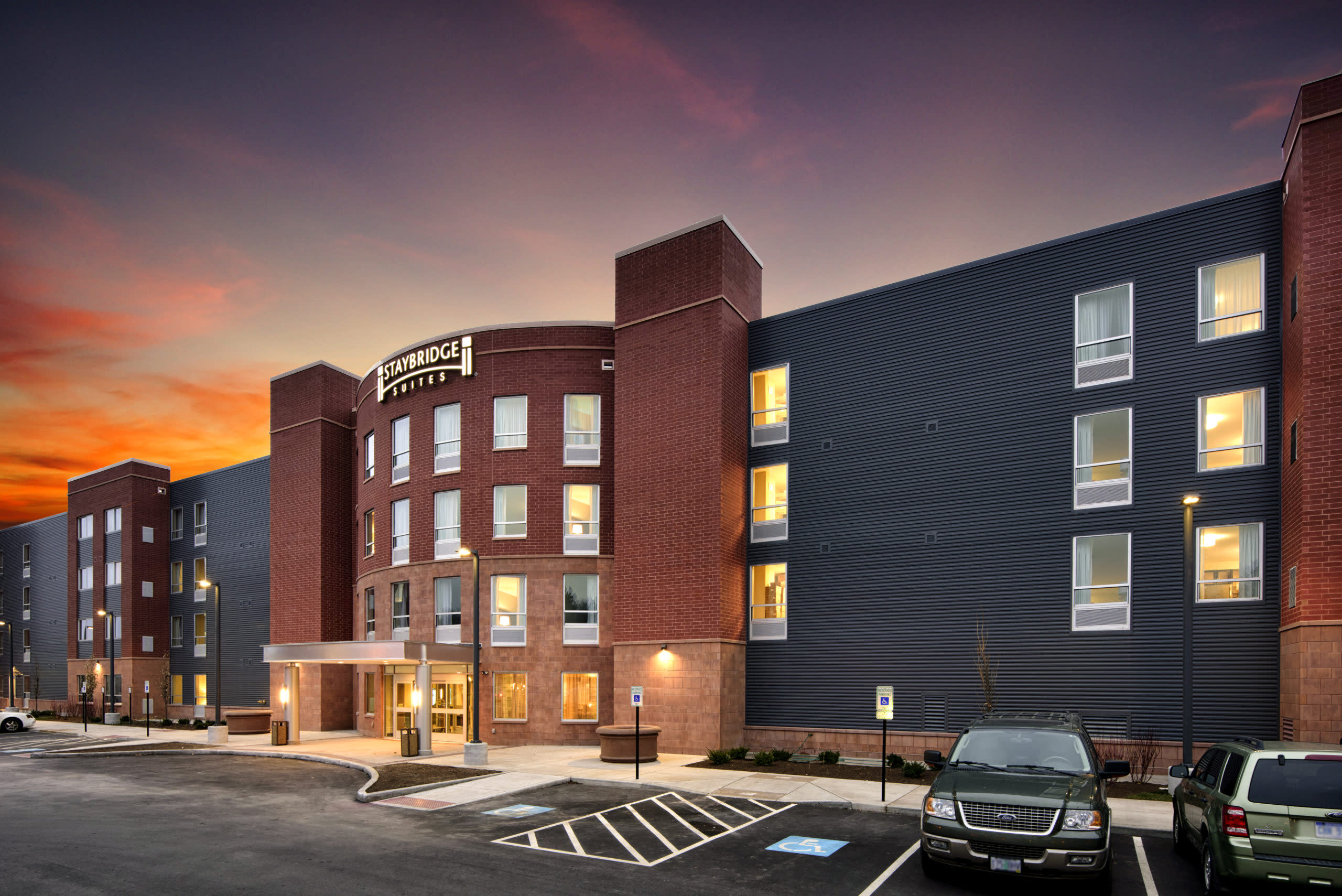 855 W. Washington St.




Marquette, MI 49855




906-225-9901
Special Amenities & Additional info
Full kitchens in all rooms

Limited Hotel Amenities

Restricted access to the hotel and very limited hotel services

Guidelines for this program will be emailed in advance upon request
---