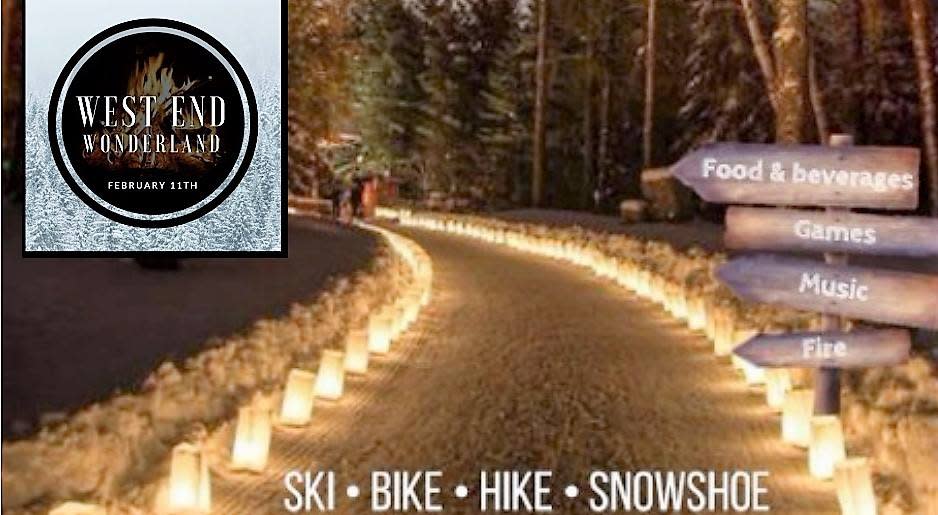 West End Winter Wonderland
Saturday, February 11th: The West End will turn into a majestic Winter Wonderland from 6pm-9pm, thanks to the Greater Ishpeming-Negaunee Chamber of Commerce. Partake in a self-guided winter tour of the groomed golf course which will be lit up with a highlighted, snowy path, and accompanied by an assortment of chamber businesses. There is bound to be food, drink, and fun for all.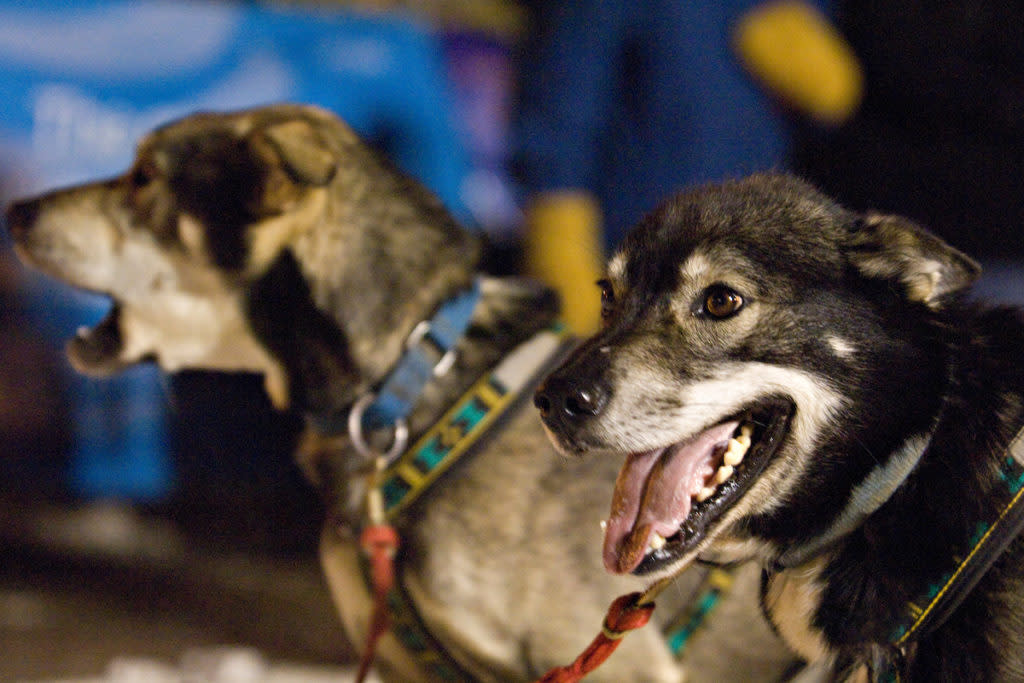 Up200/Midnight Run/Jackpine 30 Sled Dog Race

Friday, February 17th 

It's that time again! The events kick off Feb.17-19th right here, in the heart of downtown Marquette. These dogs are racing through over 200 miles of snow from Marquette to Grand Marais, Mi and back, so they deserve some serious support! Come out and cheer them on at the starting line on Washington St., or even volunteer for the event.

6:30 pm – Opening Ceremony for the 27th anniversary of the UP200 and Midnight Run

7:00 pm – UP200 START The UP200 and the Midnight Run both begin downtown Marquette in front of The Mining Journal.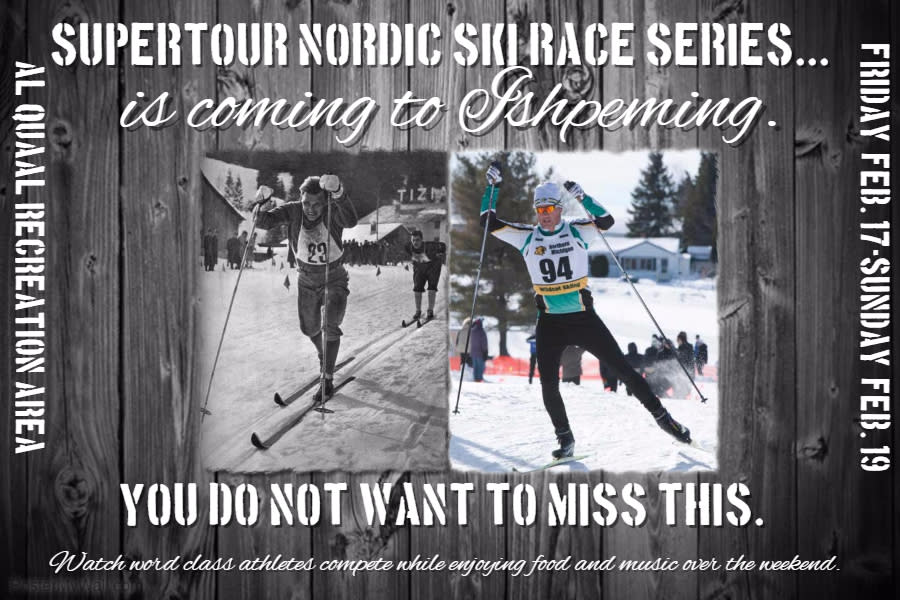 US Nordic Ski Supertour
Friday, February 17th-19th    
The Supertour is a series of Nordic races ranging throughout the country, and we're lucky to have a piece of it take place at the Al Quaal Recreation Area in Ishpeming. This event not only introduces top-of-the-line athletes and coaches to the Marquette County community, but it puts us on the map as a serious Nordic Ski destination! Read more about the seven-stop-supertour.
Polar Roll Fat Tire Race
Get ready to rock and roll through the snow, Saturday, February 18th for the 3rd annual 906 Polar Roll. This year the Fatbike race will both begin and end in Ishpeming! Whether you're there to cheer or compete, don't forget to partake in the afterparty. 
Wanna ride? It's not too late yet! The Online Registration Deadline: Wednesday, Feb 15, 2017 at 5:00 PM