Spring into the month of May with 5 events that are equally nourishing for your mind, body, pocket, and planet. Because as the grass gets greener, so should we.

Garden Extravaganza
 A day of gardening workshops, speakers, and lunch presented by Marquette Beautification & Restoration Committee at NMU Explorer Room.
Date: Saturday, May 6
Time:  9am-3pm
Location: NMU's Explore Room
For more information, contact Judy Place at 906-226-9904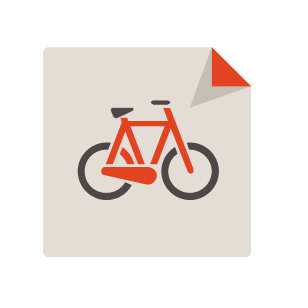 Bike to Work Week
As part of National Bike Month (May), Bike to Work Week (May 15-19) is not only a great way to start and end your work day, but a great way to go green for the week and feel good about it affects on yourself and the Earth.
Yoga & Hops
Join 40 Below for an exclusive Yoga & Hops session hosted by Effort and Ease at the Ore Dock Brewing Company.
Date: Tuesday, May 16
Time: 6:30 pm-8:30 pm (class begins at 7 pm, beer flows at 8 pm)
Location: Ore Dock Brewing Co. 
Tickets are $15 and include one free brew.
Attendees should bring their own mat.
Attendance is limited, so register today!

Downtown Marquette Farmers Market
Support local farmers, growers, and artisans and in turn, support yourself and the community of Marquette County.
Date: Saturday, May 20 (through Dec. 16)
Time: 9:00 am- 1:00 pm
Location: 112 S Third St.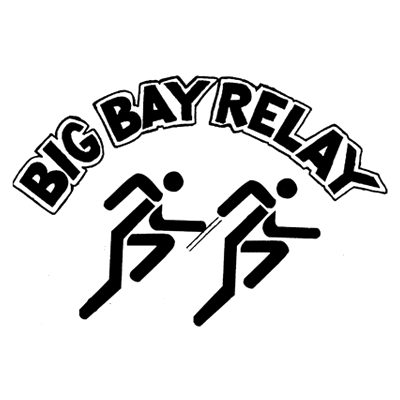 Big Bay Relay
Join the Noquemanon Trail Network in celebrating the 41st annual Big Bay Relay.
Date: Saturday, May 20
Time: Start time is 8:00 am
Location: Start is at Kaufman Sports Complex parking lot, Marquette, finish at the Thunder Bay Inn, Big Bay.