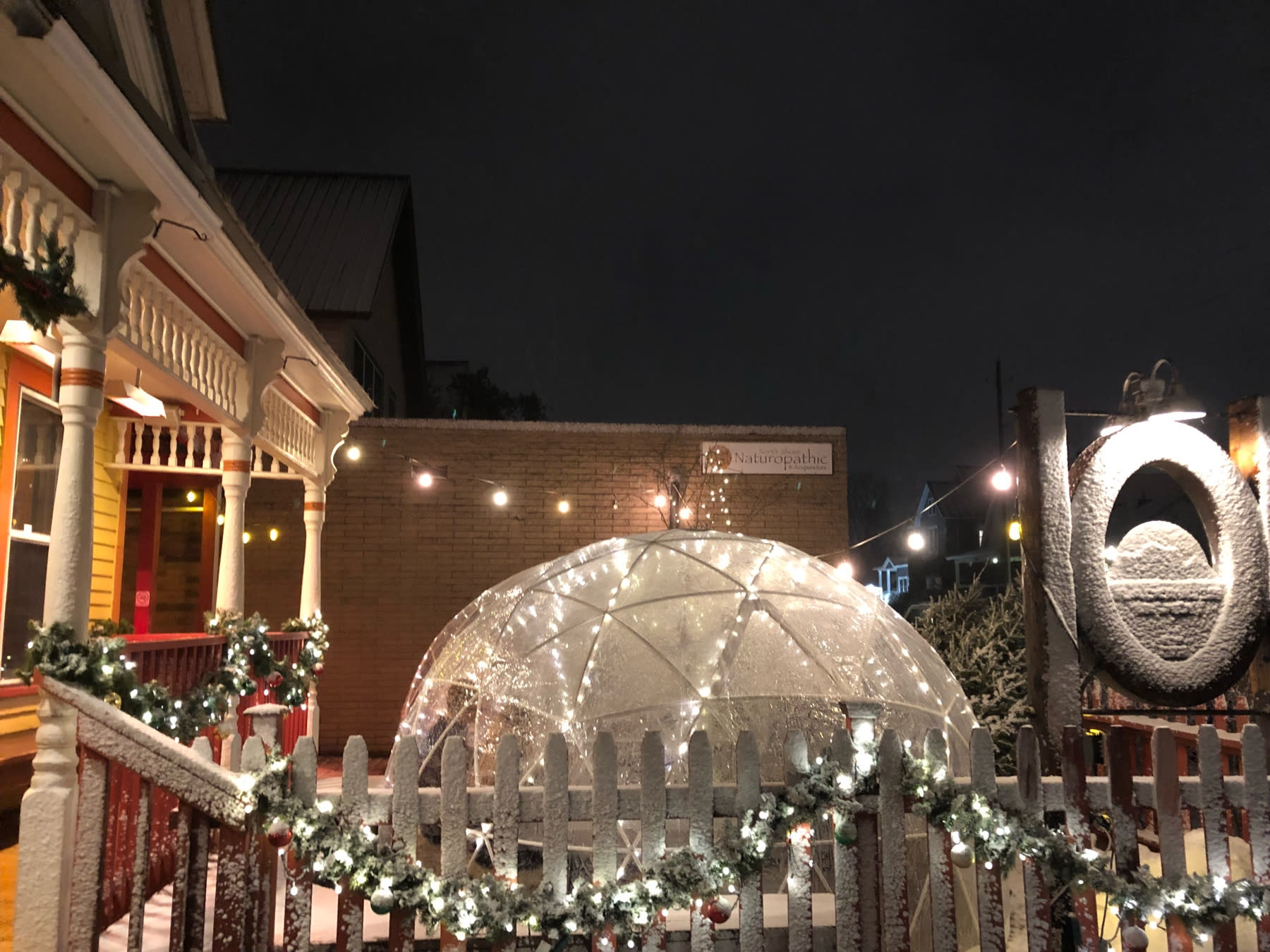 BLACKROCKS IGLOO BREWS
Grab a brew for two at Blackrocks Brewery and cozy up out by the fire or inside one of their new igloos.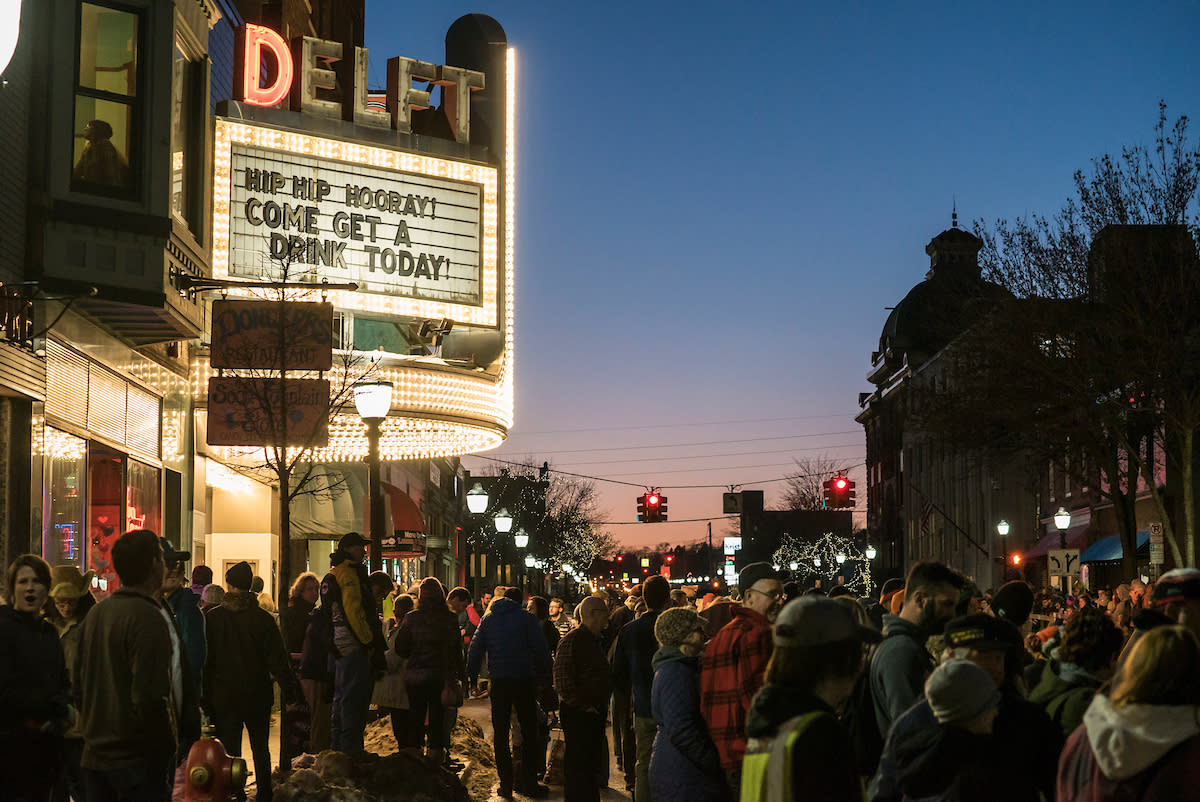 DELFT BISTRO DINNER & A MOVIE
Enjoy dinner and a movie at the same time! The Delft Bistro on Washington Street serves up modern American fare in a mellow atmosphere. Plus their signature drinks and desserts are pretty drool-worthy, too.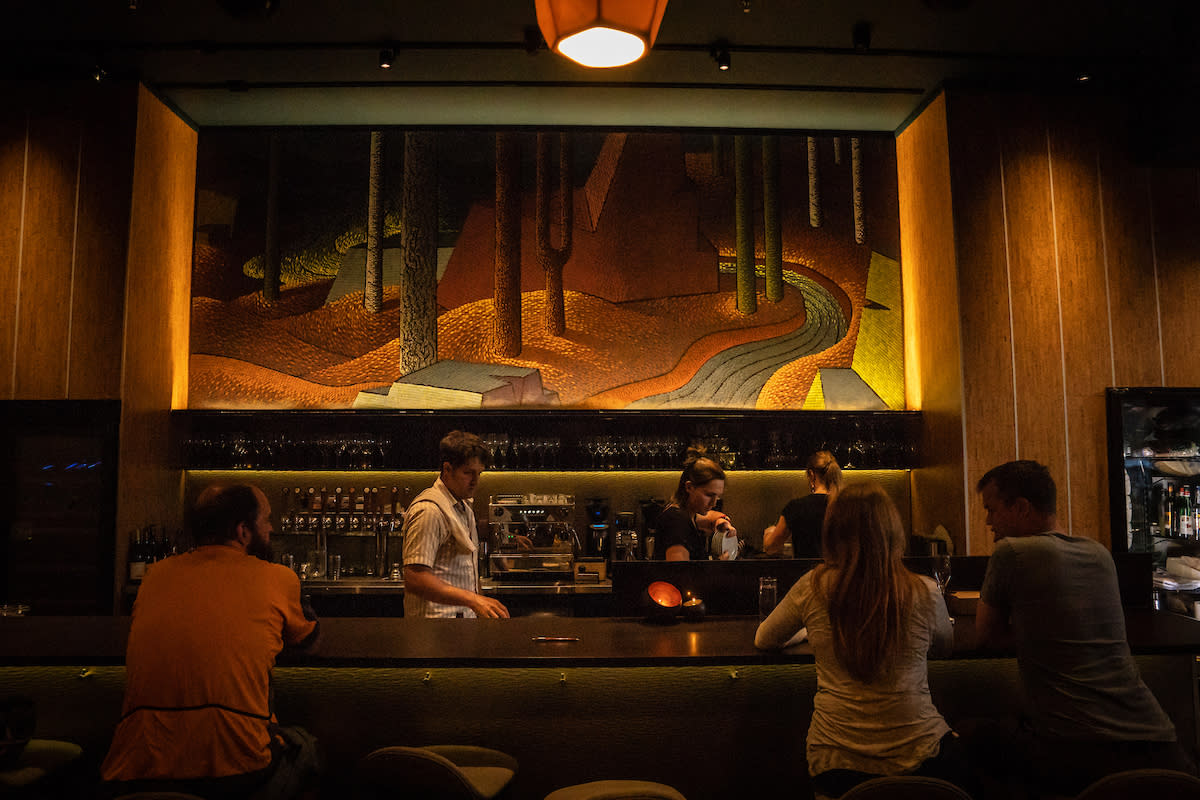 ZEPHYR BAR WINE NIGHT
With 100+ wine options and a zesty seasonal menu, the Zephyr will surely satisfy your pallet and your partners. 
Start with a glass of wine and a charcuterie slate and you have yourself the perfect date.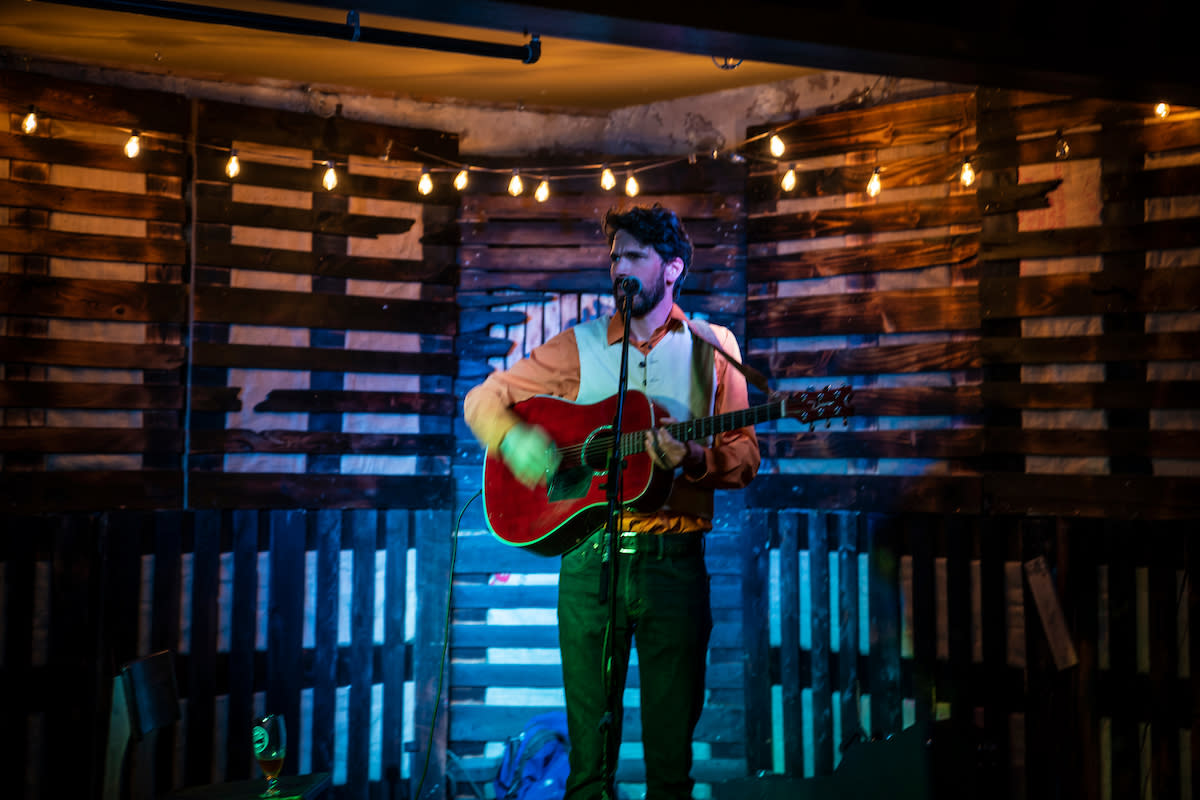 LIVE TUNES AND ENTERTAINMENT
Is your s/o a music lover? Check out Michael Waite at the Ore Dock following Science on Tap on Feb. 14 or see what else is going on throughout the month.
More entertainment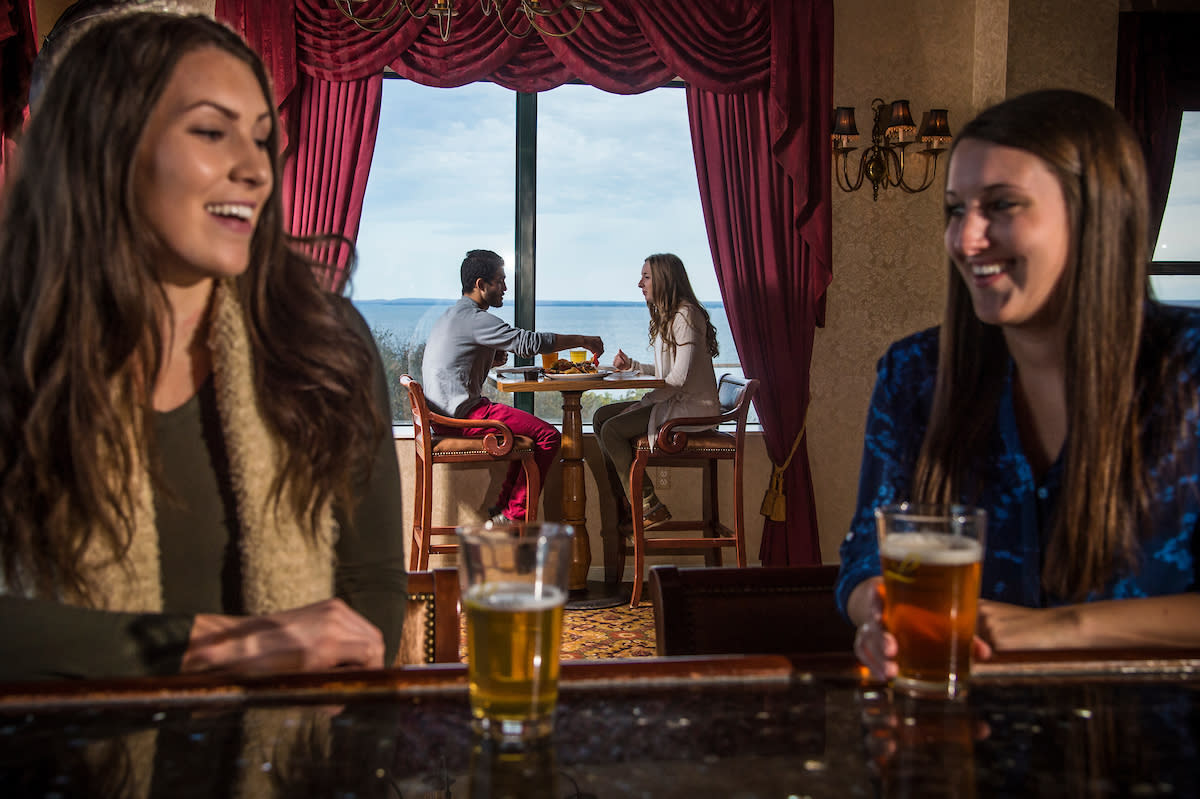 EXPERIENCE THE NORTH STAR LOUNGE
Even if you're not staying at the Landmark Inn, having a drink at the North Star Lounge is definitely an experience we'd recommend. The intimate bar boasts both an elegant interior and a breathtaking view of Lake Superior.   [caption id="attachment_17561" align="aligncenter" ]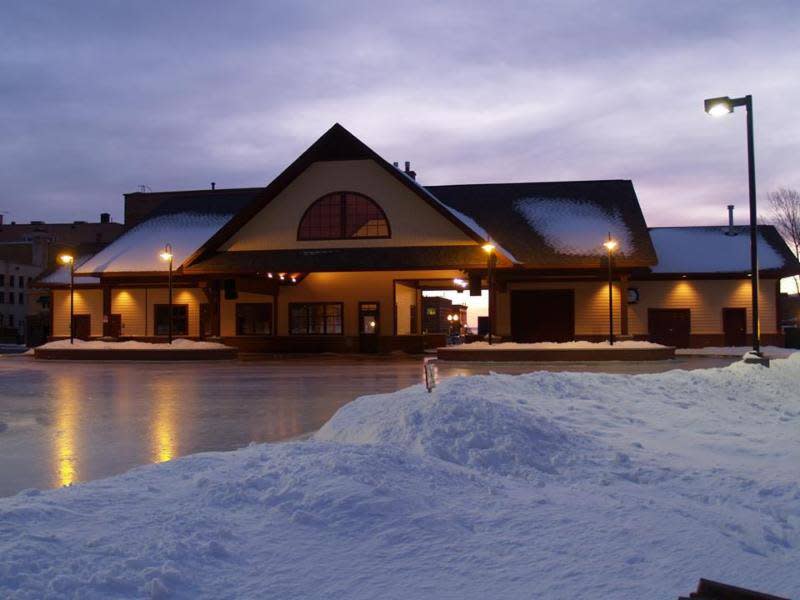 Photo courtesy of ABC10 & CW5 UP[/caption]
TAKE A SKATE DATE
Lace up some skates and take your date to the dreamy outdoor ice rink at Marquette Commons (anytime between 12:00 p.m.-8:00 p.m.). If the conditions aren't ideal, head to Lakeview arena for indoor open skate, 1-2:50 p.m. daily.
Note: Rentals available at Lakeview Arena, but not Marquette Commons.
  [caption id="attachment_17299" align="aligncenter" ]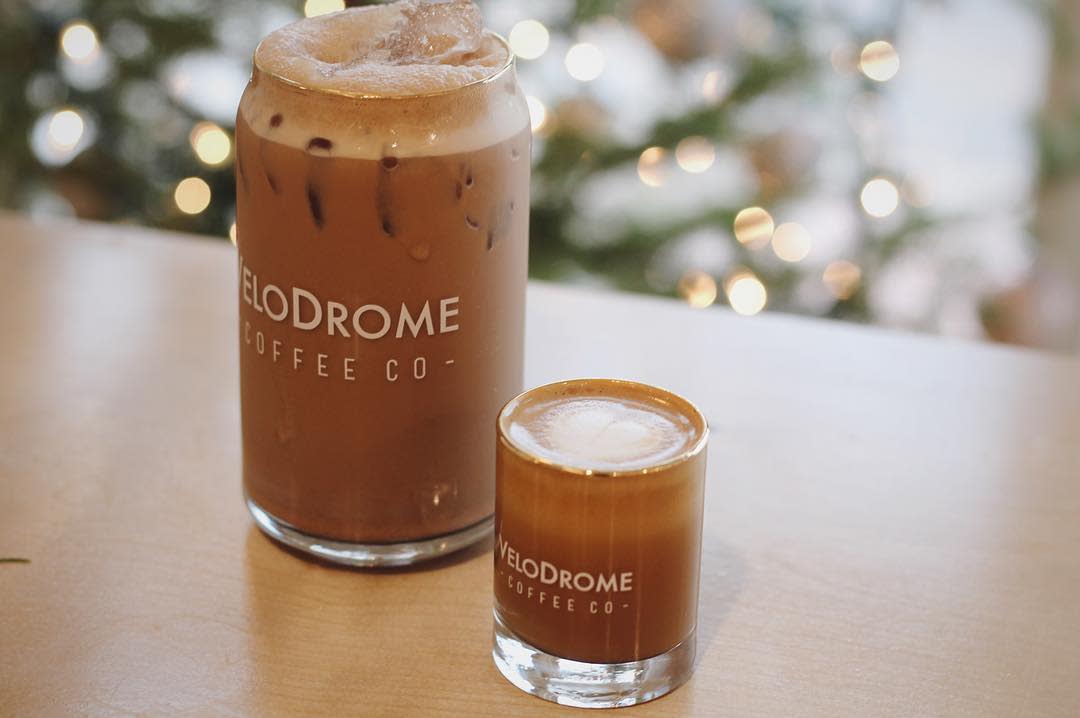 Photo courtesy of Velodrome Coffee Co[/caption]
GRAB A CUP OF JOE
Don't have time for a sit-down dinner or a night on the town? Hop into one of Marquette's many
cafes and roasteries
for a quick, cozy coffee date.