Why not kick your summer off with a brew, or few, from one of Michigan's hottest craft breweries? Along with beer, wine from a few of Michigan's finest vineyards, Michigan made cider even with live entertainment, The Spring Fermentation Celebration takes place from 1 p.m. – 6 p.m., Saturday, June 4, at Mattson Lower Harbor Park. Here are five reasons why you, your family, and friends will not want to miss this spring celebration.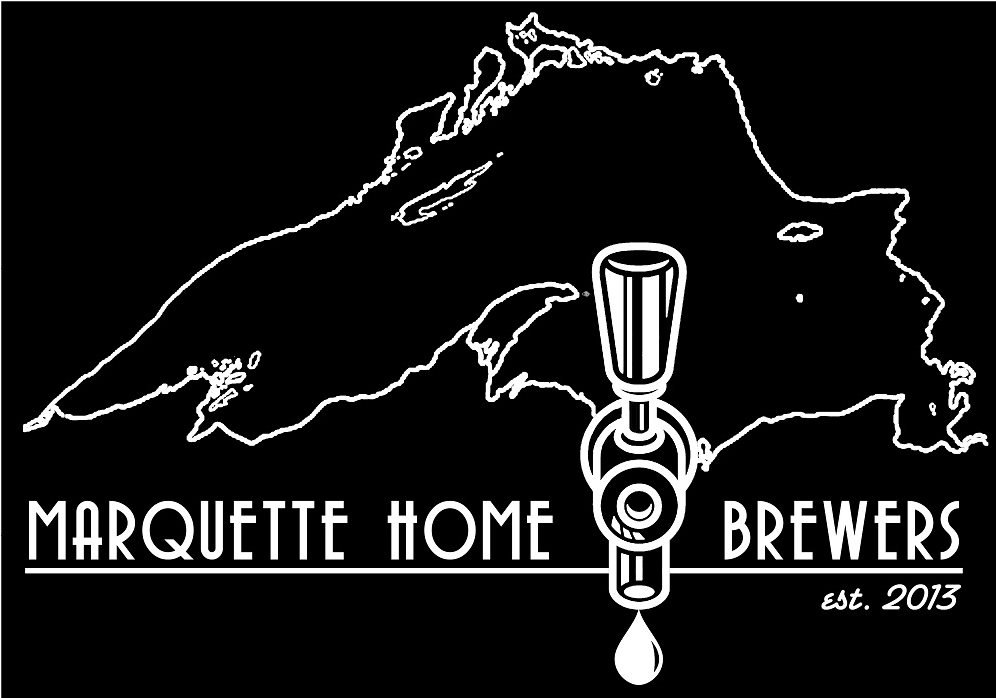 It's ALL Michigan. From breweries to vineyards… all beer, wine, cider, and mead is made right in the Wolverine State! Featuring Beards, Cheboygan, Shorts, Upper Hand, Blackrocks, Ore Dock, and Cognition breweries; Starcut ciders; Mackinac Trails wine; and more. Additionally, Steinhaus Market is providing food while local bands are bringing the entertainment. You're drinking for a good cause. All proceeds from the event will be donated to a nonprofit in the Marquette community. Why? Well not only does the Michigan Home Brewers group want to promote Michigan beer, wine, cider, mead, food, and entertainment… but they also want to keep the benefits in the Marquette community. Drink, eat, and dance for a good cause.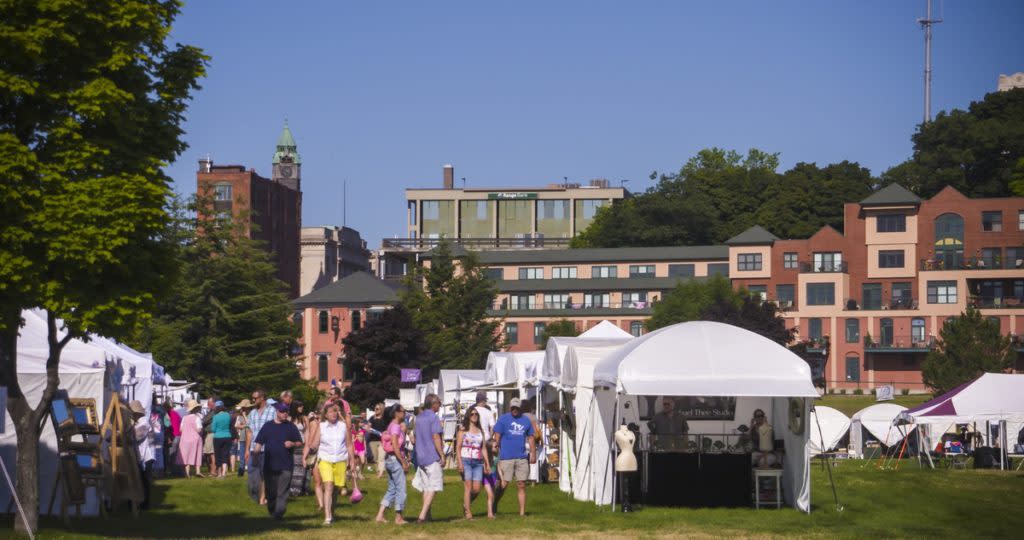 You have to survive the awkward season. Due to the time of year, hitting the slopes and sunbathing are both out of the question. Don't sit and watch the icebergs melt from Lake Superior or wait for the flowers to fully bloom. Get out, socialize, work the vocal chords, improve the dance moves, and prepare your summer drinking game. It's the epitome of Marquette. Community-like, laid back, small, intimate, beer, and food all describe the event's atmosphere and Marquette, in general. The event is not the annual fall beer fest's twin. The fall beer fest is solely based around beer. The Spring Fermentation Celebration offers more than just beer. While the fall beer fest may have a thousand people, this celebration may have a couple hundred. No more waiting 15 minutes for a beer that is drank in five minutes.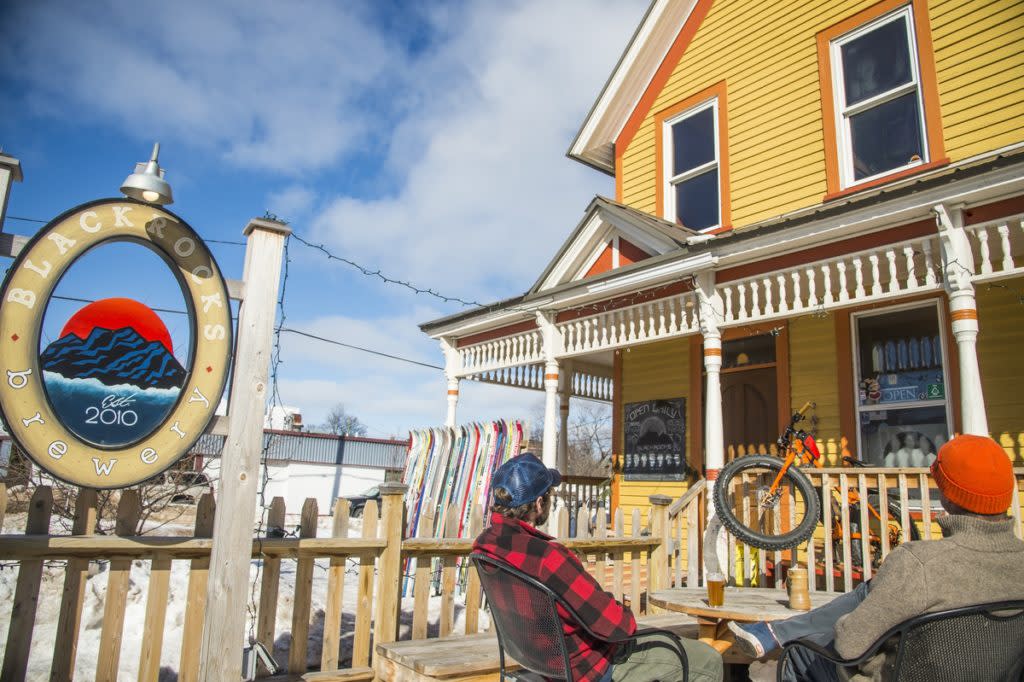 There really is no excuse. The Spring Fermentation Celebration accommodates everyone in the family or friend group. Not a craft beer fan? Don't worry, there is also wine, cider, and mead. If you aren't an alcohol fan in general, there is local food and entertainment that you won't want to miss out on. If the inaugural Spring Fermentation sounds like a good time to you, stop by the Mattson Lower Harbor on June 4. Tickets are $45 and include: 15 drink tickets, $10 worth of food tickets, and a commemorative pint glass.