The thing about Spring—you never know what the weather will bring—but for these fun Spring-things, forecast doesn't matter. Seriously, rain, shine, or snow, just go.
[caption id="attachment_10390" align="aligncenter" ]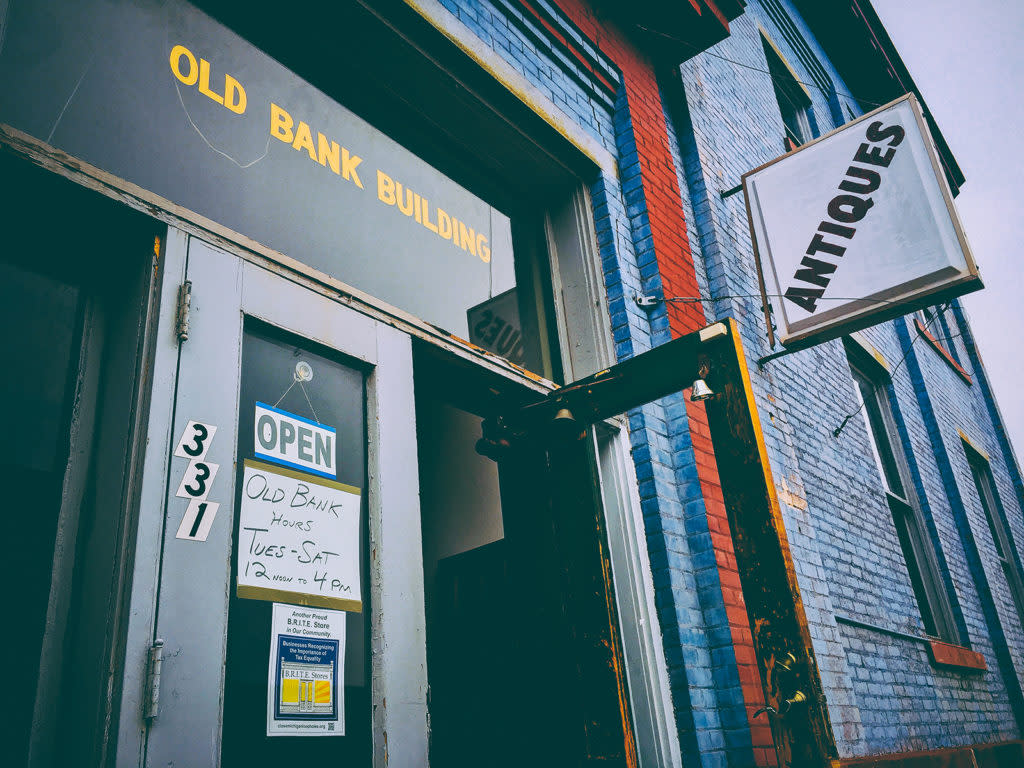 Photo by Brenna Womer[/caption]
GO THRIFTING 
Whether to purchase or merely peruse, there's a sense of awe in exploring new aisles shelved with old goods. And with the multitude of antique & thrift shops in Marquette County, there's lots of opportunity for dated discoveries. See more shops.
Presque Isle Antiques
1901 presque Isle Ave. 
Marquette, Mi
906.225.5521
Boomerang Retro & Relics
100 W Washington St, Marquette, Mi
906.362.7876
The Old Bank Building
331 Iron St, Negaunee, Mi
906. 475.4777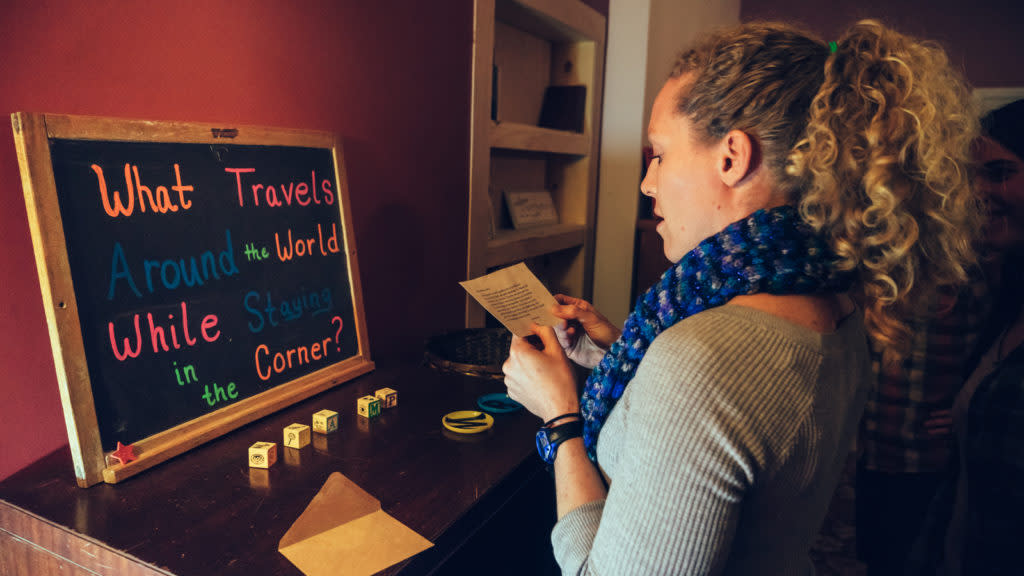 SOLVE A MYSTERY
If you're going be stuck inside, we suggest Escape Marquette. So what are you waiting for? You have 60 minutes to decode the clues, piece together the 'puzzle', and solve the riddles, or else…
Escape Marquette
130 W. Washington St Suite L-4, Marquette, Mi
906.273.2410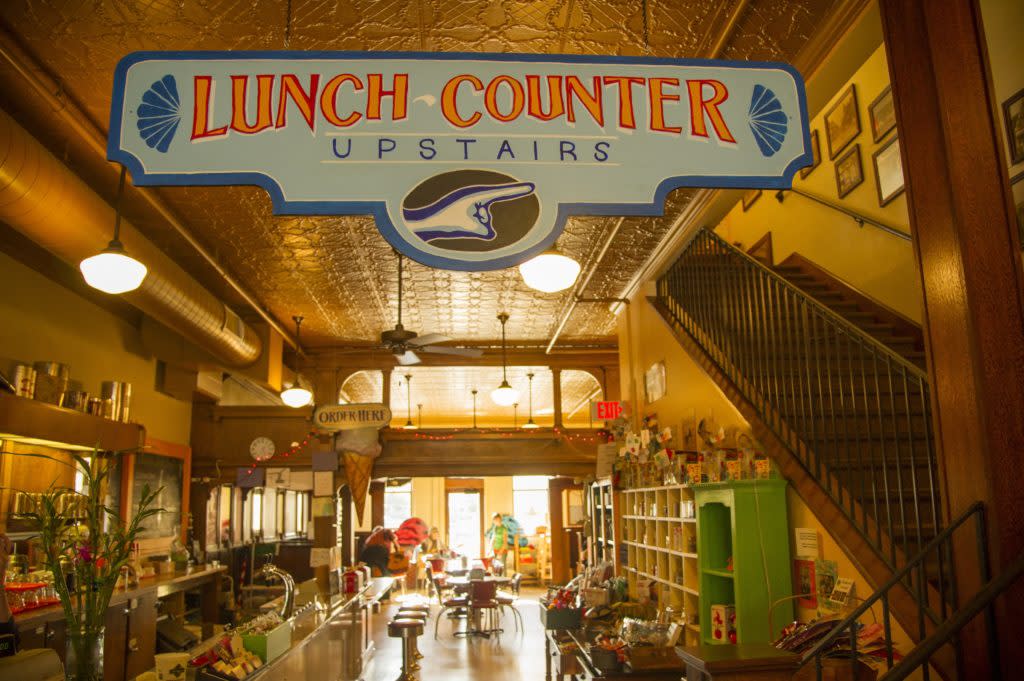 GRAB A BITE
Arguably, one of the best parts of vacation is eating out. And for its size, Marquette's certainly not lacking in the dining department. See more restaurants.
Donckers
If you're looking for a lush lunch menu, or just a sweet spot for a treat, this is it. 
137 W Washington St, Marquette, Mi
906.226.6110
Delft
Dinner and a movie, anyone? From family fun to date nights, the Delft bistro serves quality food and sets the mood for all occasions.
139 W Washington St, Marquette, Mi
906.273.2455
Lagniappe
Once you've tried the Lagniappe, you'll be craving their Cajun until your next vacation. Between the food, service, and atmosphere it certainly lives up to its name, 'a little something extra.'
145 W Washington St, Marquette, Mi
906.226.8200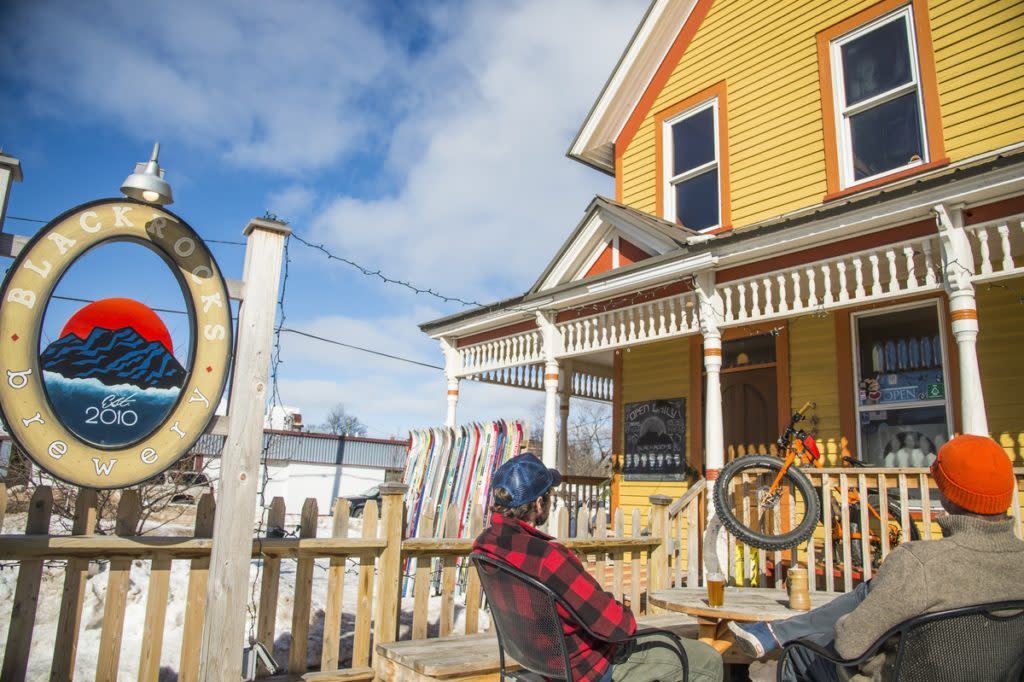 HAVE A DRINK
Now that you've got some food in your belly, it's probably a good time to add beer. Not only is Marquette home to four exceptional breweries, but there's even a wine bar.  See more local hangouts.
Ore Dock Brewing Co.
114 W Spring St, Marquette, Mi
906.228.8888
Blackrocks Brewery
424 N 3rd St, Marquette, Mi
906.273.1333
Barrel + Beam Brewery
260 Northwoods Rd, Marquette, Mi 906.273.2559
Website
Marquette Harbor Brewery
119 S Front St, Marquette, Mi
906.228.3533
Zephyr Wine Bar
215 S Front St, Marquette, Mi
906.225.5470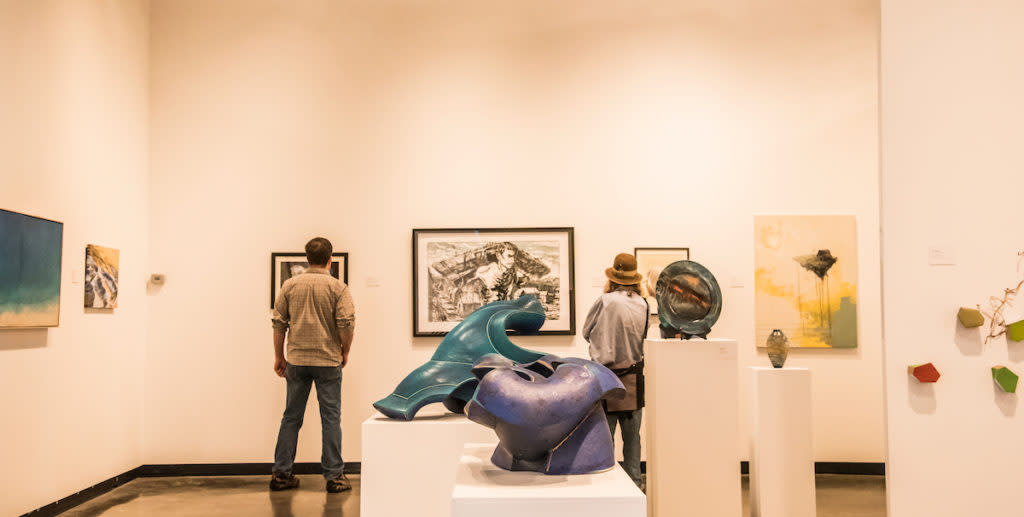 VISIT A MUSEUM
Marquette is a county of rich culture, and whether you're into history, sports, or the arts, we've got what you're looking for. See more museums.  
Marquette Regional History Center
145 W Spring St. Marquette, Mi
906.226.3571
De Vos Art Museum
1401 Presque Isle Ave. Marquette, Mi
906.227.1481
Upper Peninsula Children's Museum
123 W Baraga Ave. Marquette, Mi
906.226.3911