With Summer just around the bend, it's the perfect time to make those Summer plans you've been dreaming about all winter. And with over 50 events on our
calendar
, there's plenty of awesome opportunities to take advantage of the longer days and warmer nights here in Marquette County. Since we can't describe all of them in detail to you, here's a few to start you off.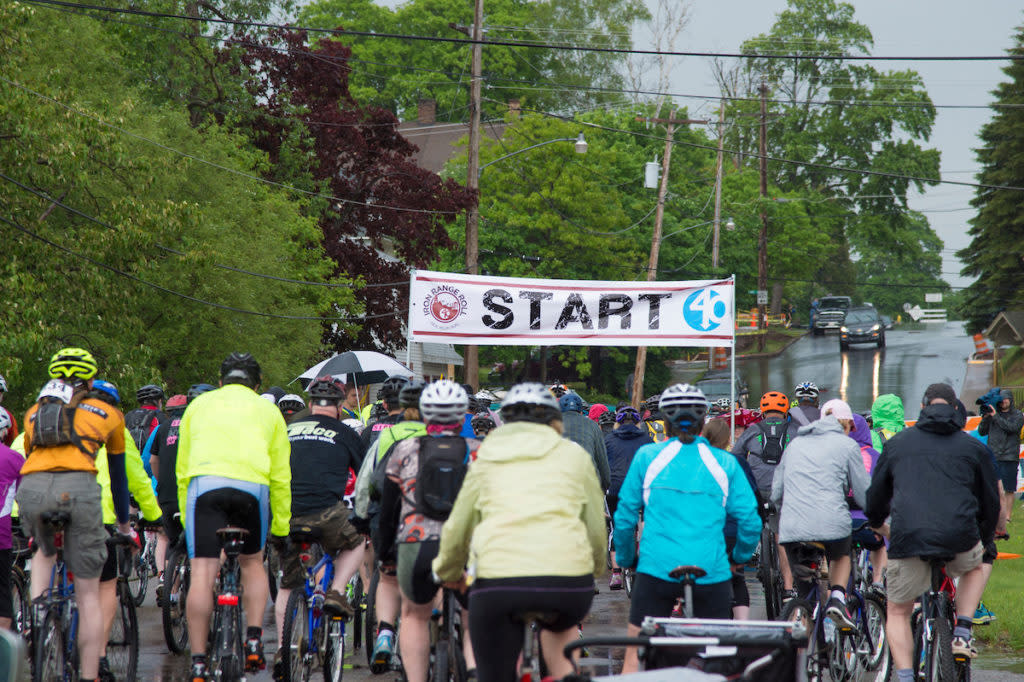 Iron Range
6/3 Shift into Summer by gearing up for the Iron Range Roll June 3rd. From downtown Ishpeming to Marquette's Lower Harbor, this 16-mile relay along the Iron Ore Heritage Trail is the perfect way to get outside, get in shape, and give back to the Marquette County community.
More info
Register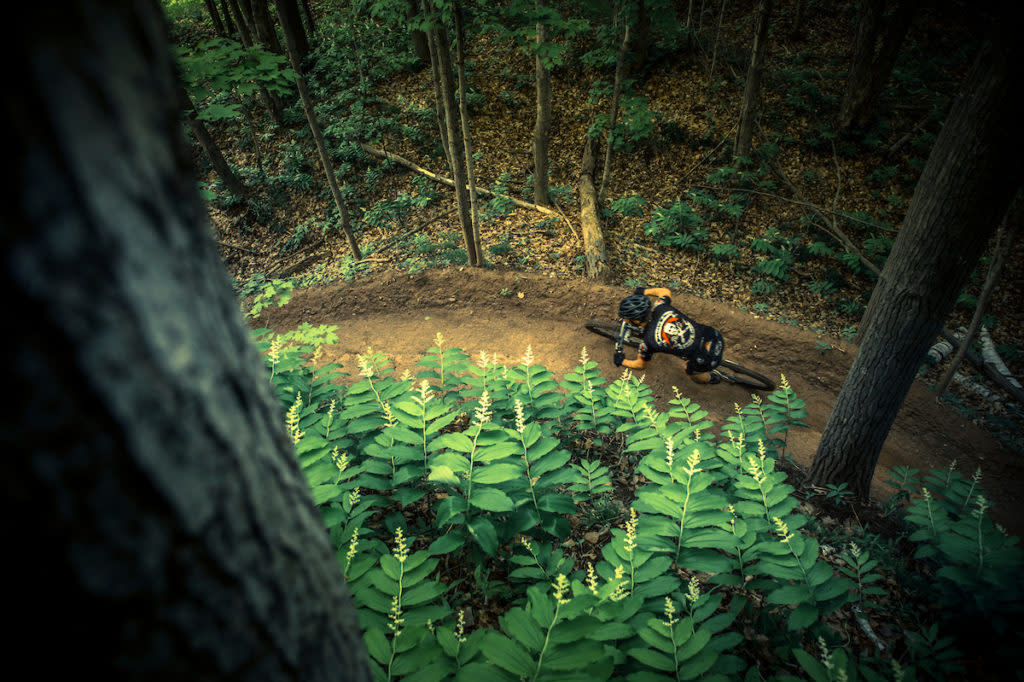 Marquette Trails Fest
6/23-25 In Marquette we take our trails seriously, our trail systems here offer something for everyone, every season. Help us celebrate our trails June 23-25 with a weekend of trail running, mountain bike racing, and hiking; because for all us outdoor enthusiasts, it doesn't get much better than this. All proceeds from this event go to the NTN singletrack trail-building.
More info
Register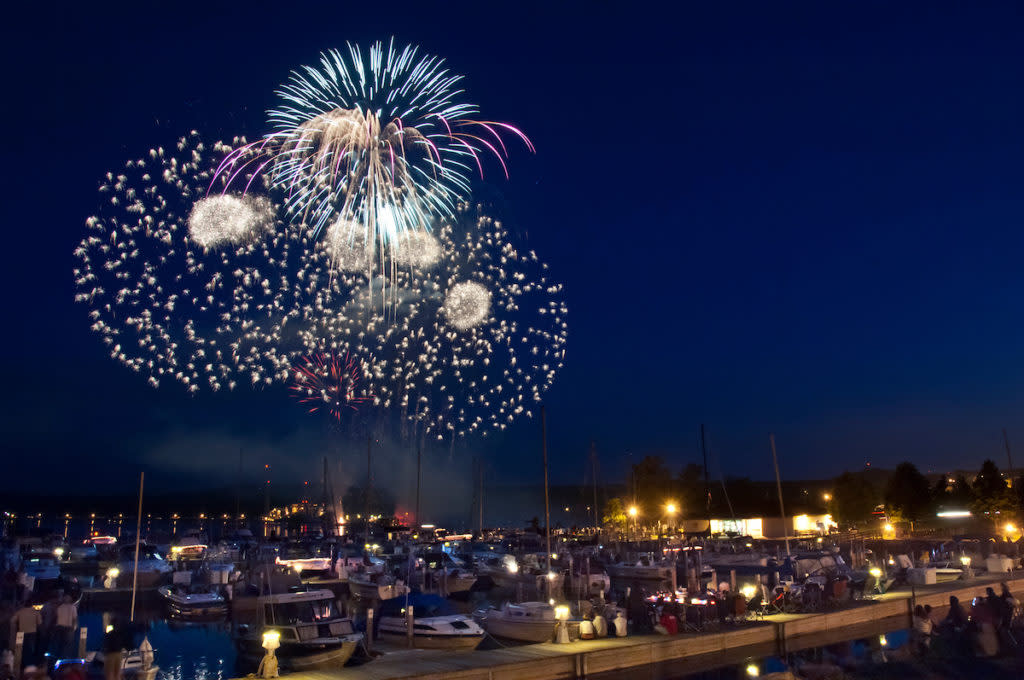 4th of July
We all know the best long weekend of summer is indubitably Independence Day, and where better to celebrate than Mattson Lower Harbor? Plus, July 2-4 is Marquette's
International Food Festival
. So c'mon up to Marquette for your fourth-of-July-fill of food, fireworks, and craft beer.
Donate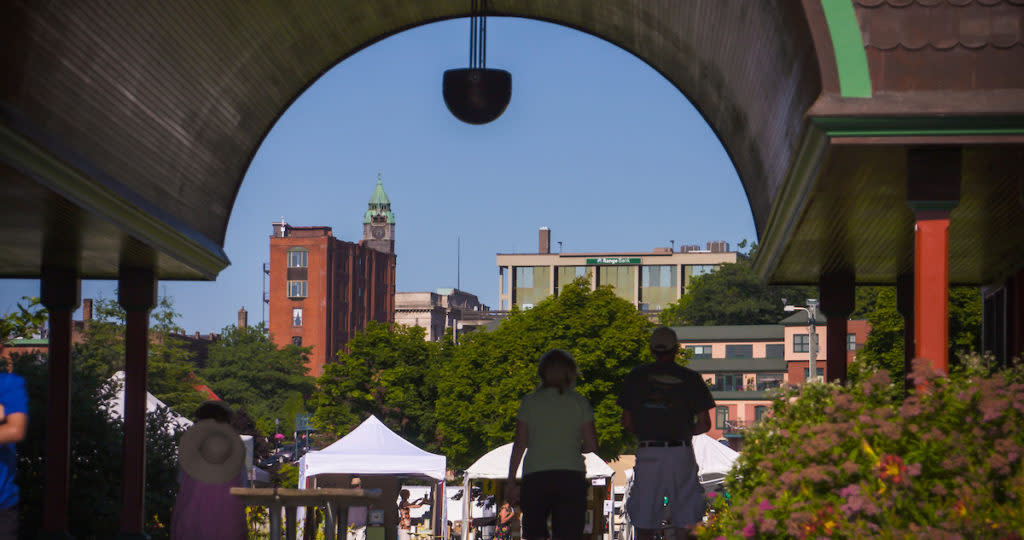 Art on the Rocks
7/29-30/Outback Fair 7/29-30 This year Art on the Rocks will be celebrating their 59th annual fine art and crafts festival in Mattson Lower Harbor Park July 29-30. Come for the art, stay for the atmosphere (and food).
More info
Outback Art Fair
will also be held the same weekend in late July, on the Shores of Lake Superior in Shiras Park/ Picnic Rocks Marquette, Mi.
More info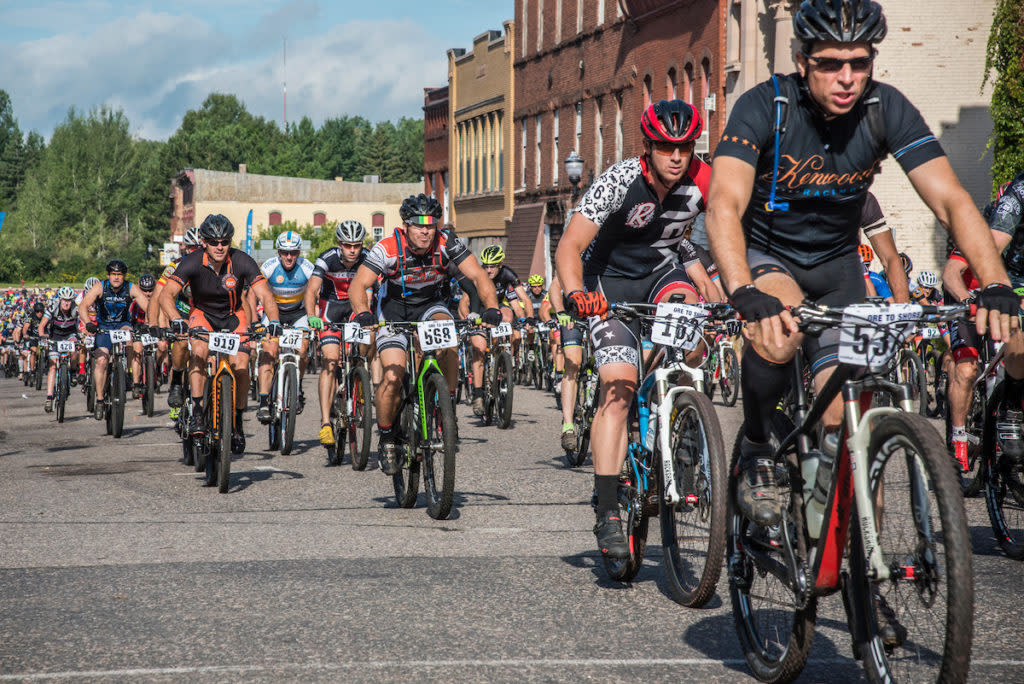 Ore to Shore
8/12 One of the most anticipated events of summer, the Ore to Shore Mountain Bike Epic, is scheduled for August 12, which means you should register and prepare sooner than later. This 48-mile race is not for the faint of heart, but luckily they offer Soft Rock (28mi), and Shore Rock (10mi) races as well.
More info
Register