It's The Weekend In Marquette The guiding light of our Red Harbor Lighthouse started spinning 150 years ago in Marquette. Three decades later, an annual festival of the Italian culture begun in Ishpeming. 59 years passed, and over 175 artists and 10,000 people made their way to Marquette, for one weekend. Not to our surprise, 43 years later... once every year, Blueberries flood the streets of downtown Marquette. This weekend, indulge in blueberries, submerge in art, celebrate a 150th birthday celebration and embrace the Italian culture.
Annual Blueberry Festival 10 a.m., Friday, July 29 Blue is to blueberry, as blueberries are making the annual blueberry flood in Marquette. The flood will conveniently close off W. Washington and Front Streets and suck you into the wrath of festivities. Blueberries will be everywhere … blueberry beer, blueberry pizza, blueberry fare and "blue" specials offered by downtown shops. The young ones will be entertained, so you can soak up and dive into the fresh produce, live performances, side walk sales and of course. all things blueberry. For more information, click here.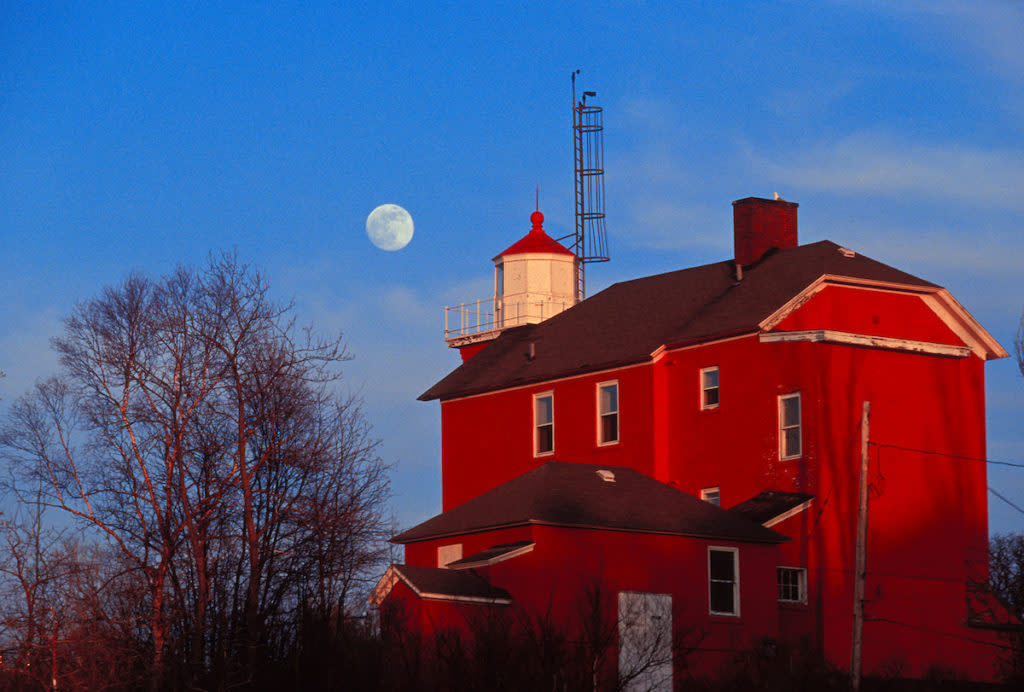 150th Annual Lighthouse Celebration 1 p.m., Saturday, July 30 Fun fact: in 1928, the Red Harbor Lighthouse, in Marquette, was the first lighthouse electrified on the Great Lakes, by the Marquette Board of Light and Power. Use the guiding light to bring you to the Marquette lighthouse and let the tour guide take you through, from there. Don't miss out- fill up on food, get a few raffle tickets and dance it off. Take a few classic lighthouse pictures of the famous Marquette Icon while you're at it! For more information, click here.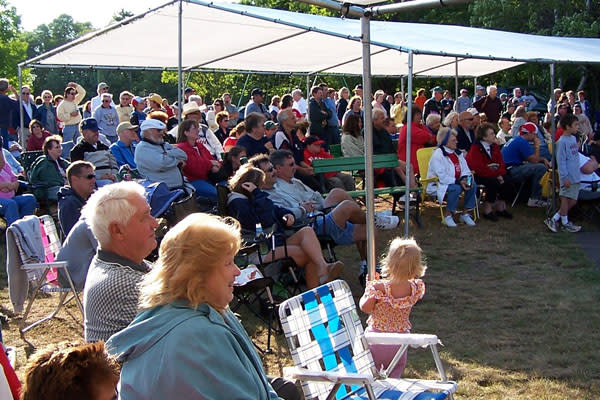 Ishpeming's Annual Italian Fest Saturday, July 30 Festivals are so great that sometimes you have to call into work or simply dedicate the entire day to them. Thankfully, the Italian Fest is one of those. Once you get to the Italian Fest- you won't want to leave. The kids will be occupied by pony rides, obstacle courses, glide slides, games [and more]. All  you have to do is savor the homemade Italian Food and let your heart beat to the drums of Italian music. It's a great, family-oriented, time. Sounds like a family reunion! For more information click here.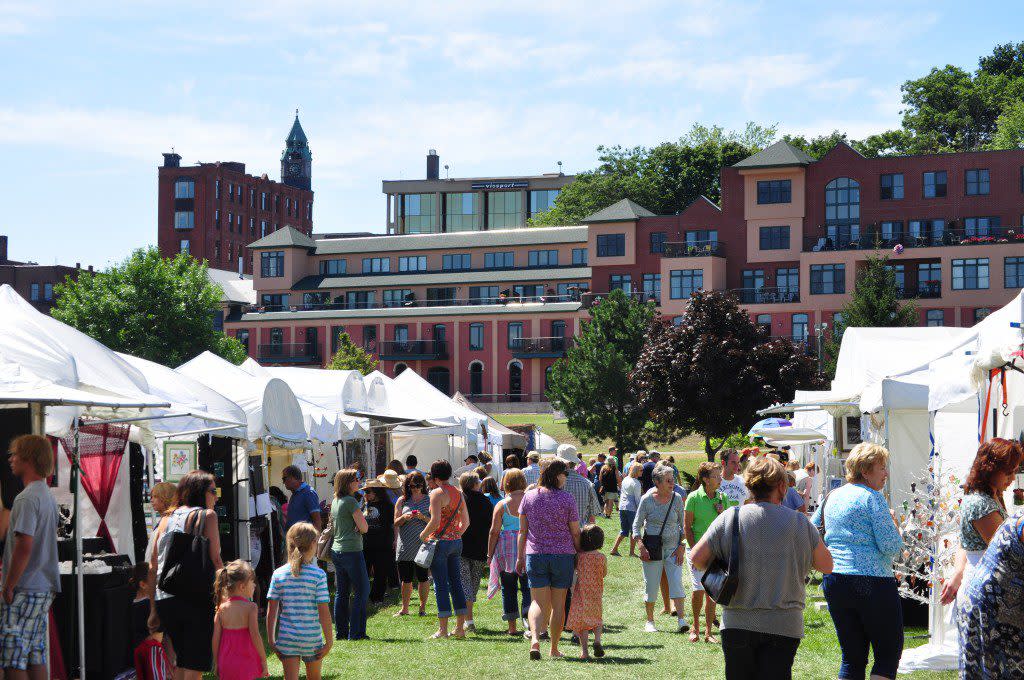 Annual Art on the Rocks Saturday and Sunday, July 30 and 31 When an event features over 175 artists, it's a big deal and there is guaranteed to be arts and crafts of all sorts and types of mediums for everyone. Paintings, jewelry, ceramics... Oh my! 58 years and 10,000 people later... Art on the Rocks is nationally known. Being enjoyed by artists and travelers from all over the United States, individuals apply to participate and even plan up to a year in advance for this event! And it all happens right in the heart of the Mattsson Lower Harbor. Of course there will be local food and performing artists, festivities for the kids and picture perfect views of lower harbor for everyone. For more info click here.