Hiking is a great way to expose your kids to the incredible world of the great outdoors. Science proves that hiking with your kids from a young age can positively affect both their mental and physical health—and since we all know hiking with kids is no walk in the park—we've compiled a list of 3 fun family-friendly hikes.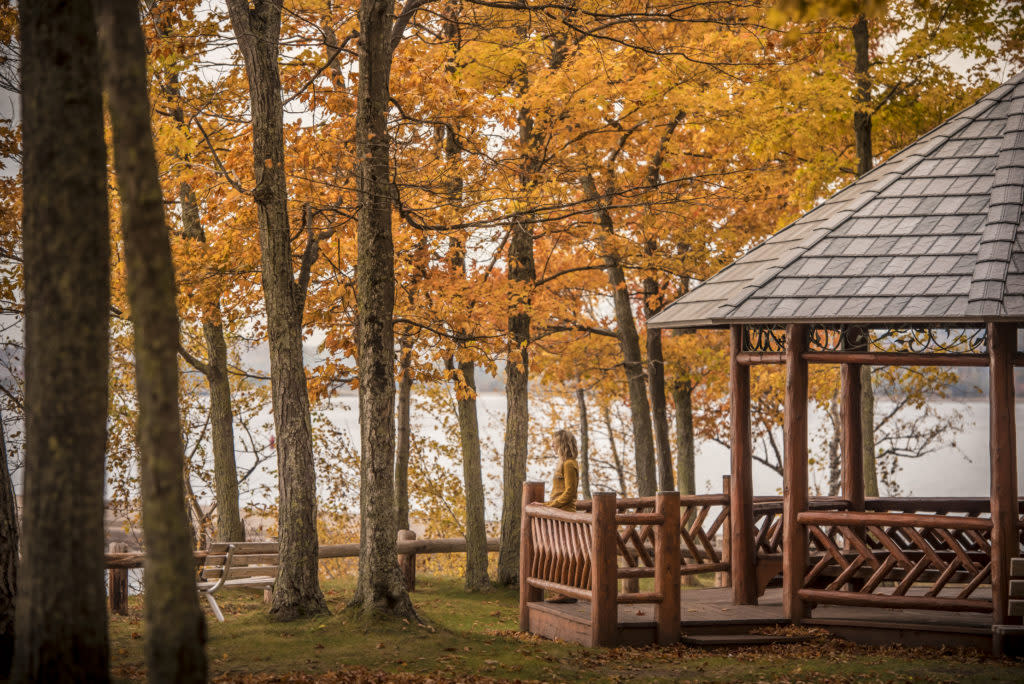 Presque Isle
Presque Isle is the perfect playground for parents and kids alike. The two-mile loop offers shaded, grassy areas, pebble beaches with shoreline access, and a massive igneous rock surface that dates back over a billion years. The southeast end of the park has picnic tables and charcoal grills, making it an ideal spot to stop for lunch or snacks. And if you don't have time to walk the whole loop, you can pack up your car and park it almost anywhere along Peter White Drive.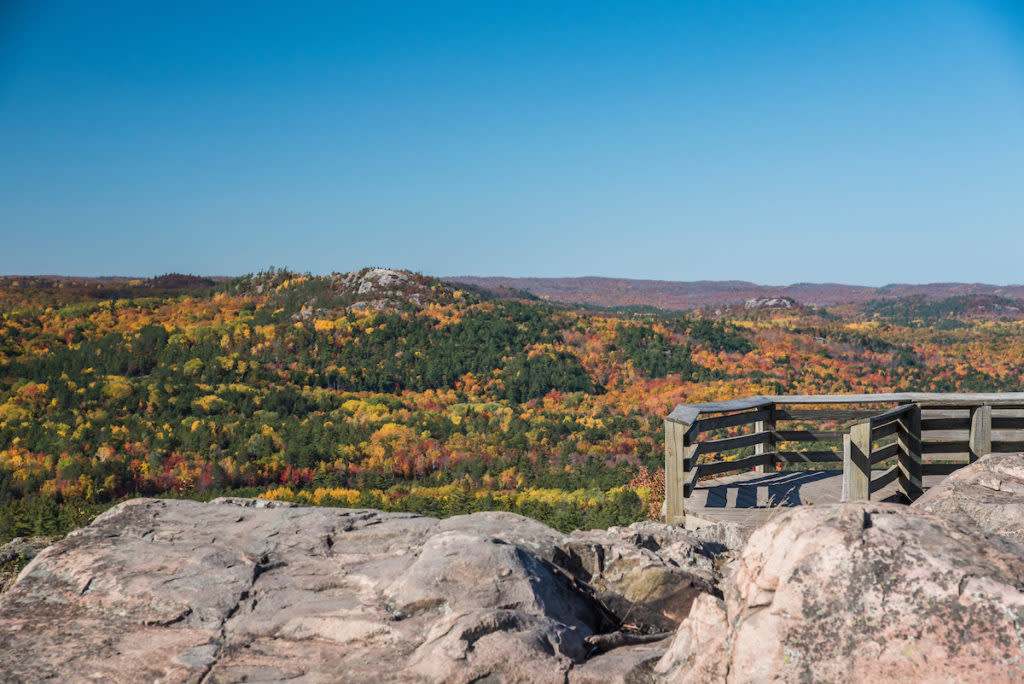 Sugarloaf Mountain
Sugarloaf Mountain may seem a bit more difficult due to its altitude, but it is definitely doable. Between the parking lot and trailhead, you'll see signage for the two different routes to the top. The 'difficult' route is a bit steeper, but it takes you to the top in about 20 minutes, whereas the 'easy' option is a little longer with tamer terrain. Whatever way you choose, you'll still get to the same incredible view.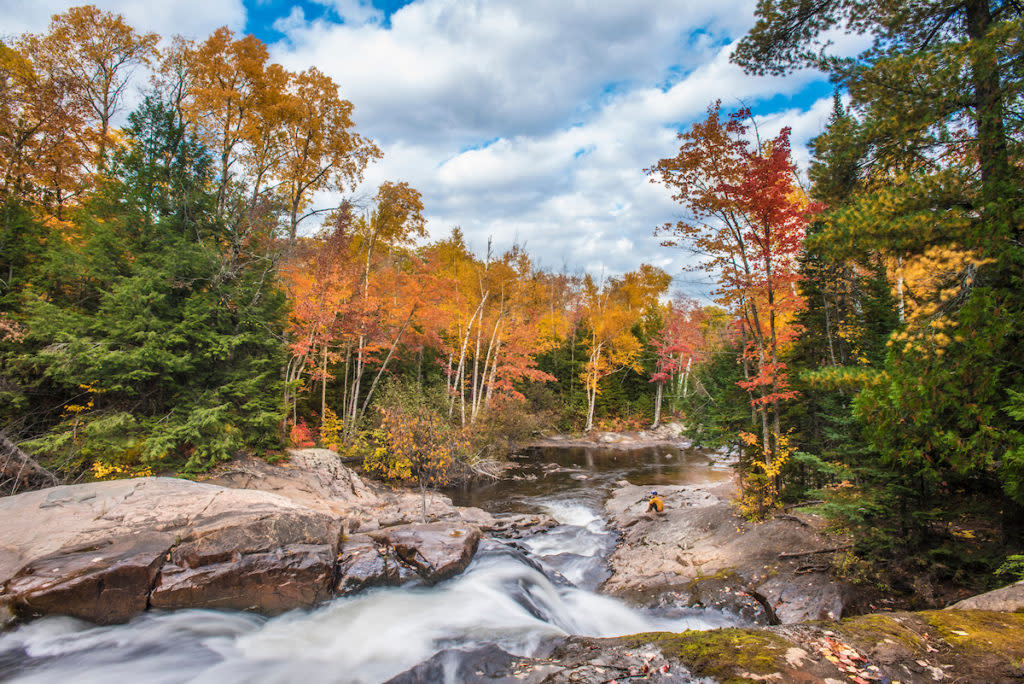 Yellow Dog Falls
Yellow Dog Falls is a bit of a drive but they are worth the extra time in the car, and once you get to the trailhead, aren't that difficult to reach. Besides, you'll be glad you made the trip as you meander along one of the wildest streams east of the Mississippi, where native brook trout — Michigan's State Fish — swim lazily in rocky pools and multiple waterfalls can be seen in just a two-mile section of the river.
Plan your family adventure in Marquette County, Mi
#TravelMarquette