Five Factors that set Marquette Mountain apart from the rest of Midwest Skiing.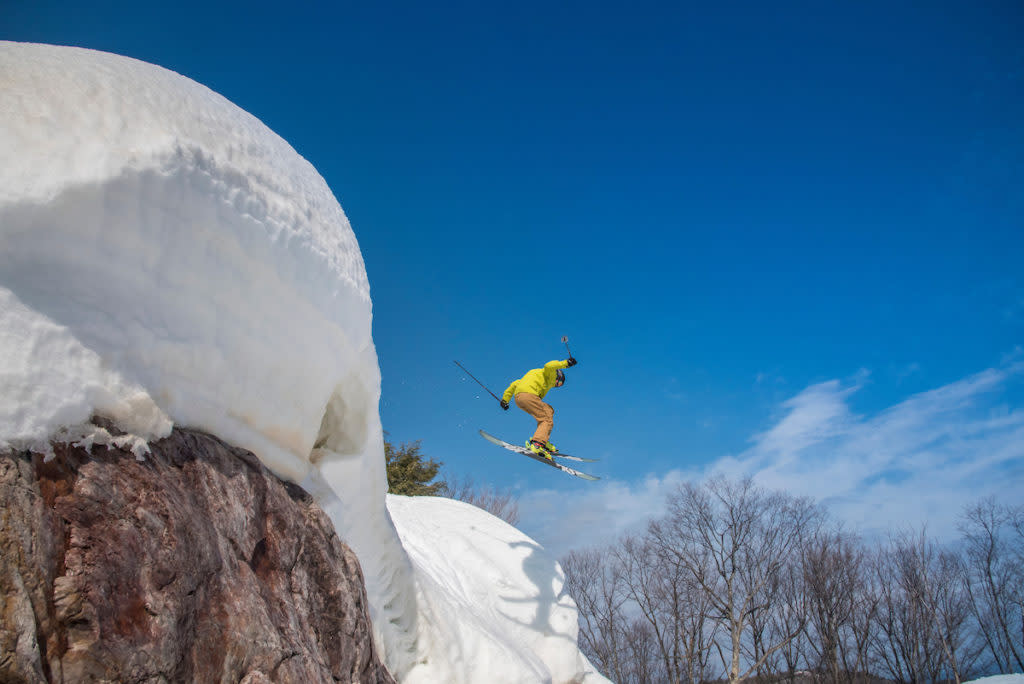 Natural Beauty
It's no secret that Marquette Mountain has a Superior view. Seriously, if you're on the slopes facing east, you can see the lake from almost any peak. Not to mention, Marquette Mountain has terrain to treat everyone's taste. Whether you prefer rugged and natural, or tamed and well-groomed, there are runs sure to suit your style.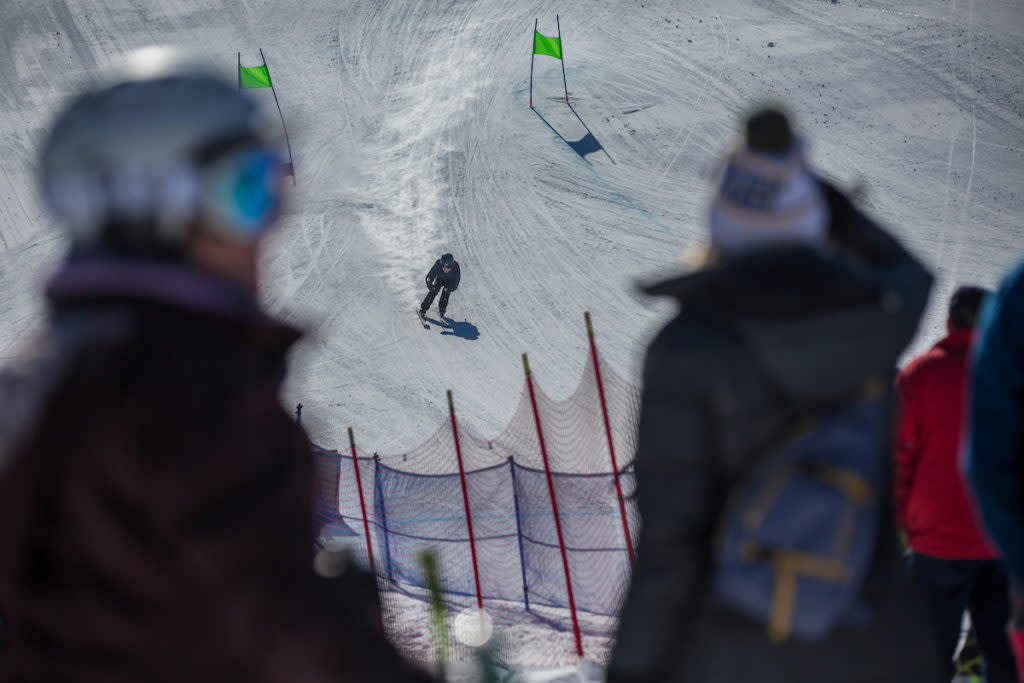 Events
Marquette Mountain has events that cater to any kind of skier or boarder. If you check out their calendar on their site, you'll see what we mean. On any given week there's bound to be something, whether it's races, competitions, themed days, or just special rates, it's worth checking out what all the hype is about.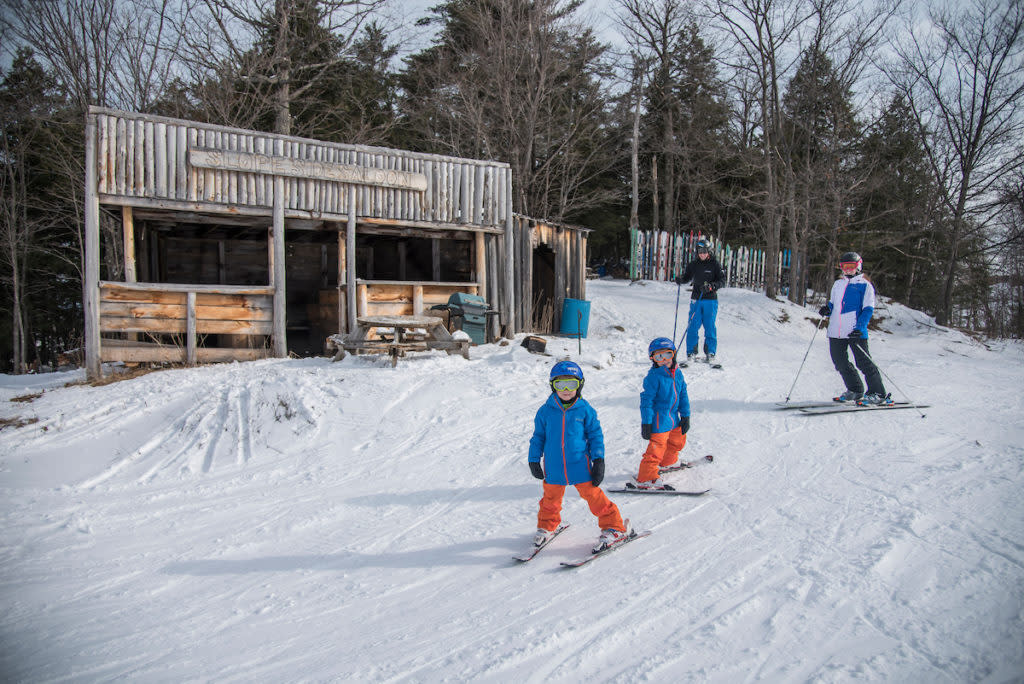 Fire Pit-stops
At most ski hills you retreat to the lodge for hot cocoa breaks and a warm fireplace, but at Marquette Mountain you'll find most of the riders stop-in at Slope-side Saloon, or Casualties Fireside to crack a cold one and gather around the bonfire.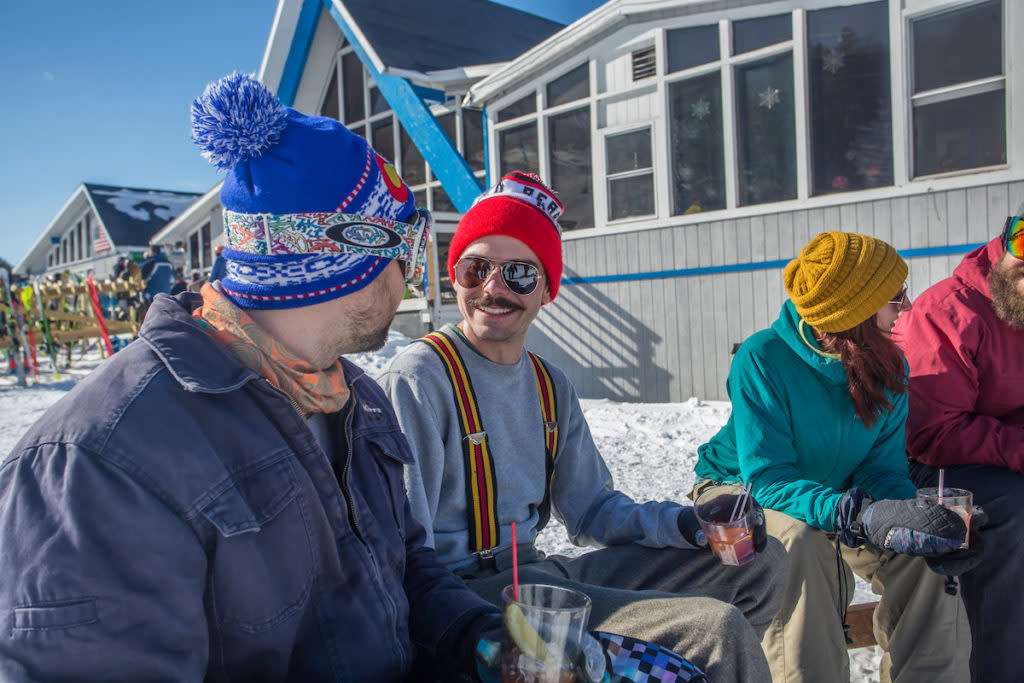 Friendly
When it comes to creating a sense of community, Marquette Mountain cares. A big part of skiing and snowboarding is the social aspect, and at Marquette Mountain you can definitely feel that. Upon arrival, you're greeted with warm smiles and welcomed into open arms by all of the slope staff. And if you're in the singles-line for a chair lift, chances are you'll have a new friend by the time you're to the top. 
Fresh
Whether its snow-making, grooming or revamping runs, Marquette Mountain is fully focused on keeping the park area fresh and fun for all. 
For more information and snow conditions, check out Marquette Mountain's website.
Play outside this winter, plan your trip to Marquette County, Mi.