The start of Summer signifies the start of Festival Season, which means from now until October, both your schedule and your glass will be full.
Here's the top ten fests you don't wanna miss in 2017.
International Food Festival (July 2-4)
It's doesn't get much better than three full days of food, every day from 12am-10:30pm at Mattson Lower Harbor Park. Not to mention live entertainment and 4th of July fireworks.
[caption id="attachment_13309" align="aligncenter" ]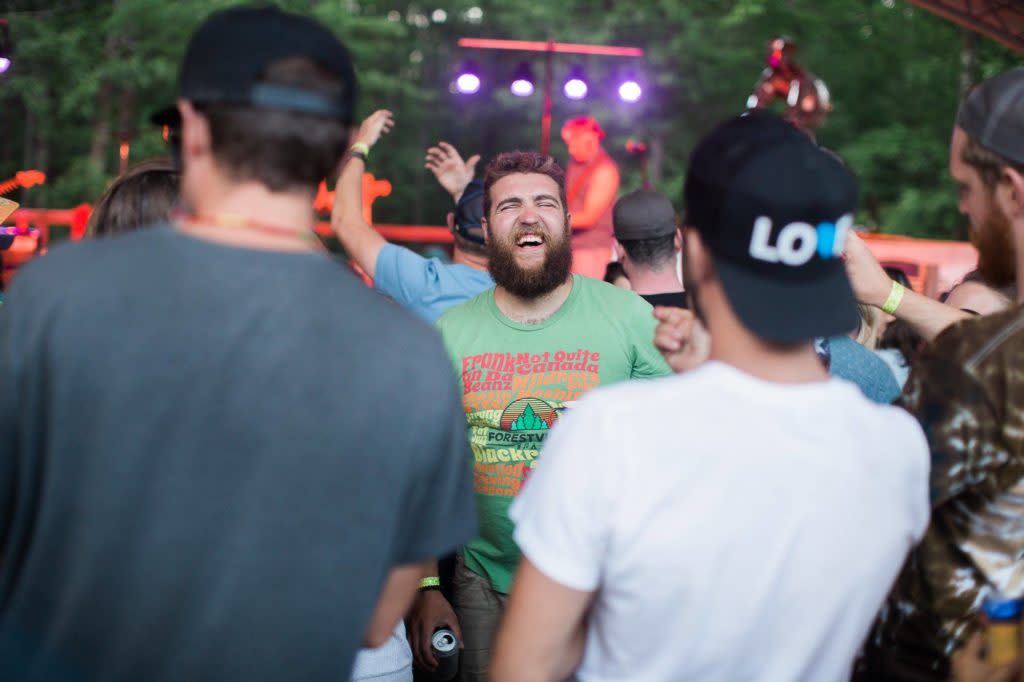 Forestville Music Festival photos provided by Matthew Keiser Photography[/caption]
Forestville (July 14-15)
Forestville features the best of the best in Marquette—Live music, craft beer, and food trucks all rolled into one stellar fest. The event takes place July 14-15 and is limited to 1,000 tickets, so don't put off purchasing (must be 21+ to attend).
At the end of the day, whether you pitch a tent, pack up your RV, or prefer to take the shuttle back to town, all that really matter is you came to get down!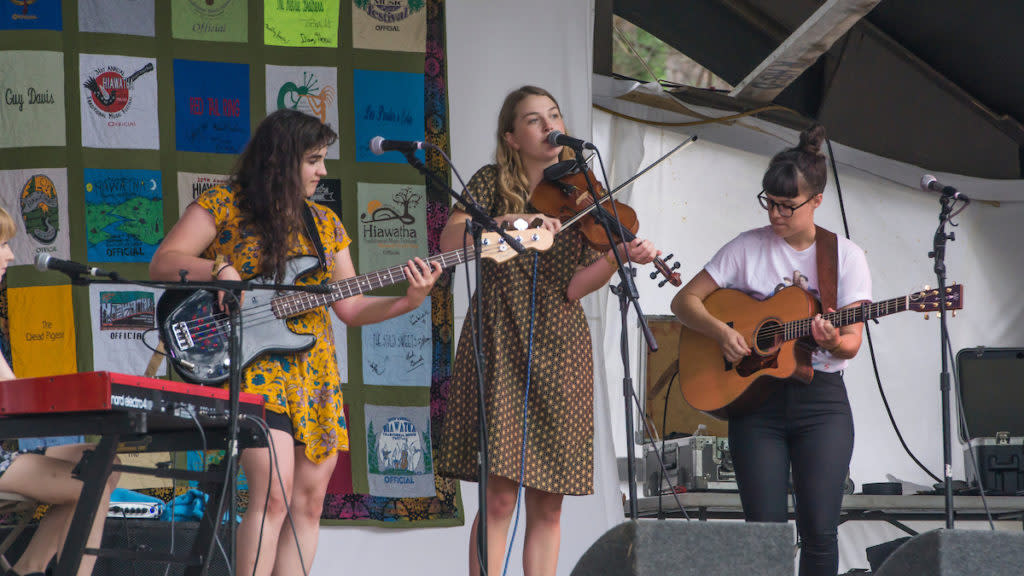 Hiawatha Music Festival ( July 21-23)
Now that you've had a few days to recover from Forestville it's time to hit up Hiawatha at Tourist Park Campground. This family-friendly music festival is a whole weekend full of traditional music and arts, concerts, workshops and informal jam sessions.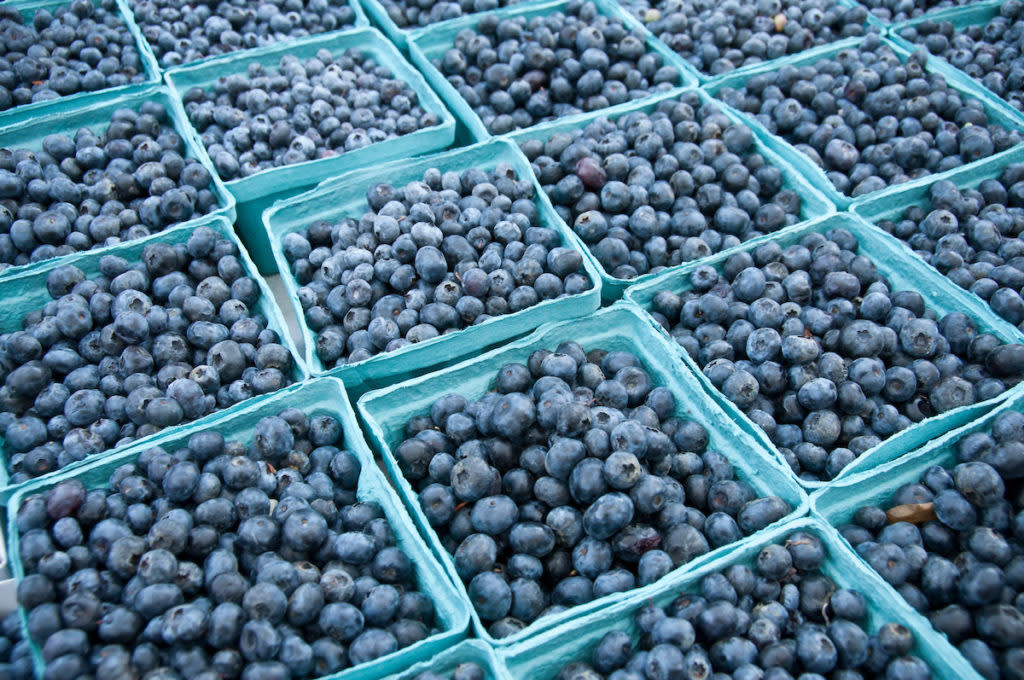 Blueberry Festival (July 28)
One of the biggest perks of summer is the fresh produce. And lucky for us we have a festival dedicated to one of the best fruits known to North America. July 28th be sure to check out all the buzz on Washington and Front street, with everything from blueberry pizza to blueberry beer, you're gonna wanna be here.
More Info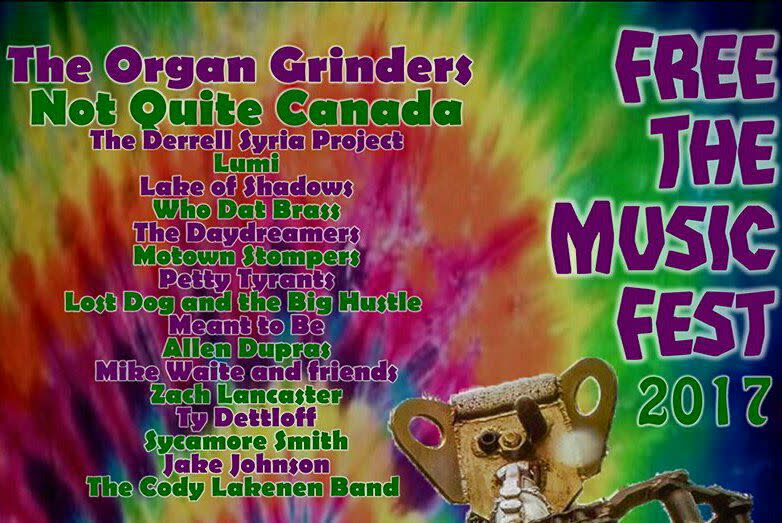 Free the Music Fest (Aug 11-12)
Presented by Lakenenland at Lakenenland, Free the Music Fest lives up to its name—providing funky free music for all, and $10 shuttles to and from Marquette. Follow the fest on Facebook for any updates and a look at the full line-up or feel free to contact Cody Lakenen at 651-283-3949/clakenen@gmail.com with any questions.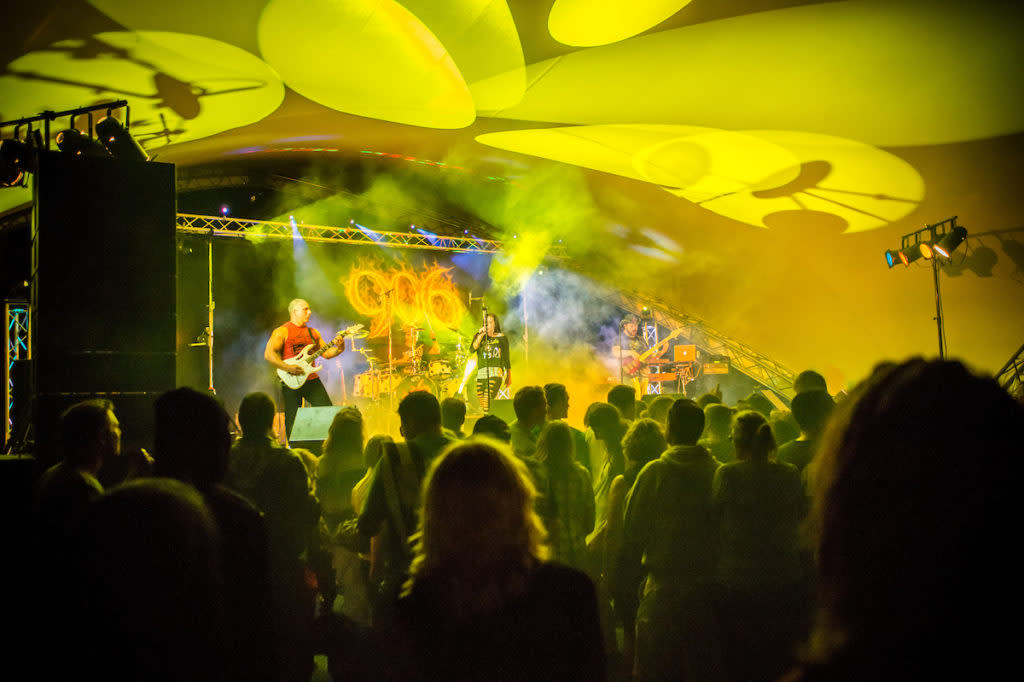 Harbor Fest (Aug 25-26)
End the summer on a high note at Harbor Fest (August 25-26). Bring the family, or invite some friends for live music, local food, a car show, and more at Mattson Lower Harbor Park. Did we mention Bumpus is performing this year?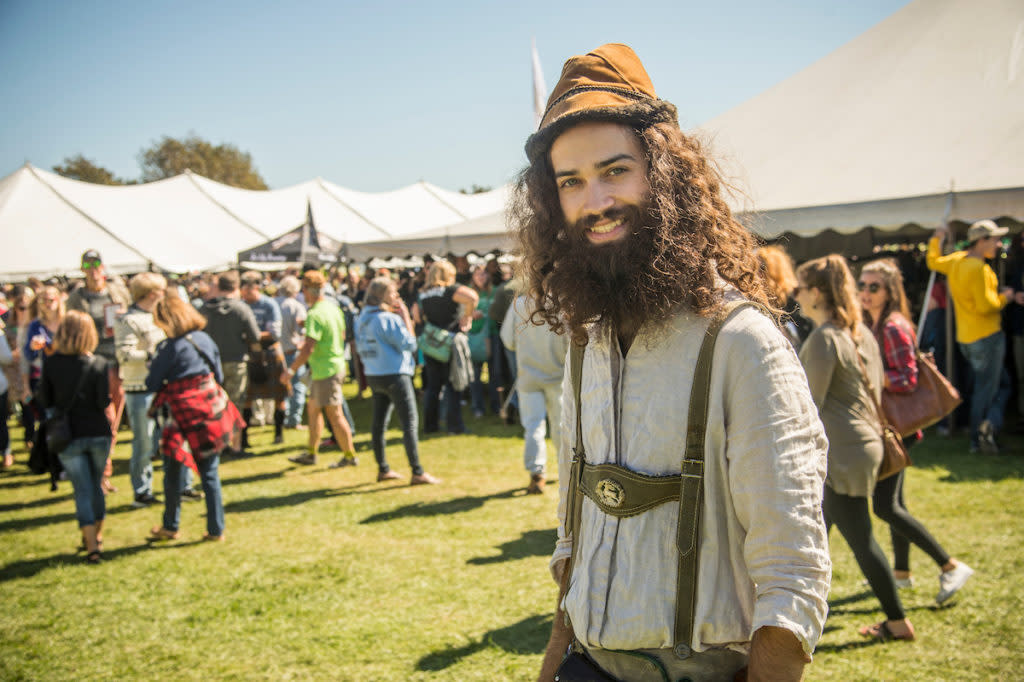 UP Fall Beer Fest (Sept. 09)
Easily one of the best fests in Marquette, Up Fall Beer Fest showcases over 600 locally crafted beers from more than 80 Michigan breweries. And if the craft beer alone isn't enough to sell you, there's live music, and food vendors, all along the shore of Lake Superior.
[caption id="attachment_13308" align="aligncenter" ]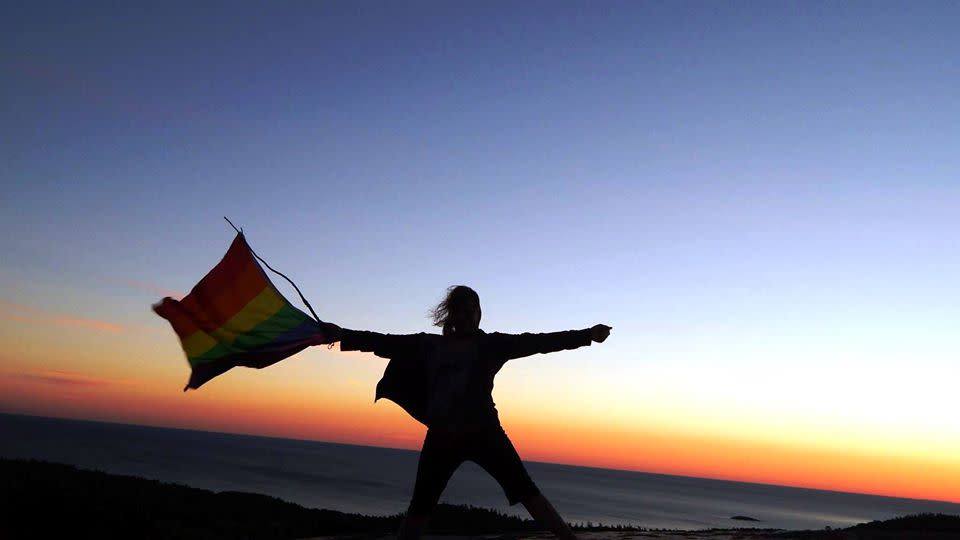 UP Rainbow Pride[/caption]
Pride Fest (Sept. 16)
The 4th annual Pride Fest takes place at Tourist Park on Saturday Sept. 16. Come out and show your support for the LGBTQIA+ community. This year's event hopes to have more entertainment, speakers, vendors and attendees than ever.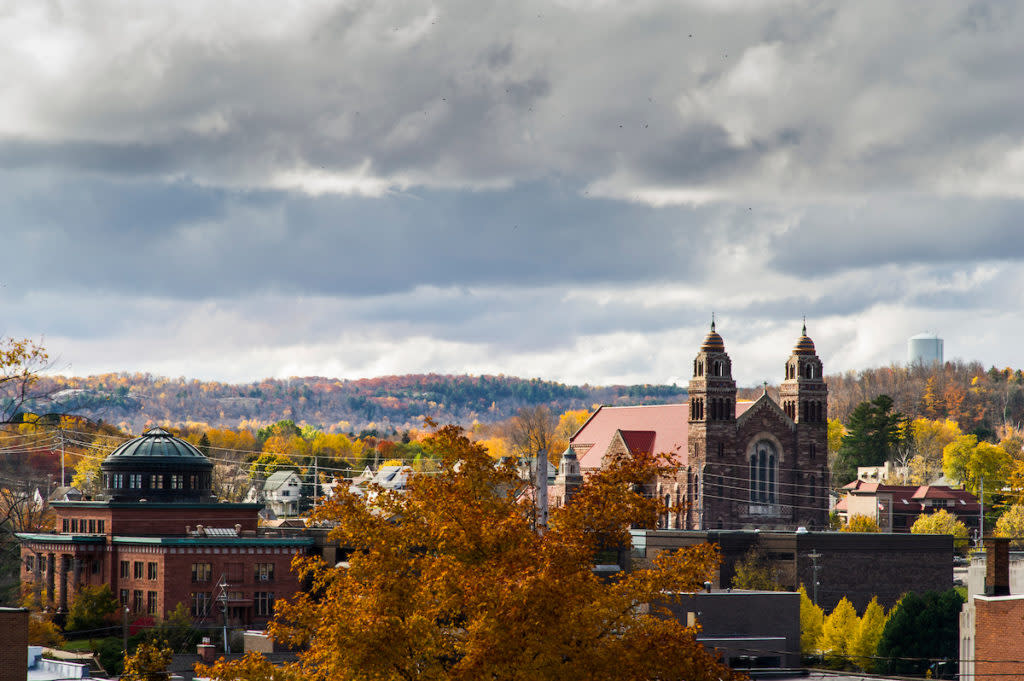 Harvest Fest (Oct. 7)
Saturday Oct. 7th Baraga Ave is the place to be.
Don't miss the harvest themed festivities and activities for all ages. Featuring food and drink, live music, street dance, and more—and by more we mean the pasty-eating contest.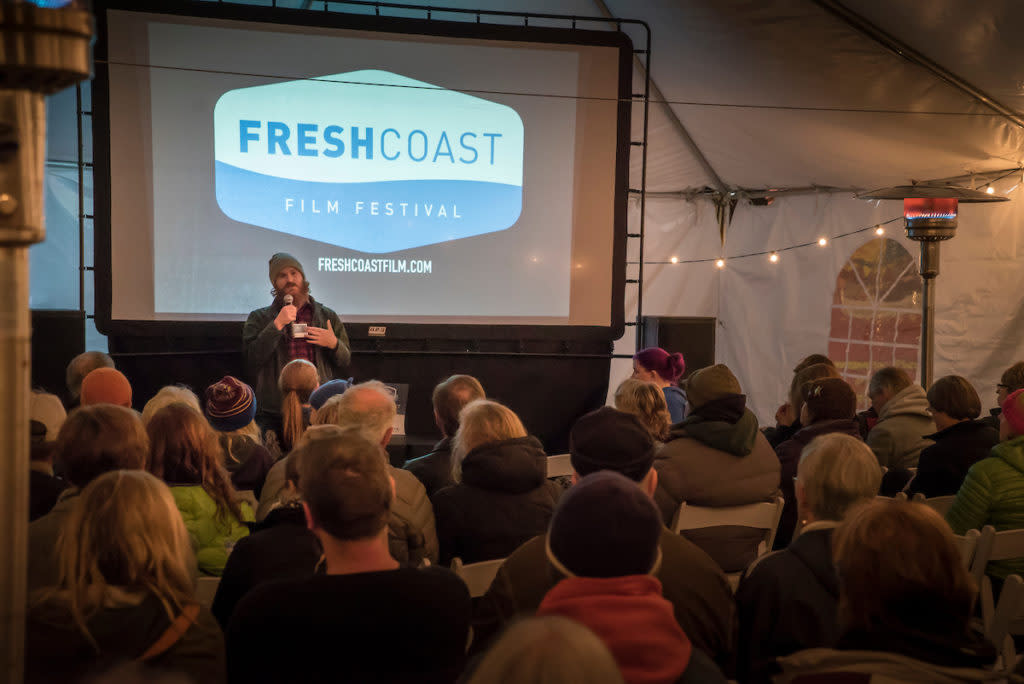 Fresh Coast Film Festival (Oct. 19-22)
Finally, a festival set on celebrating the greater things in life—the Great Lakes. The 2nd annual film festival is an eclectic mix of documentaries, outdoor tours, breweries, and more. For the lowdown on last years' festival and a look inside this upcoming fest, check out Fresh Coast Film.
Found the festival for you? Plan your trip.