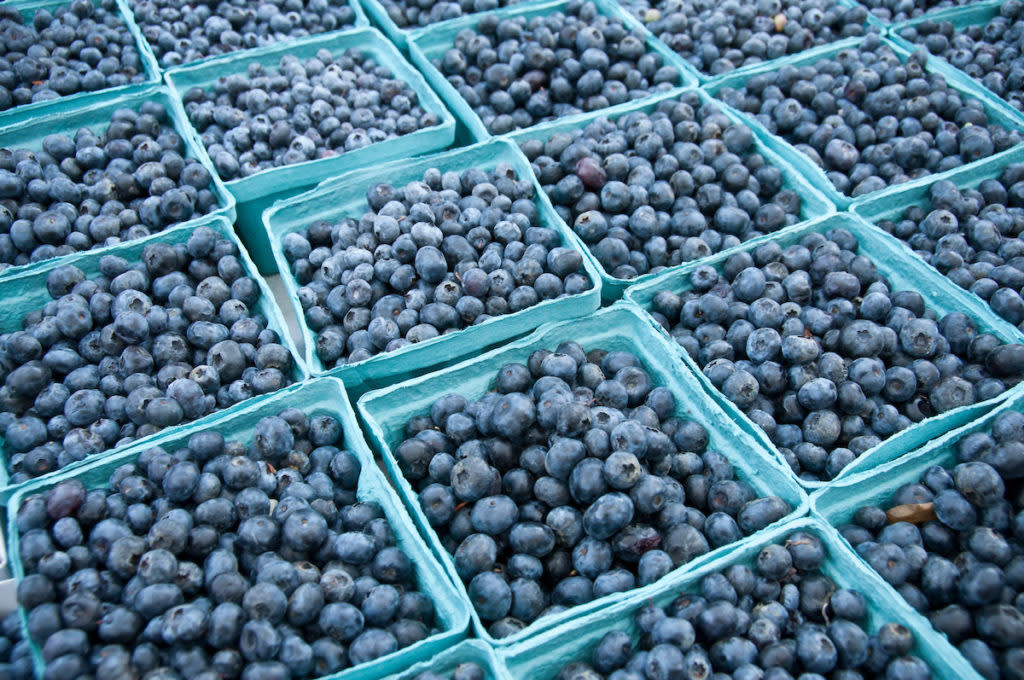 Blueberry Festival - July 27 | 10am-7pm
One of the sweetest fests of summer is almost back in downtown Marquette. This weekend, Washington and Front St will be buzzing with everything from blueberry pizza to blueberry beer, so yeah, you're gonna wanna be here.
More info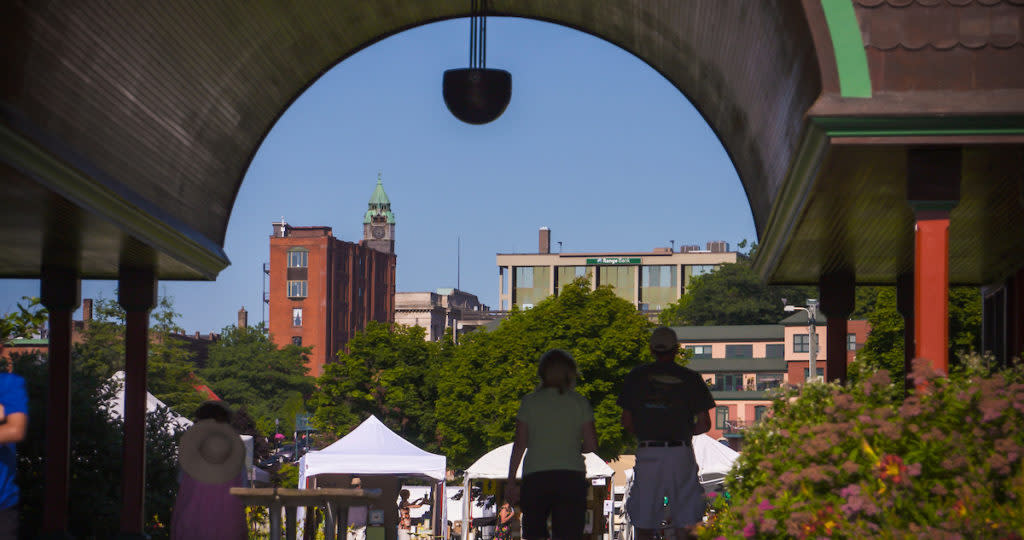 Art on the Rocks - July 28 | 10am-6pm, July 29 |10am-4pm
Art on the Rocks celebrates its 60th year on the shores of Superior in Lower Harbor Park. Featuring tons of talented traveling artists and local food vendors, this family-friendly festival is enjoyed annually by art lovers of all ages.
More info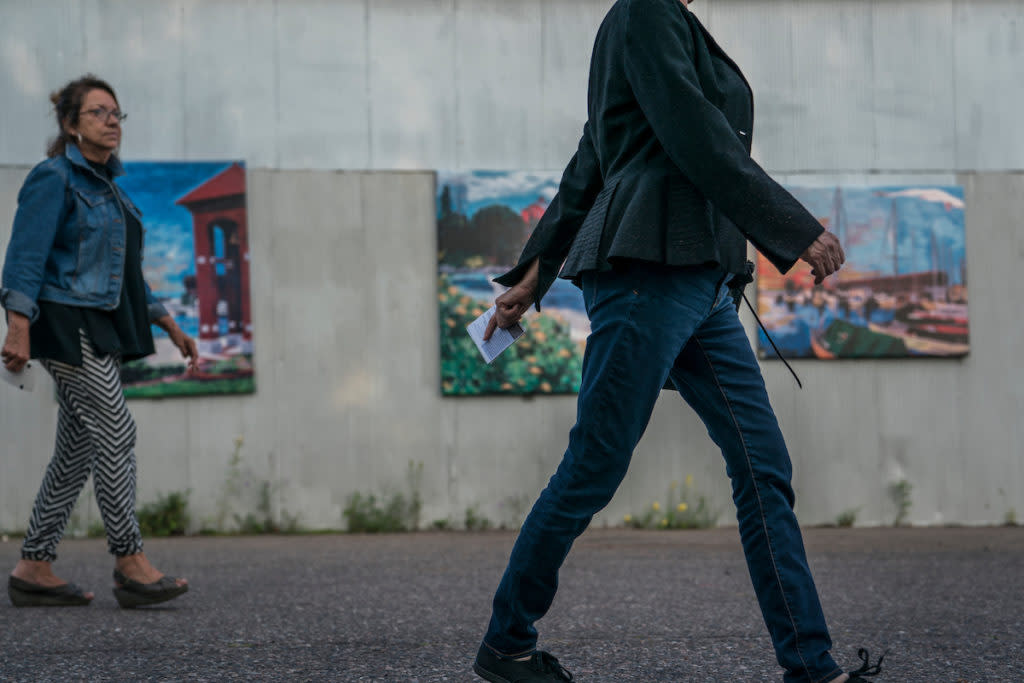 Outback Art Fair - July 28 | 10am-6pm, July 29 |10am-5pm
And the art doesn't stop there! After Art on the Rocks, head over by the Lakeshore for more, at Outback Art Fair at Picnic Rocks Park.
More info

Bug - July 29 | 7-10pm
If you like live theatre and you like craft beer, then you won't want to miss the modern dark comedy Bug by Tracy Letts at Ore Dock Brewing Co. For more information on Bug and Wolf's Head Theatre company check out their
Facebook event page
.
Buy Tickets