Fringe Festival
Thursday, January 26th-February 4th
The Forest Roberts Theatre invites you to experience and celebrate NMU Undergrads/Seniors as they perform their capstone projects in The Fringe Festival, a festival made up of 3 separate plays, and a plethora of talented students and soon to be graduates.  For more information on the festival and the plays/playwrights and performers, please visit NMU Fringe Festival.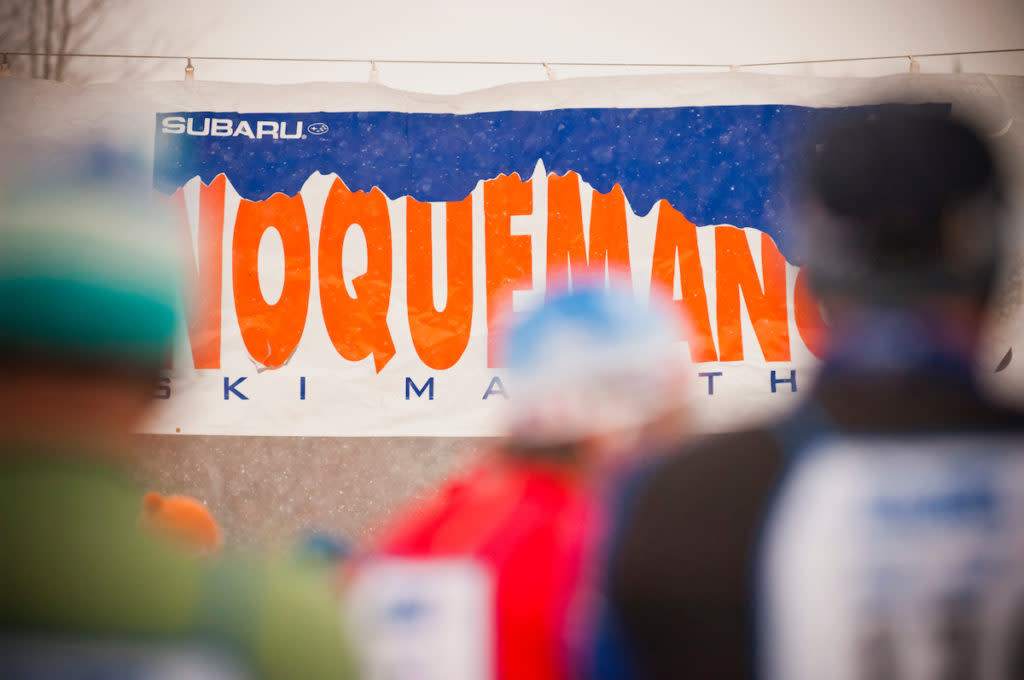 Noquemenon Ski Marathon
Saturday, January 27th-29th
Gear up and get on out for the annual Noquemenon Ski Marathon. Whether you're strapping on skis or snowshoes, hopping on a bike, or just an amiable observer we expect to see you there!
Friday, Jan. 27 is the final day to register, and the final fee will be $110. 
Events commence Friday afternoon with the Junior Noque Races, and Saturday morning kicks off the 50k Classic, Relay, and tons of other waves, including Snowshoe, Skijor, and Fatbike races. For the full schedule visit Noque Schedule 2017.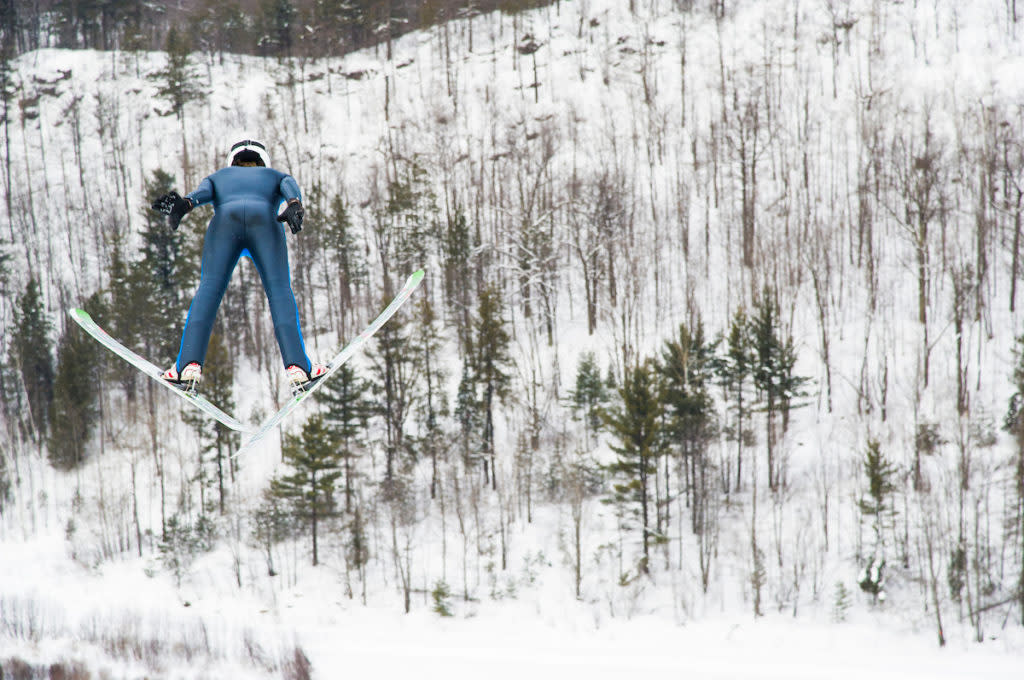 130th Annual Ski Jumping Tournament

Tuesday, January 31st  at 6:00 PM

You definitely don't want to miss the 130th Annual notorious Ski Jumping Tournament at Suicide Hill in Ishpeming. Not only will you see skiing done scarier than ever before, but there's also concessions, merchandise, a bonfire, and fireworks.

Tickets:

You can purchase tournament buttons in advance for $10 or for $15 at the gate; kids 12 & under are free. Buttons are available at the below locations:
Ishpeming: Greater Ishpeming Negaunee Chamber of Commerce, Wilderness Sports, U.S. Ski & Snowboard Hall of Fame, Elaine's Place, Jasper Ridge Brewery, Jubilee Foods, Congress Pizza, Bucks Restaurant
Negaunee: Super One Foods, Midtown Bakery
Marquette: Down Wind Sports, Sports Rack