We've recently welcomed a handful of new flavors to the downtown Marquette food and drink scene, such as Zephyr, Delft, Digs, and the Iron Bay. But they're not done coming just yet. Here's what to expect next in Marquette.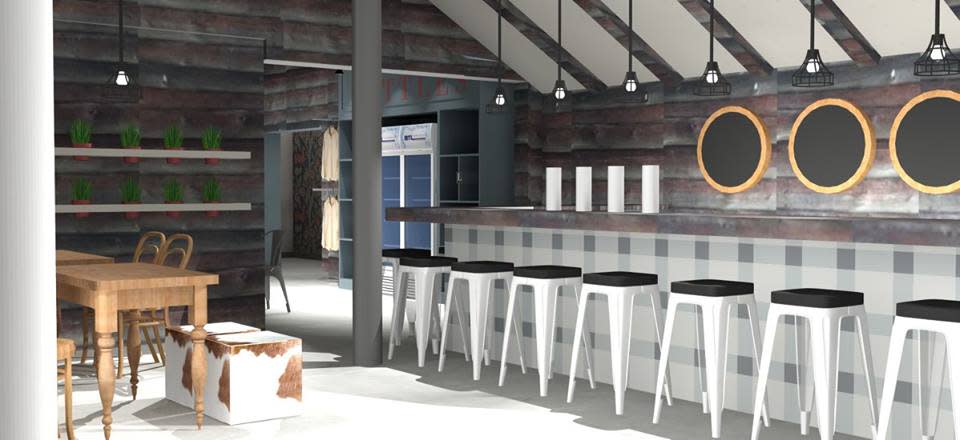 Barrel + Beam Brewery
The former Northwoods Supper Club, 260 Northwoods Road in Marquette, is now under new ownership and will be turned into what Michiganders love most, a craft brewery. The property is currently under renovation, with the (tentative) opening Fall 2017. The brewery's formula will focus exclusively on farmhouse and barrel-aged real ale.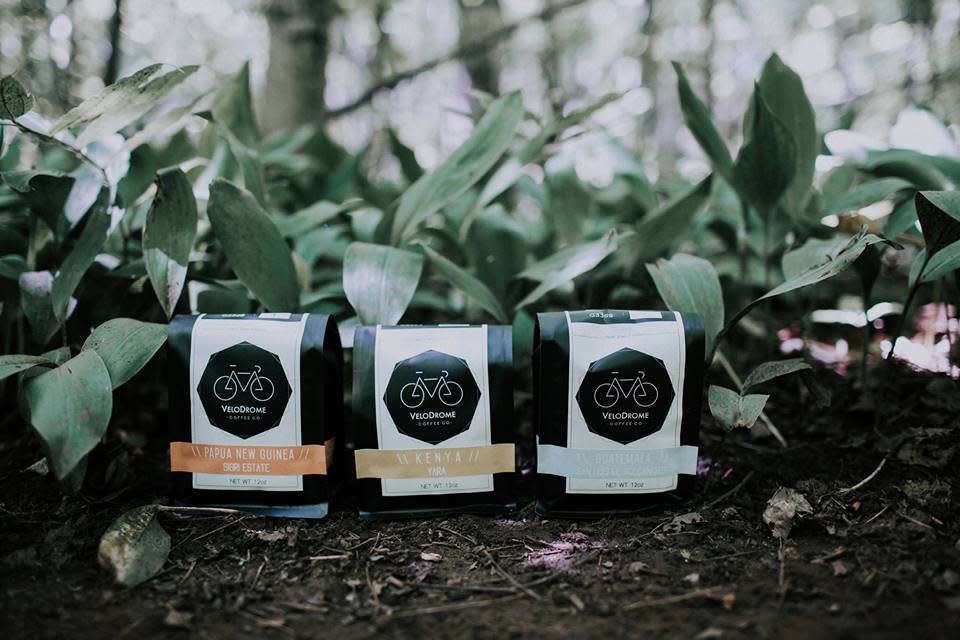 Velodrome Coffee Company
The couple behind Velodrome Coffee Company is finishing up their build out at their 519 West Washington location. "We believe in telling the stories of the people behind the cup of coffee, from the Farmers who grew it, to the barista who brew it. Coffee is about people. It's about the way it brings us together. It's the stories shared and memories it brings." Brice and Teagan say they still plan to open sometime this August.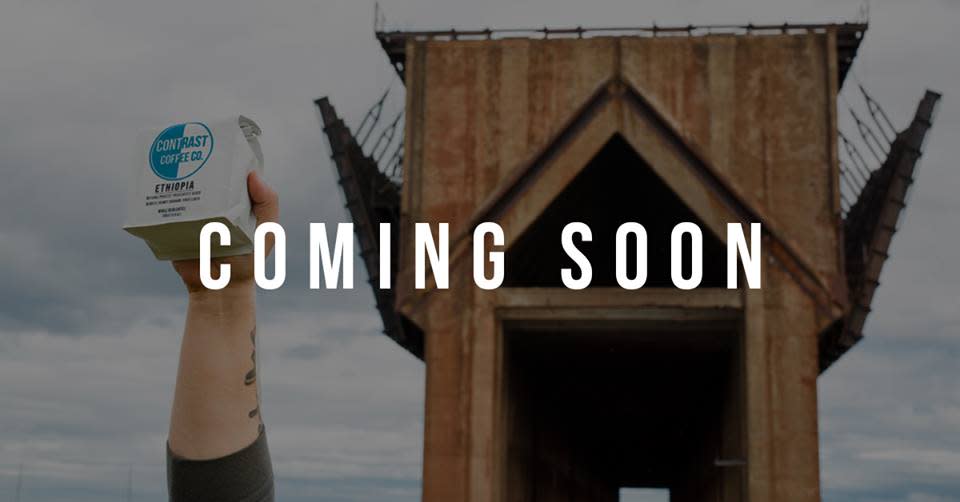 Contrast Coffee
And the coffee keeps coming. As of July 26th, the build out has begun, construction is underway, and Contrast Coffee hopes to be up and roasting come September. Timely, as a warm cup of coffee is just what we'll need as the weather cools down. Not to mention, their Third St spot seems pretty perfect for a cafe.