Tucked between miles of trails and trees, Marquette, a city set on the pristine coast of Superior, is a hub for recreation, relaxation, and education. It's no secret that part of Marquette's charm is its historic structures and laid back atmosphere, but for a town of 21,000, it certainly doesn't lack progressive ideas and cutting edge technology. So what's next for Marquette? Here are some pretty promising prospects of what to expect.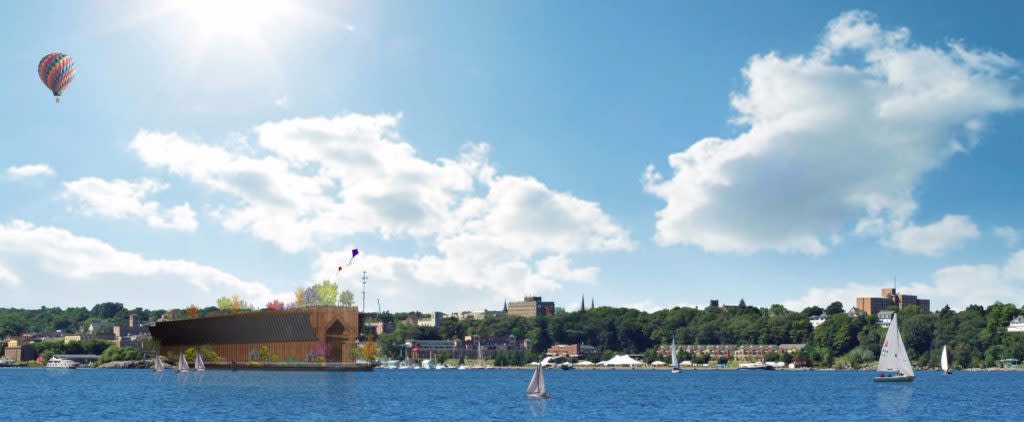 BotEco Center
Among the most vivifying and exciting proposals is the Ore Dock BotEco Center presented by Friends of the Ore Dock BotEco Center. The project plans to reinvigorate the old iron ore loading dock in Marquette's Lower Harbor by providing ecological and historical preservation and education, along with research facilities, community spaces, and year-round indoor botanical gardens. The center's rendering by Studio Rad shows the ore dock's atmosphere brought to life with an abundance of plants and trees and features people interacting, learning, and engaging with the space around them. The Ore Dock BotEco Center competed in SmartPrize 2016 under the title The Living Dock and won the $3,000 Tourism prize, money allocated toward the project's progress.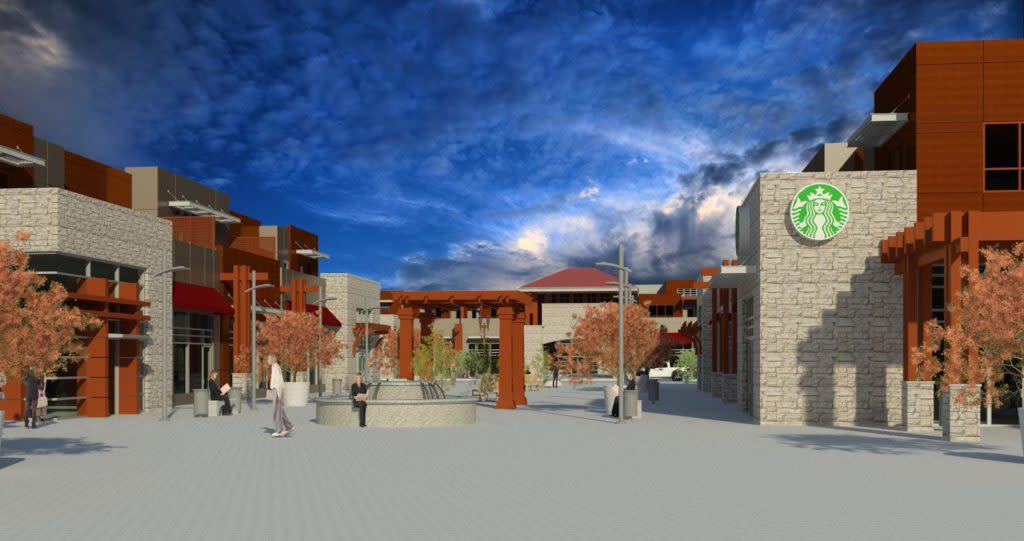 Up The Sky, LLC
The visionary team at Up The Sky, LLC is planning "a large, multi-million dollar development project that provides retail shops, office space, residences, restaurants, and potentially a Great Wolf Lodge™ with a convention center and indoor water park." The current layout includes a modern shopping plaza, a few restaurants, a 150-room hotel, a convention center conveniently located on the roof deck, and additional space for residential and office use. The 70-acre project is still searching for the ideal space to start building, in hopes of having a visible location from US-41.

Barrel + Beam Brewery
The former Northwoods Supper Club, 260 Northwoods Road in Marquette, is now under new ownership and will be turned into what Michiganders love most, a craft brewery. The property is currently under renovation, with the tentative opening in Summer 2017. The brewery's formula will focus exclusively on farmhouse and barrel-aged real ale.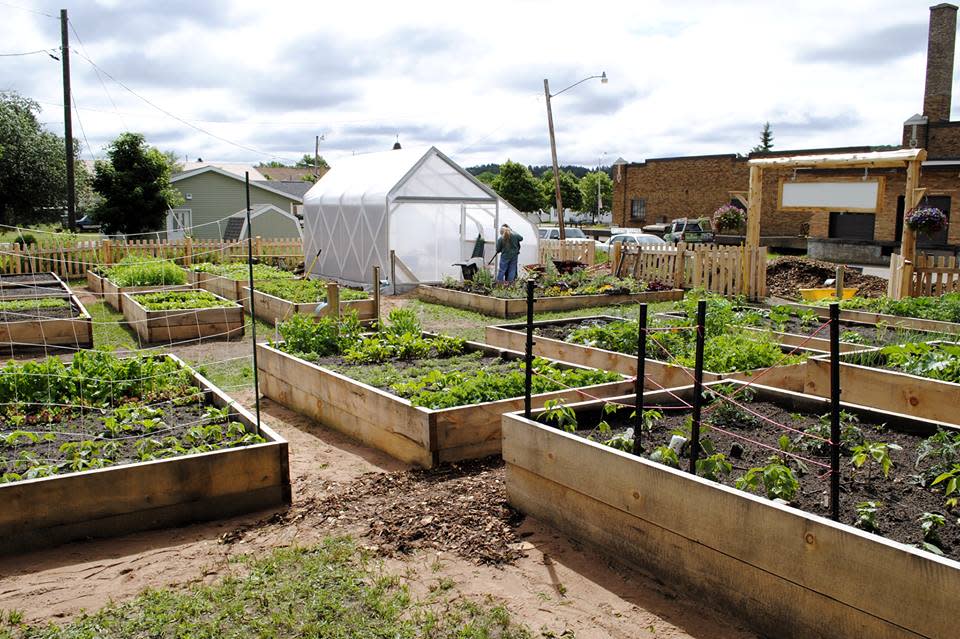 Partridge Creek Farms 
The progressive Partridge Creek Farms is working with businesses and community members to create sponsored vegetable and berry beds throughout downtown Ishpeming. The produce will be both planted and picked by Partridge Farm volunteers. The project hopes to educate residents on the value of locally-grown produce while transforming downtown Ishpeming into a unique agritourism destination. Partridge Creek Farms was another competitor in last year's Smartprize, winning the  $7,500 Growth Award for their pitch Building an Agriculture Community in Marquette County. The organization works closely with the surrounding schools and residents to help educate and integrate fresh produce and sustainability practices into the community.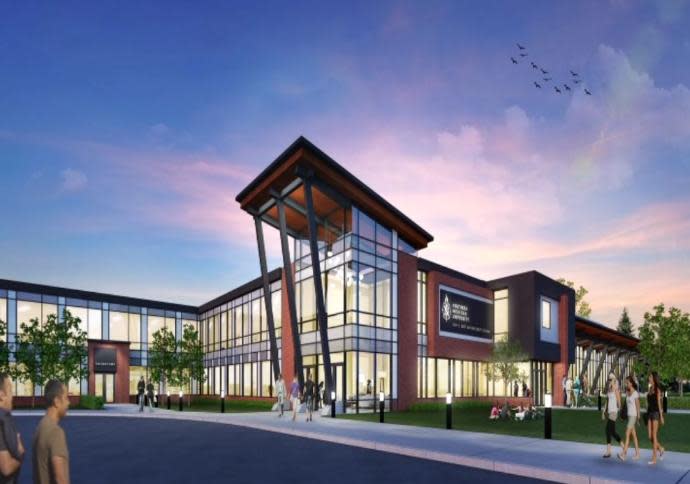 NMU University Center
NMU's new, and ever expanding recruitment campaign and campus update plans are now targeting the college's University Center. The proposed plan is to build on to the already standing structure, adding a new frame and face to the building. NMU is currently constructing four new residence halls, after the recently erected Jamrich lecture hall that was officially finished and opened in August of 2014.
If you've got a product or business idea burning in your mind, consider entering SmartPrize. Anyone from anywhere can compete for over $30,000 in prizes. Find out more at SmartPrize.org