Travel + Adventure Update
As of Tuesday, March 2, the MDHHS has announced updated restrictions for the state of Michigan. 
What to Expect beginning March 5: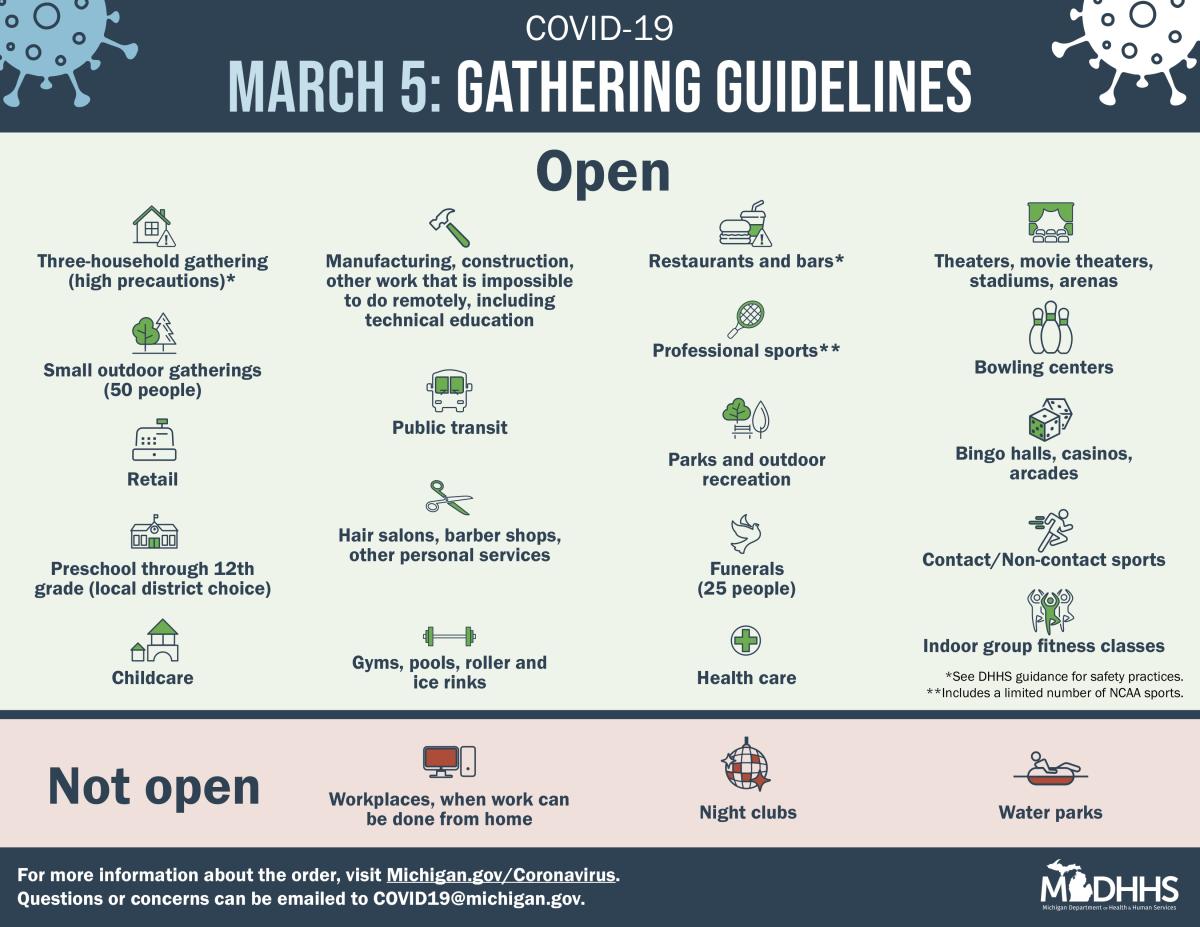 NOTE: MICHIGAN REGULATIONS ARE CHANGING FREQUENTLY. MAKE SURE TO CHECK FOR UPDATES OR CALL US AT 906-228-7749 WITH YOUR CURRENT COVID-RELATED TRAVEL QUESTIONS.  
Additional Resources: 
Public Guidance - Michigan.gov
Guidelines for Travelers - Pure Michigan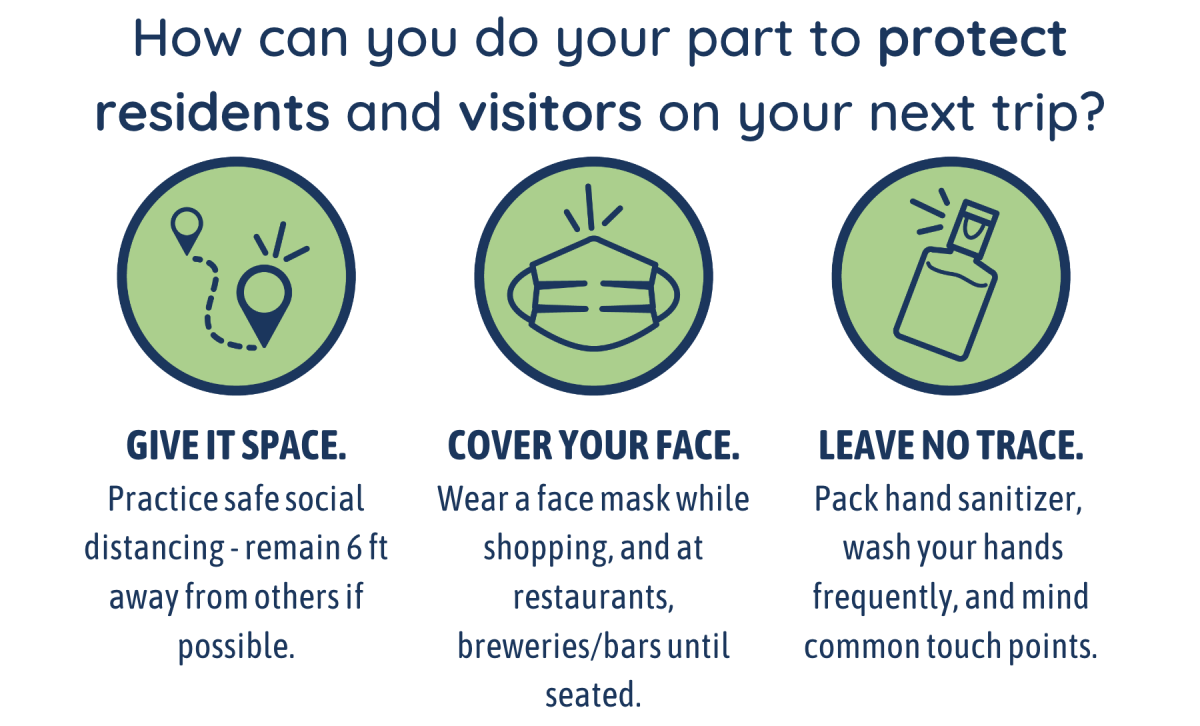 Take the Pure Michigan Pledge to help keep our communities and visitors healthy from COVID-19.