Travel + Adventure Update
COVID-19 Restriction Update - On June 22, 2021, Gov. Gretchen Whitmer announced that they are dropping the epidemic orders. As of June 22, there are no more capacity or gathering limits or mask orders in the state of Michigan. 
 
NOTE: MICHIGAN REGULATIONS ARE CHANGING FREQUENTLY. MAKE SURE TO CHECK FOR UPDATES OR CALL US AT 906-228-7749 WITH YOUR CURRENT COVID-RELATED TRAVEL QUESTIONS.  
Additional Resources: 
Public Guidance - Michigan.gov
Guidelines for Travelers - Pure Michigan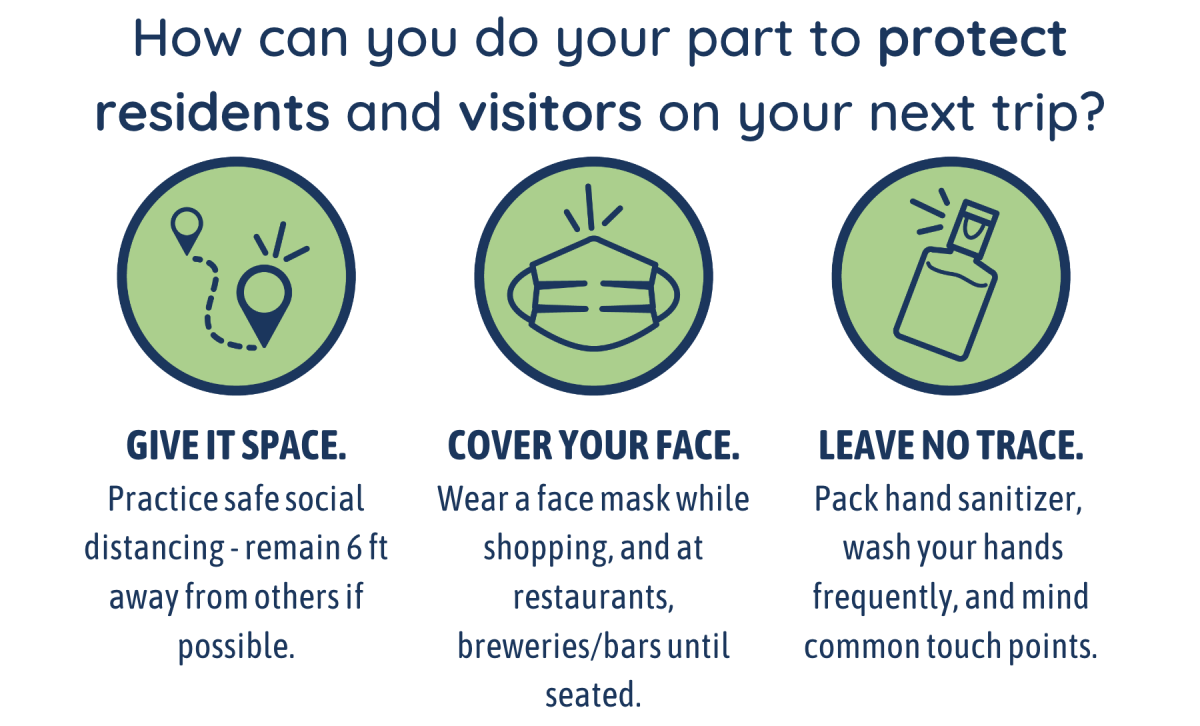 Take the Pure Michigan Pledge to help keep our communities and visitors healthy from COVID-19.