Summer's not over yet. Soak it up while you still can with these 5 outdoor events and activities in Marquette County, Mi.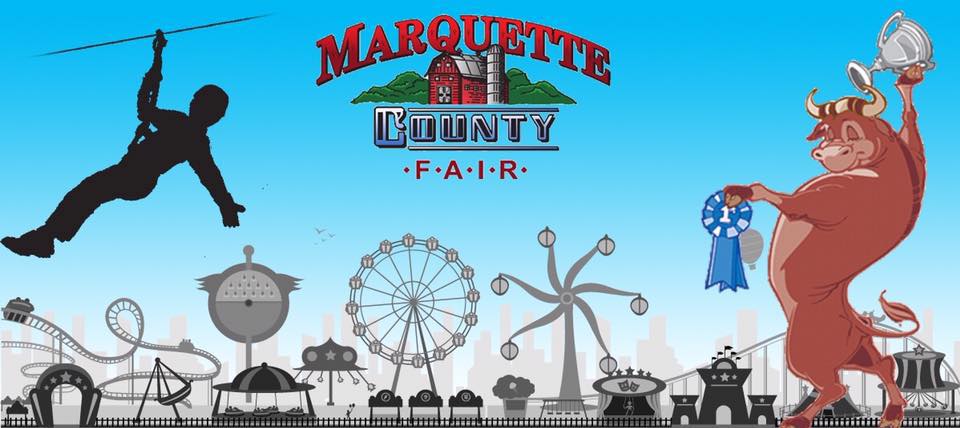 Marquette County Fair - Aug 10-12
This family favorite is filled with fun for all ages, including carnival rides, hand-made crafts, livestock, tasty treats, and more, there's so much to explore August 10-12 at the Marquette County Fairgrounds.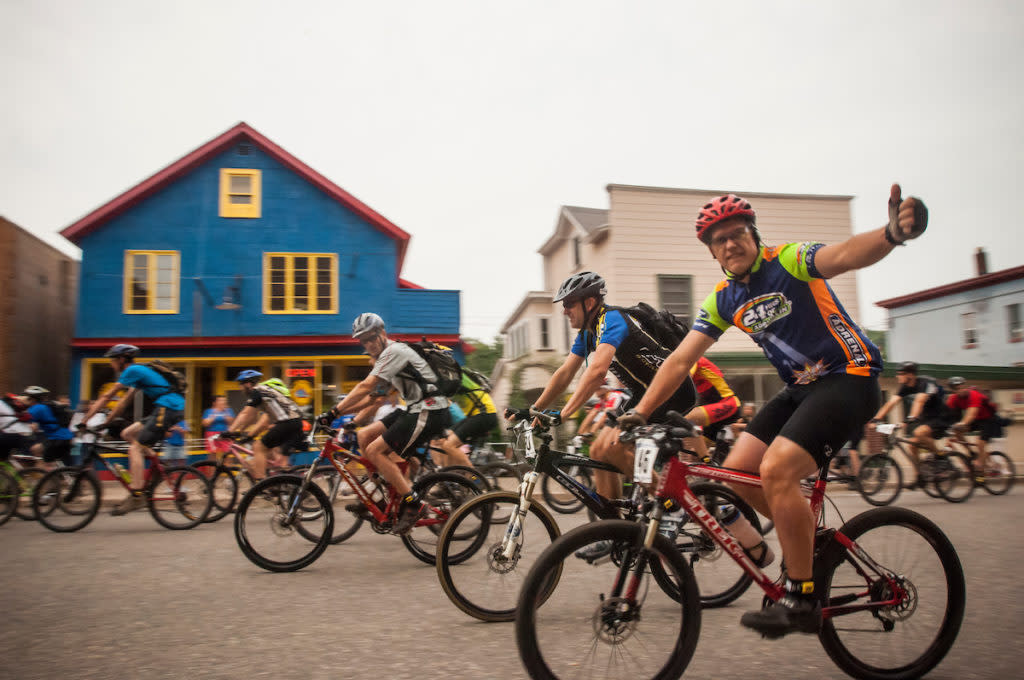 Ore to Shore - Aug 12
Whether you register to ride or just want to watch, you don't want to miss the spectacle of the epic Ore to Shore. This 42-mile race incorporates trails along private-owned land and the Superior shoreline throughout the historic towns of Negaunee, Ishpeming, and Marquette.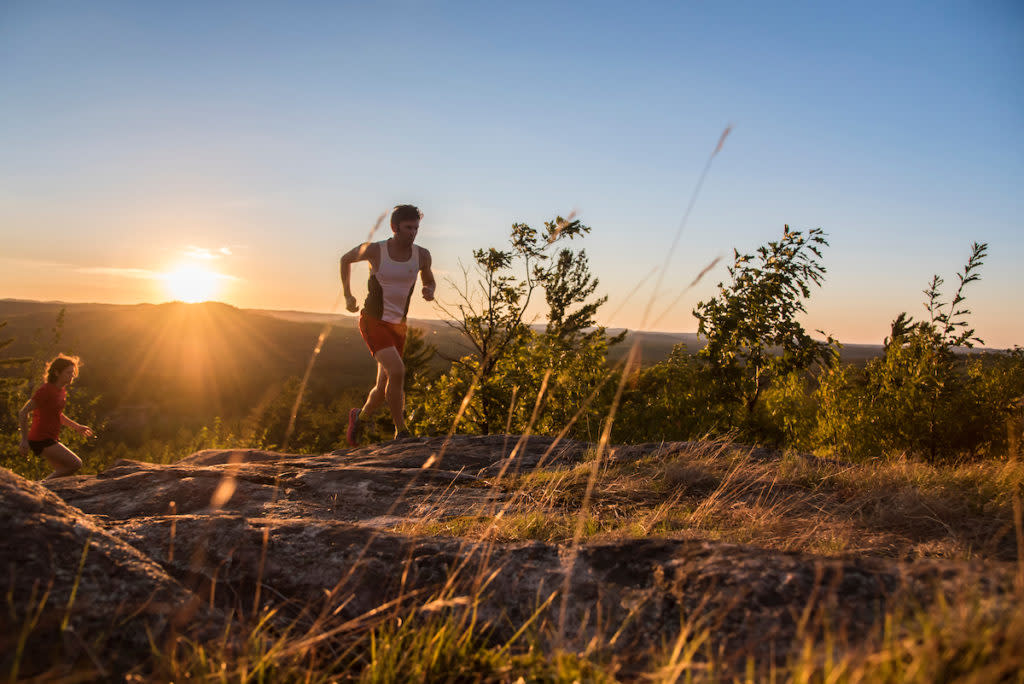 Marquette Trail 50 - Aug 18-19
It's no surprise this ultra marathon is ultra-tough. This course features single-track, climbs, shoreline and more. With views from vistas like Sugarloaf, Top of the World, Bareback, and Hogback. Race options include 50k, 50-mile, and 100k.
Classic Cars on Third - Aug 19
What better way to spend a Saturday than classic cars and third street bar? The Marquette Downtown Development Authority linked up with the base for this inaugural summer car show. Better yet, all proceeds will benefit the Women's Center of Marquette County.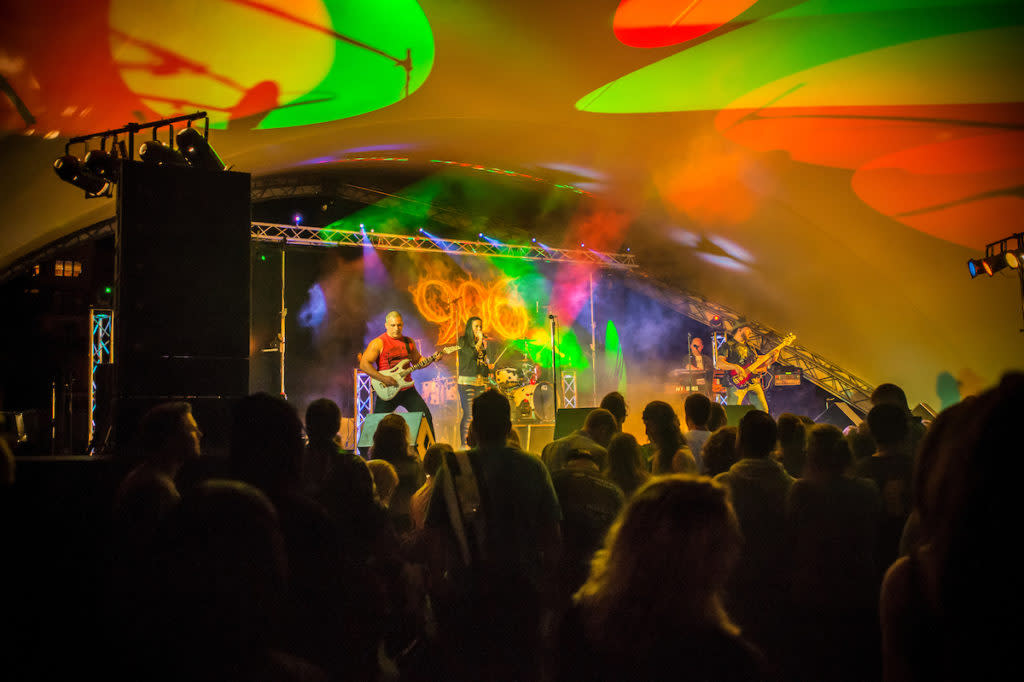 Harbor Fest - Aug 25-26
End summer on a high note at Harbor Fest (August 25-26). Bring the family, or invite some friends for a little bit of live music, craft beer, local food, and more at Mattson Lower Harbor Park. 
For more visit www.travelmarquettemichigan.com/events