Towns
Marquette County is home to a variety of small towns each with its own unique view of the UP. No matter the season, Marquette has a host of adventures awaiting you. With acres of natural lands and lakes to explore, historical sites, vintage shopping, and more here is our guide to making the most of what Marquette County has to offer.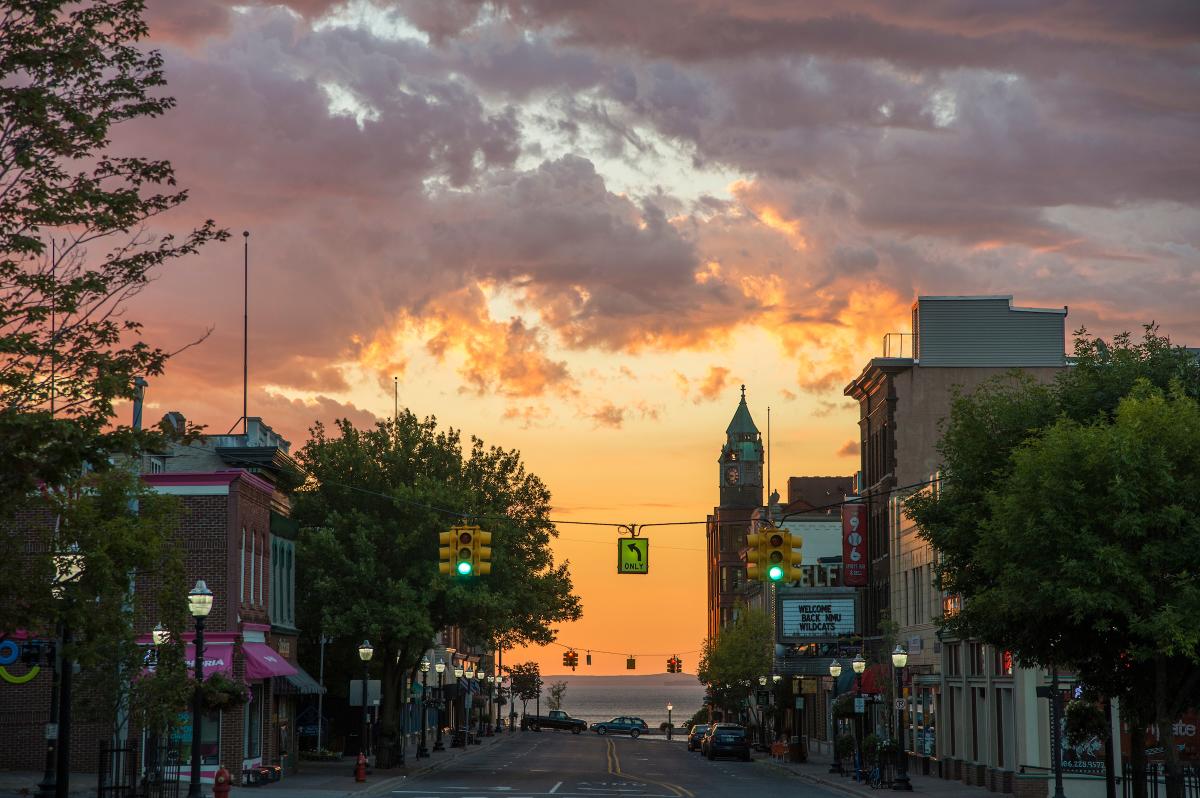 Marquette
The city of Marquette is home to a plethora of experiences, making it a great stop during your stay with us. Not only is Marquette lined with miles of Lake Superior shoreline, but the city also offers public access to trails that house some of the most beautiful backdrops in the region, including natural lakes. History buffs will enjoy a trip to Marquette Harbor Lighthouse & Maritime Museum to learn about Marquette's maritime history. After the sun sets, the city's lights transform downtown into a lively district full of dining and entertainment venues you won't want to miss.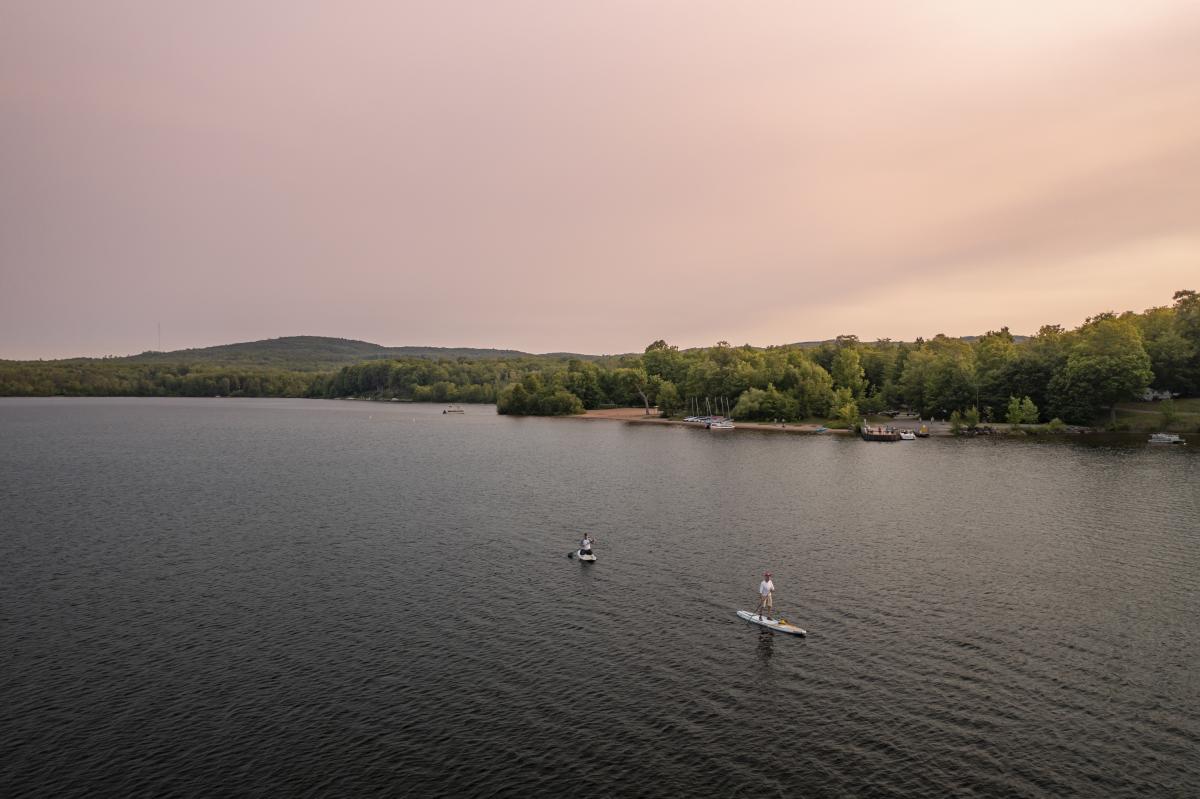 Big Bay
Big Bay, is a small town packed with big adventure, waiting to be explored. It's only a 25-mile drive northwest of Marquette, along Co Rd 550. With miles of untouched nature, Big Bay is an ideal trip for outdoor enthusiasts as it is the perfect place to unplug and relax. Spend the day exploring the outdoors hiking, biking, or kayaking throughout the woodlands, waterfalls, and lakes open to the public. Fall brings to Big Bay a breath of colors creating stunning outlooks along the trail, while winter is a great opportunity for cross-country ski-lovers looking for fresh snow.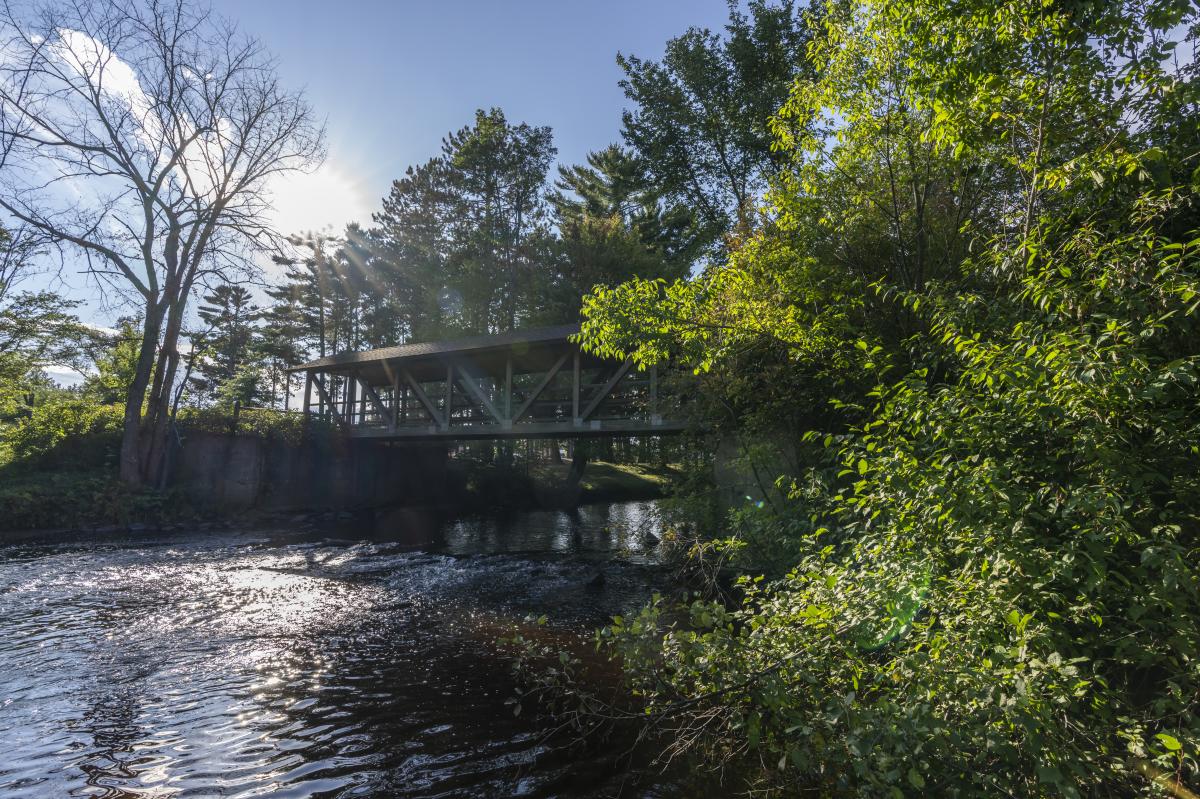 Gwinn
With plenty of lakes to explore, get out on the water for fun in the town of Gwinn. Located 20 miles south of Marquette, Gwinn is the perfect place to plan a relaxing getaway and kick back and relax to the sounds of nature. The seasons transform this town's landscape, so no matter when you choose to visit, the town of Gwinn will delight visitors. During the winter, the fun does not stop as folks get ready for the season of ice fishing, cross country skiing, snowmobiling, and ice racing.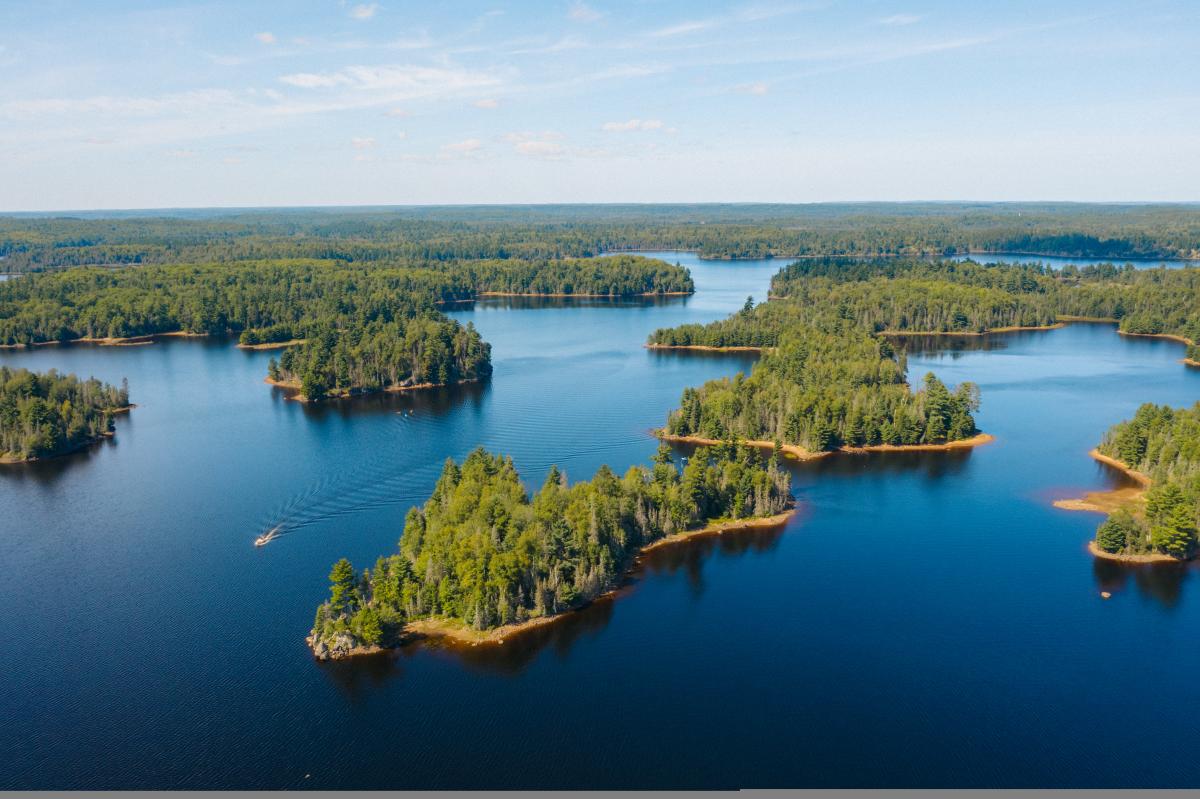 Westend (Ishpeming & Negaunee)
Ishpeming and Negaunee continue to be major hubs for sports fanatics, history buffs, vintage shoppers, and outdoor enthusiasts. Located 15.6 miles away from Downtown Marquette, Ishpeming can be a great trip to learn about the Iron Range's history, check out the US National Ski Hall of Fame, or escape into nature. Negaunee just 9.8 miles away is home to Teal Lake, great for fishing, and water sports as well as some of the best vintage shopping in the UP. Both cities offer access to the Iron Ore Heritage Trail.