Marquette Brew Pass
If you're a craft beer enthusiast, you won't want to pass up this unique experience on your next visit to Marquette. Check out the instructions below to get started.
Available April 12 - September 30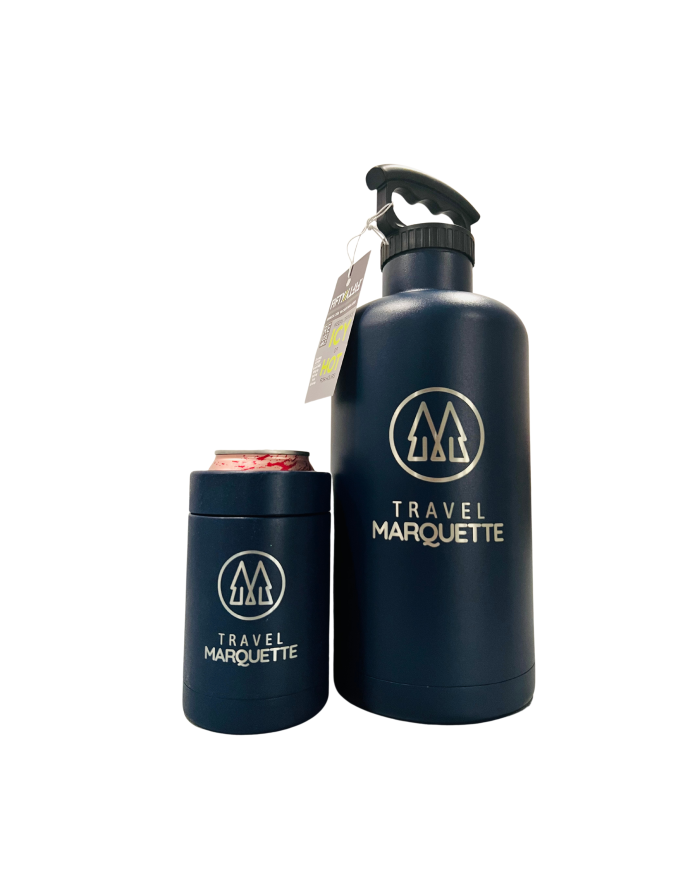 Marquette Brew Pass Prizes
Earn 300 points by visiting 3 participating breweries to win a TM-branded can cooler.*
Earn 700 points by visiting 7 participating breweries to win a 64oz stainless steel growler.*
Visit 7 additional participating breweries (10 total) to win both the can cooler & growler.*
*Prizes are subject to change based on availability and inventory.