​Snowshoeing in Marquette, MI
Are you ready for a winter adventure? Snowshoeing is a fantastic way to explore the pristine wilderness, serene forests, and breathtaking landscapes that this region has to offer. Whether you're a beginner or an experienced snowshoer, Marquette County has trails and terrain suitable for all levels. Here's your comprehensive guide to an unforgettable snowshoeing adventure in Marquette County.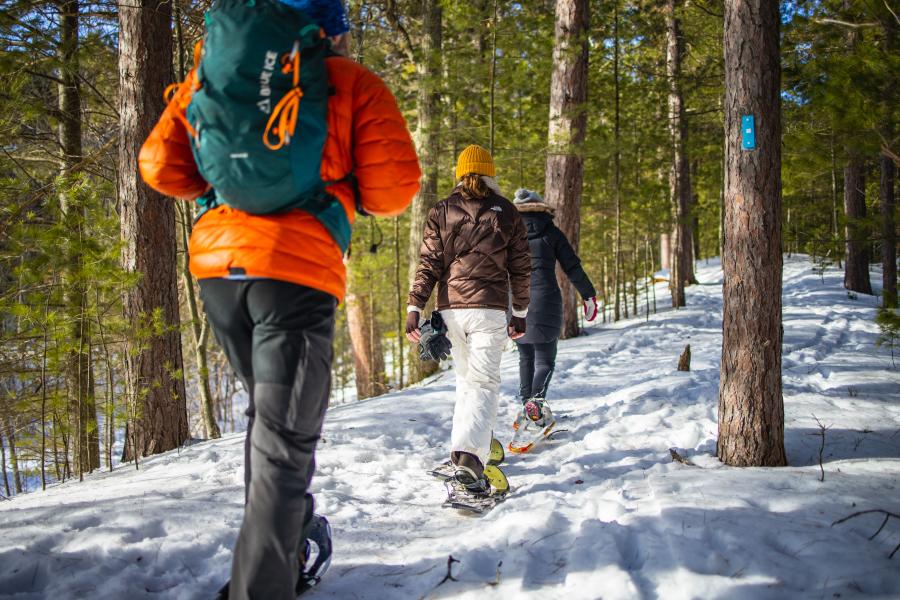 Recommended locations
North Country Trail: This National Scenic trail stretches 4,800 miles all the way from Vermont to North Dakota. Explore the beautiful sections in Marquette County of dense forest and Lake Superior's shoreline.
Al Quaal Recreation Area: With just over 12 miles of trails ranging from beginner level to advanced, Al Quaal is the perfect place for a winter adventure. Be sure to check out the Baby Lake trail specifically designated for snowshoeing.
Thomas Rock Scenic Overlook: This overlook is a short uphill trek that offers some of the area's best views of Lake Independence, Lake Superior, and the surrounding Huron Mountains.
Harlow Lake: If you're looking for a peaceful and scenic snowshoeing experience, head to Harlow Lake, where you can explore a network of trails along the inland lake and through the surrounding woods.
Friendly reminder: Please be respectful of our hardworking trail groomers and other trail users. Remember to always snowshoe to the side of groomed ski tracks, never in them.
Follow these seven principles when visiting Marquette County to keep our forests, lakes, and natural spaces as special as when you found them.
Rentals & Equipment Outfitters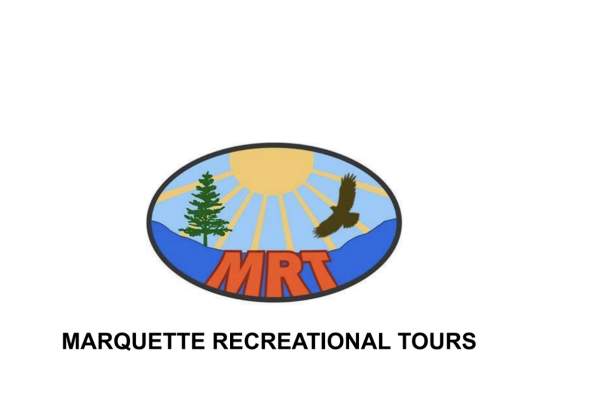 Winter Offerings: Frozen Waterfalls. Snowshoeing. Natural Track Luge. Hiking Lake Superior's Ice... Read More