U.P. Fall Beer Fest |
September 8
While it's not technically in the fall, this outdoor fest surely feels like an autumn event. With over 600 options of locally crafted beers from over 80 breweries, we recommend you taste test wisely (and responsibly).
Details
Tickets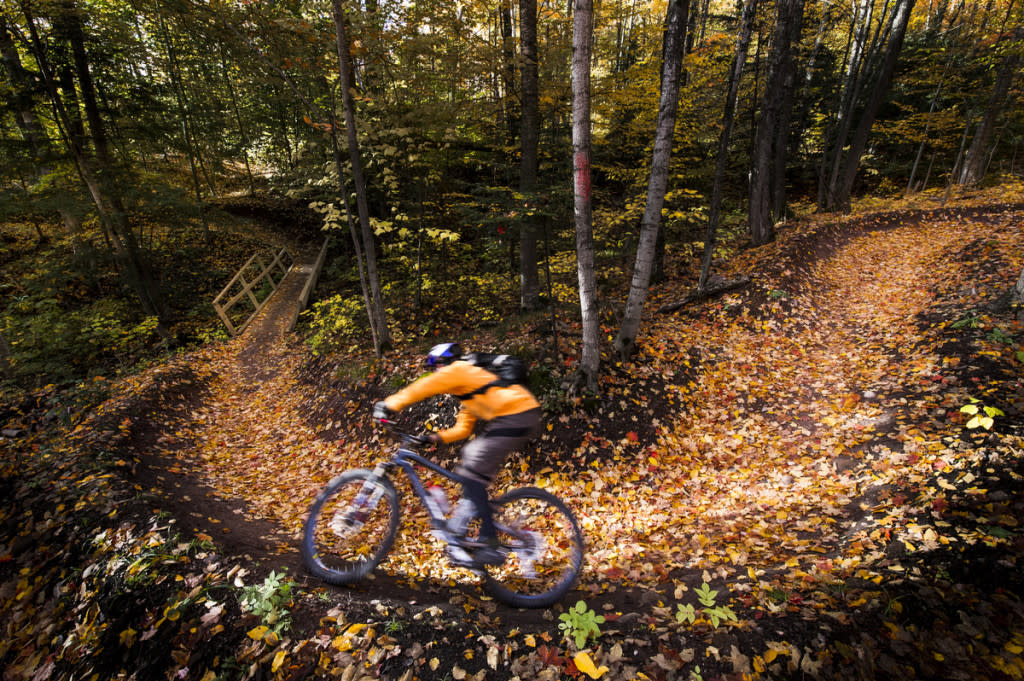 Marquette Mountain Bike Enduro | 
September 29
The Marquette Mountain Bike Enduro is our kind of Fall Color Tour. And also, the final Enduro leg of the Lake Superior Gravity Series. Expected 7 total stages for Open class, 4 Sport, and 2 Beginner.  Follow their Facebook page for regular announcements, or get more 
details
.
Register
MQT Local Food Fest | 
September 29
Grab your seat at the table for the Marquette Local Food Fest. Featuring the Farmer's Harvest Basket Competition, the 2nd Annual NMU Alumni Chef Competition, and TONS of locally sourced food and brews from all over the Upper Peninsula.
Details
Tickets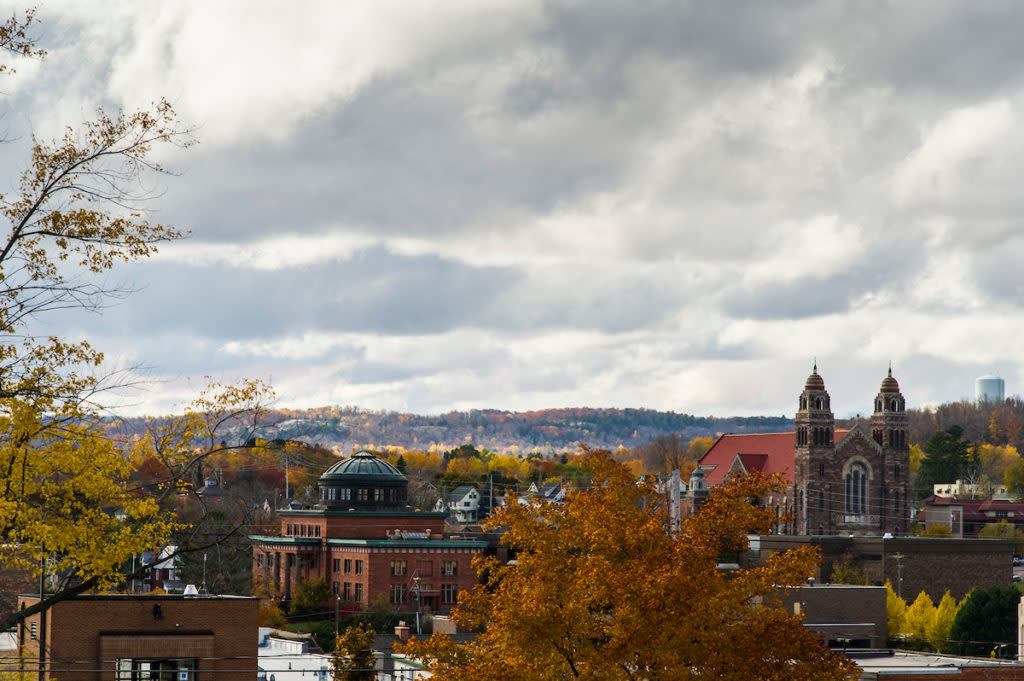 Baraga Ave Fest | 
October 6 
Harvest Fest is full of fall fun for all on the 100th block of Baraga Ave. Featuring harvest themed activities, food/drink, dance, games and more. You definitely don't want to miss these autumnal festivities, or the popular pasty eating contest!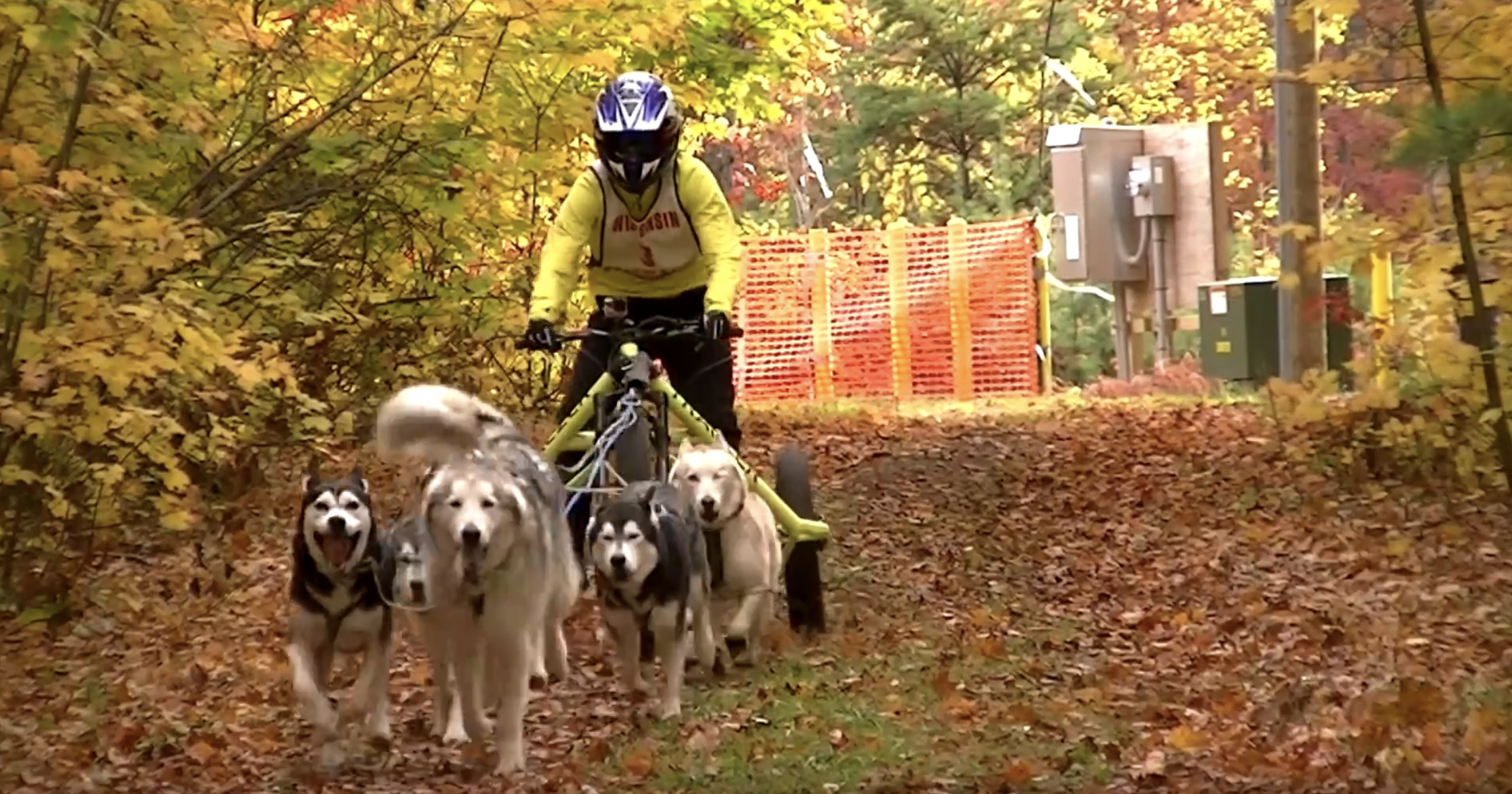 Dryland Dash | 
October 13-14
These dogs may not be dashing through the snow, but the fall foliage is definitely a treat. Watch the dogs train and compete throughout these 1-2 mile courses. And you can even bring your own pup(s) Saturday at 2pm to try out the trails!
Details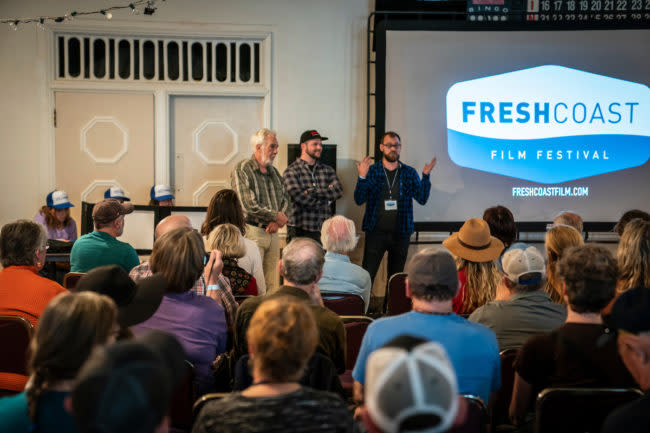 Fresh Coast Film Fest | 
October 18-21
This documentary film festival celebrates the best of the best in the Midwest—the Great Lakes AND the great outdoors. Expect Fresh Coast to make even bigger waves this year, with over 100+ films, 10 Outdoor Tours, and tons of entertainment and inspiration.
Details
Tickets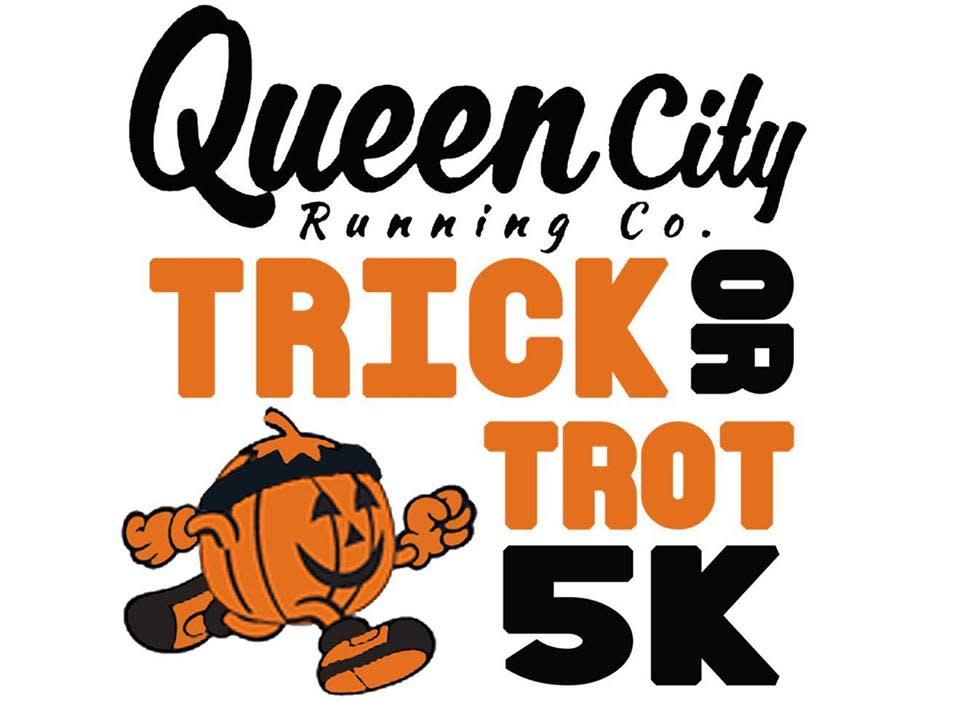 Trick or Trot 5k | 
October 27 
If you're going to run for fun, fall is hands-down the season to do it. This Trick or Trot will feel like a cool autumn's breeze compared to other 5ks. Plus there's all sorts of Halloween twists and swag-gifts involved.
Details