Supporting Farm to Table business' is not only good for the local economy and Earth, it's also good for your body and brain. With that in mind, here's 5 local farm to fork farms, eateries, and shops in Marquette County.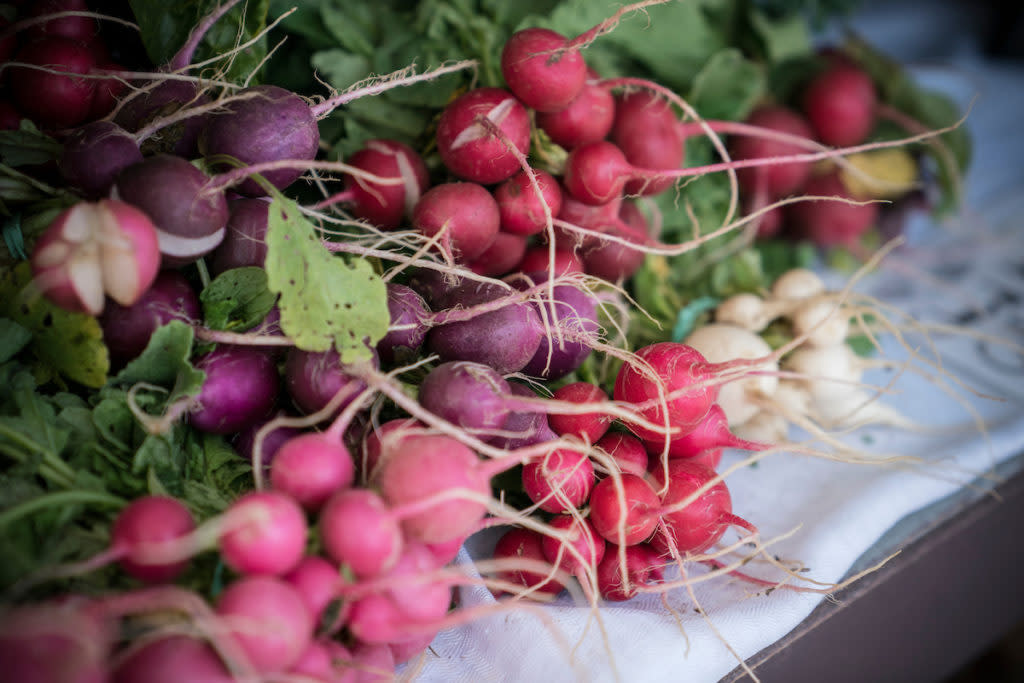 The Marq
The Marq is a charmingly hip gastropub located downtown on Baraga Ave. They work closely with local farms, and shops to obtain the freshest and best ingredients possible. From organic produce, pasture raised meats, Superior-caught white fish and beyond. The locally-sourced restaurant rotates and updates their menu based on the fresh picks of the week.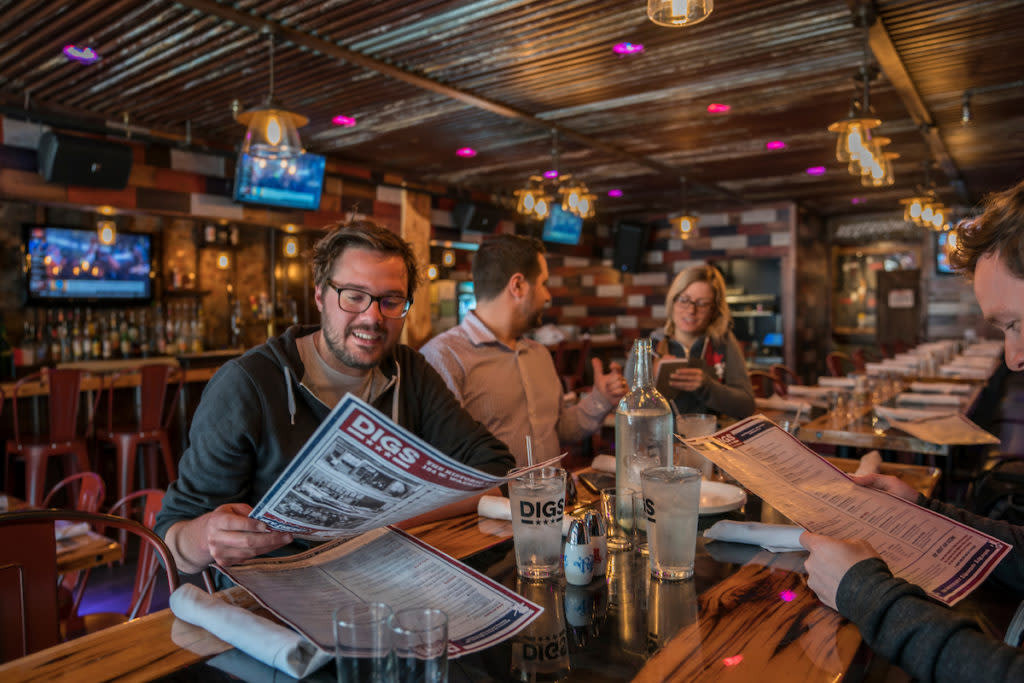 Digs
Digs is the newest gastropub to serve up downtown Marquette, with a seriously fresh feel and fresh food. They strive to stay local anywhere they can, and hope to increase the amount of food they're sourcing from farms in the future. They too, change their menu seasonally to fork out the freshest harvested veggies possibly.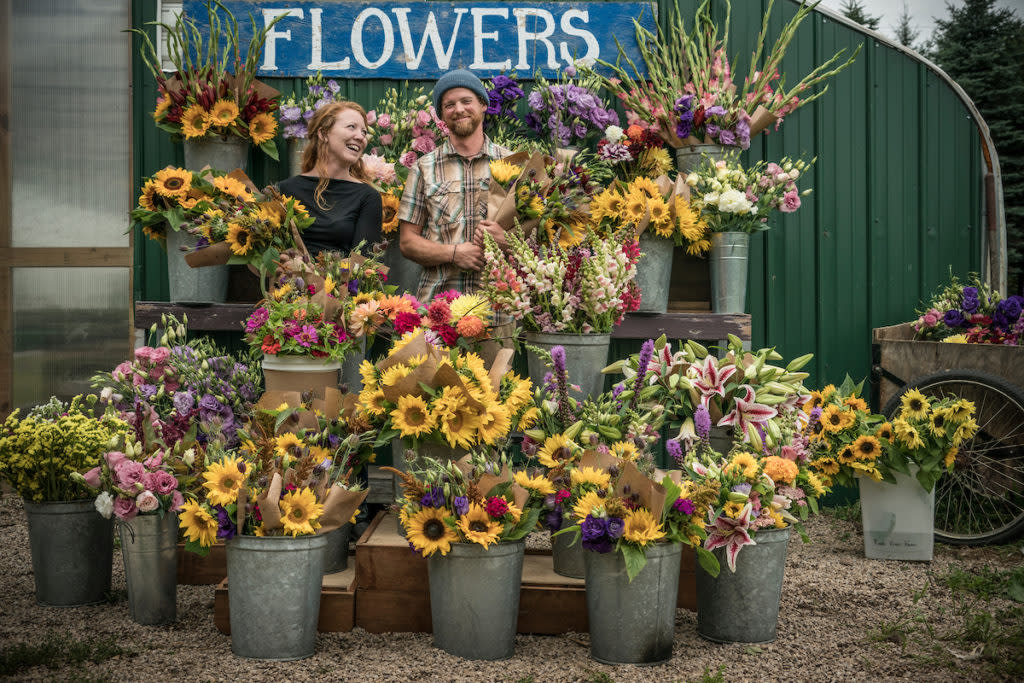 Rock River Farm
Rock River farm, right outside of Chatham, mi, creates healthy soil to produce wildly productive plants. Their products are available every Saturday at the Marquette Farmers Market at the Marquette Commons and they also provide many local flower shops with their gorgeous fresh grown flowers.
Seeds and Spores
Seeds and Spores has been dedicated to producing "beyond organic" food for twenty years in Chocolay Township. After they harvest their food it's delivered fresh to places like the Marquette Food Co-op, the Marquette Farmer's Market, and locally owned restaurants and shops. Through their authentic farming techniques, they yield and raise everything from vegetables, heritage breed hogs, herbs, fruits, and shiitake mushrooms.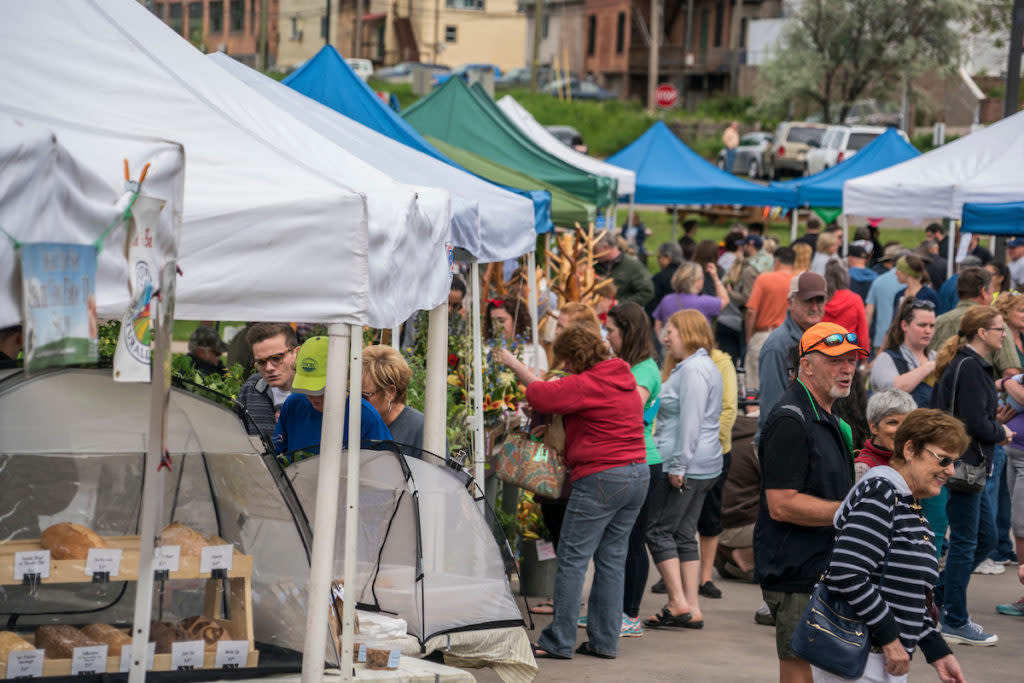 Marquette Farmers Market
The best part of waking up early on Saturdays is the Marquette Farmers Market (May-Dec 16) at the Marquette Commons from 9am-1pm. There's honestly no better feeling (mentally or physically) than supporting local farmers, growers, and artisans. Not to mention there's typically live music, awesome people, and incredible homegrown/handmade produce and goods.