Whether you're looking for a family-friendly fright or something that might actually keep you up at night, October in Marquette County is full of

scary good events for all ages.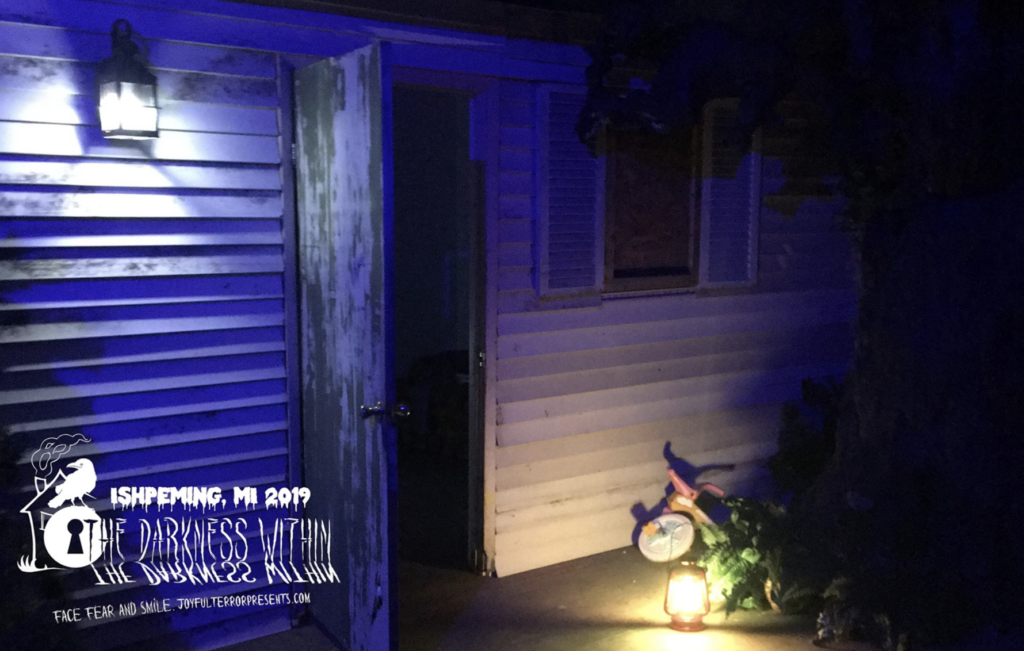 The Darkness Within | Sep 26-Oct 26
This immersive (multi-room) escape room is a freaky fun experience you don't want to miss. Bring along five family member or friends and see if you can combat the evil that awaits within—you have 13 minutes... Ticket prices and dates vary, click the button below to get the full info. Recommended for ages 18 and over, 13-17 allowed with parent present to sign a waiver.

EXORCISTS WANTED

This house is possessed!

Do you have what it takes to rid it of the evil within?

*Tools provided onsite


The Marquette Spectacle: Outré, an Alluring Dream | Oct 12
October 12th, witness an outdoor performance of grand proportions steeped in local culture. A celebration of community and art through pageantry, art installations, pop up performances, percussion, theatrical dance and street parade. The Spectacle is an inclusive and accessible art experience engaging all ages and abilities. (And while this event isn't purely for the purposes of Halloween, we still feel like it fits the theme.)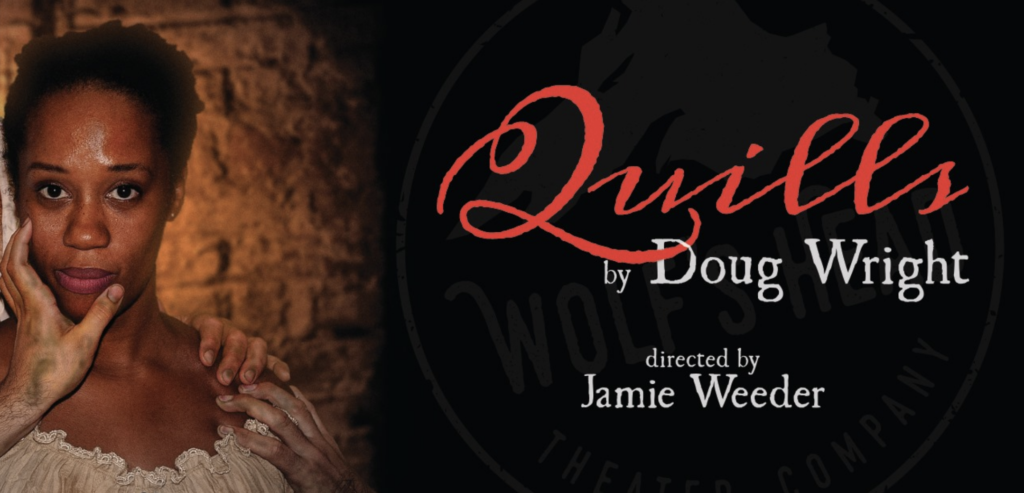 Quills by Doug Wright | Oct 13-30
Set in the alluring Ore Dock Brewing Company, Wolf's Head presents theater with a bite—that pairs well with a pint (or two). If you can't take our word for it, see what they have to say about the play...
"Sinfully sensational and eccentrically perverse, our tale immerses you into the middle of Charenton Insane Asylum circa 18th Century France- your bunk-mate? The infamous writer, the Marquis de Sade, imprisoned for the rest of his life for "unmentionable activities". The triangular battle of wills between the Marquis and two men of differing treatment plans/opinions will leave you disturbed, sidesplitted, exhilarated and questioning."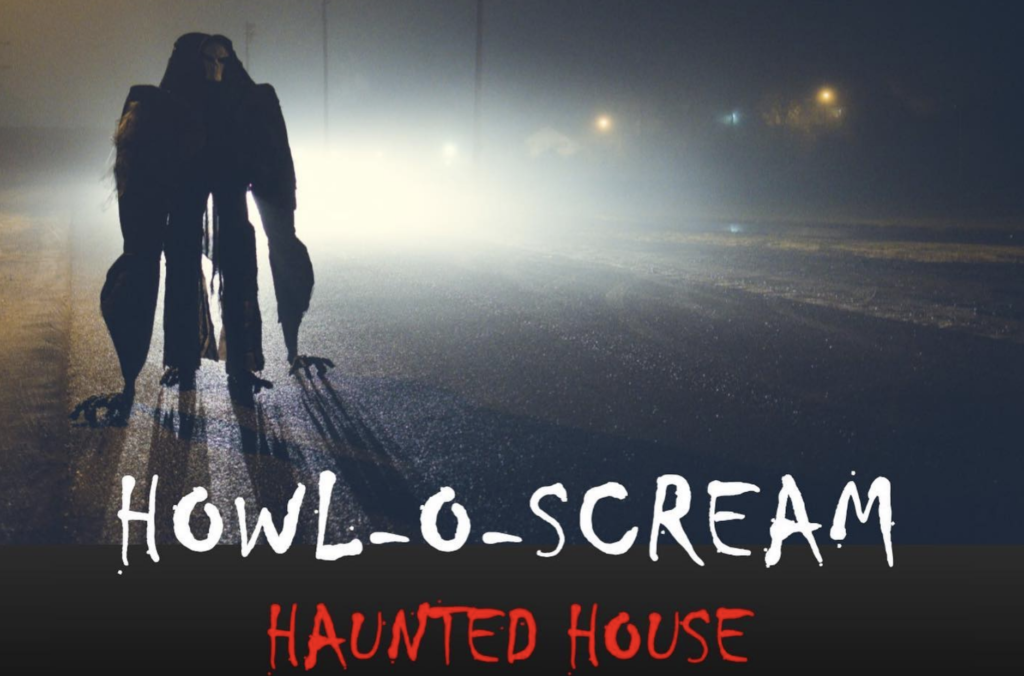 Howl-O-Scream Haunted House | Oct 11/12, 18/19, 25/26

We know the Howl-O-Scream Haunted House isn't technically in Marquette County, but if you're in the mood to be spooked, it might be worth the hour-or-so drive. The haunted house will run on the weekends of October 11/12, 18/19, and 25/26 at the Meadowbrook Arena in L'Anse, and $8 tickets can be purchased at the door.

Marquette's Haunted Hayride | Oct 17-19

Each year the Marquette Haunted Hayrides take over the Marquette County Fairgrounds and turn it in scaregrounds. Think you can handle a trailer ride of terror? See for yourself on Thursday October 17 from 7:30pm-9:30, or  Friday and Saturday (18 and 19) from 7:30 pm to 11 pm. Tickets and Fast passes are available online starting October 4th.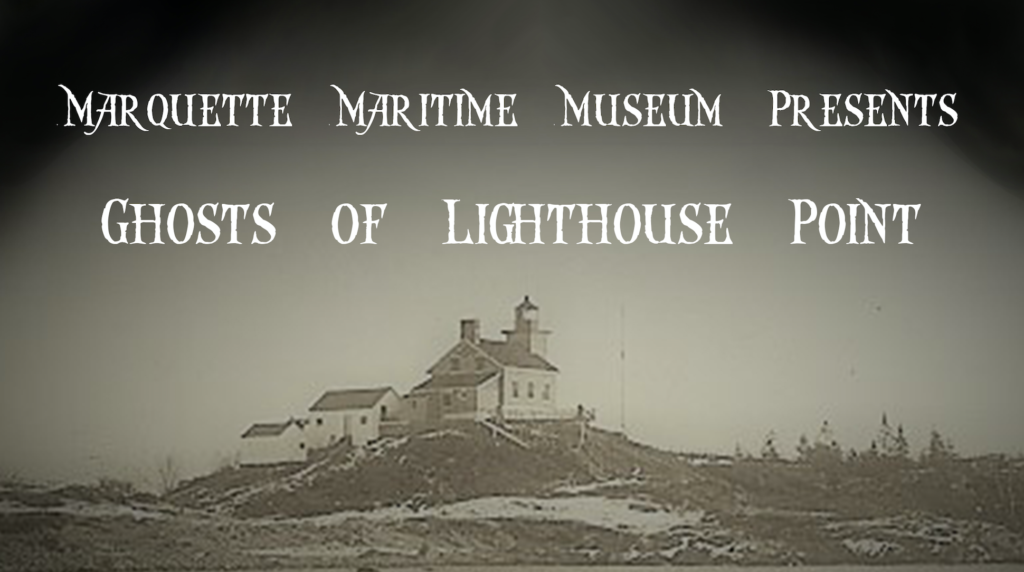 Ghosts of Lighthouse Point | Oct 18-19
Presented by Marquette Maritime Museum
Tour the Maritime Museum like never before for the first ever Ghosts of Lighthouse Point haunted house. On October 18 and 19, get in on the family-friendly fun from 7 pm to 8 pm before it turns to teens and adults only at 8 pm to 10 pm. General admission is $10 + one (1) canned good ($5 + canned good for NMU students). Tours leave every 10 minutes.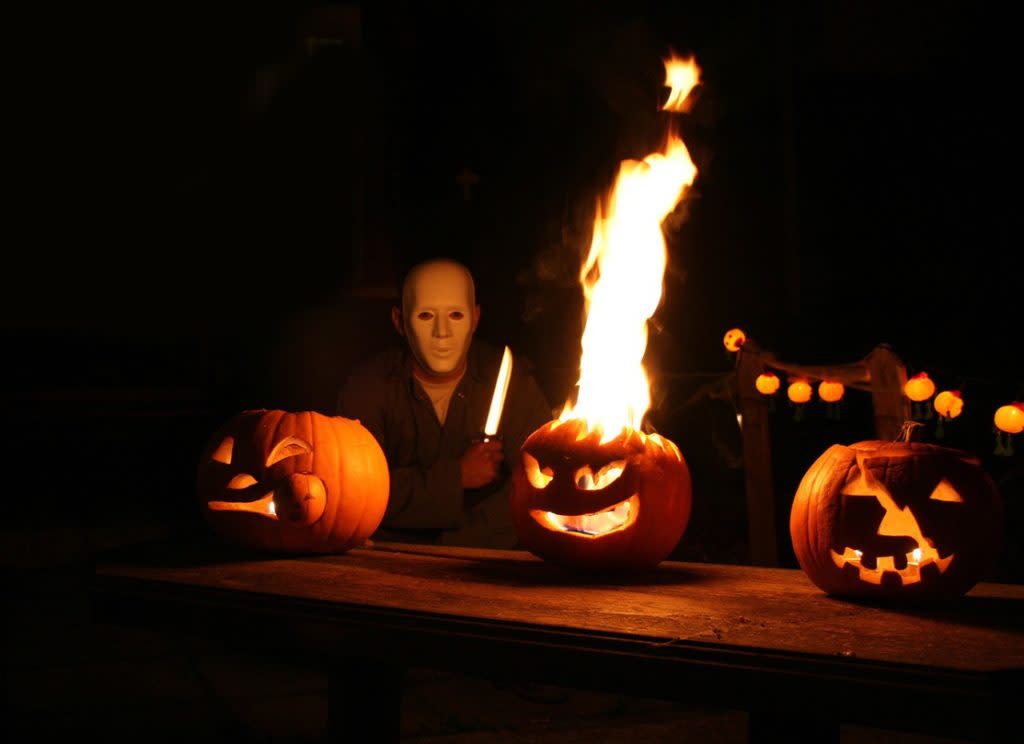 Haunted Bog Walk | Oct 25-26
Not sick with fear yet? This spooky 20-minute wilderness walk will get you in the spirit. October 25-26 you won't want to miss the Haunted Bog Walk at Presque Isle Park from 7:30 pm – 10 pm Tickets are $5 for children 12 and younger, and $7 adults. Please note this event is not intended for very young children. Tickets will be available purchase at the MooseWood Nature Center prior to the event or at the door.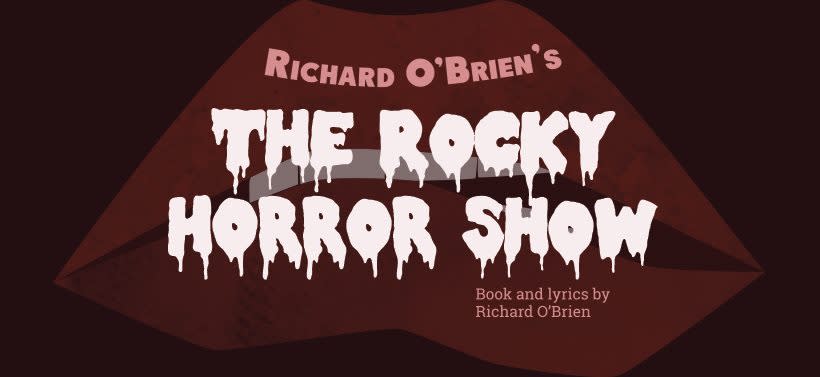 Rocky Horror Marquette | Oct 25 - Oct 31
What can we say? Rocky Horror is a Halloween Classic and Marquette Tradition for good reason. Don't miss this special 21st annual production of Rocky in Marquette County, and 3rd annual show at the Masonic Center in Marquette. You can grab your tickets early at the Masonic Center or Forsberg's Florist for $15 for 7 pm showing or $18 for Midnight showings, or wait for online purchase which will be available soon.

---
#TravelMarquette