SmartPrize
SmartPrize is a 10-day competition that brings the people with the ideas to the people with the money, think 'Science fair meets Shark Tank.' The second annual event will be held March 31st-April 9th in downtown Marquette; this year with over $35,000 in prizes, and a one-day (April 2nd) SmartPrize Jr. competition to showcase our youth's innovative and imaginative ideas. And that's not all, there's some really awesome events to attend throughout the week, two of which SmartPrize and the Ore Dock Brewing Company teamed up for.
Full Event Schedule 

Entrepreneurs On Tap + SmartPrize
Join SmartPrize & Entrepreneurs on Tap at the Ore Dock for drinks, door prize giveaways and an informative, and inspiring presentation April 5th at 6 p.m. Speaker Zachary Meyer, of Varnum Law, will be presenting on Founders Agreements and Start-ups: Have You Thought About A Prenuptial?
More Info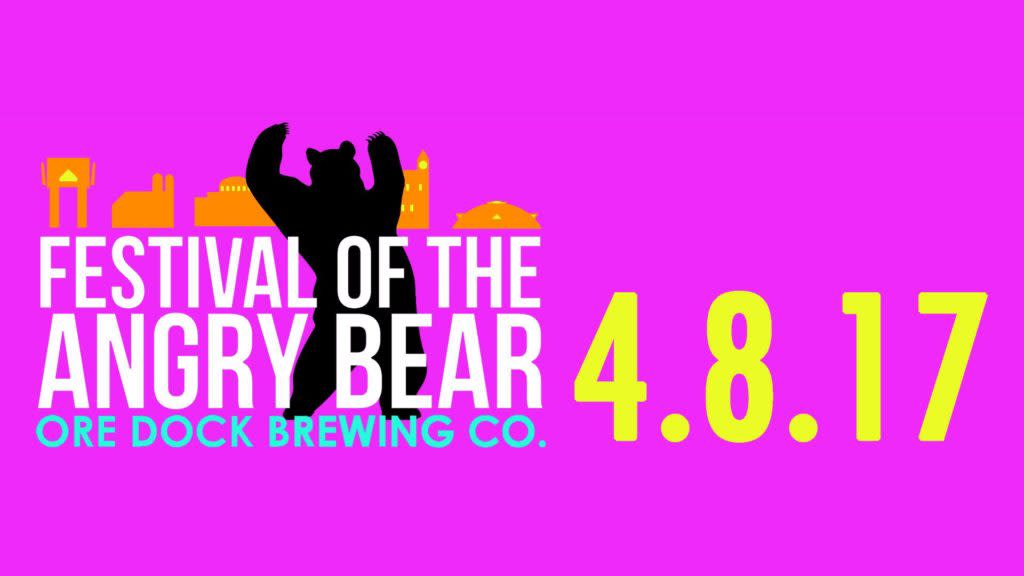 Angry Bear Festival
Kick off the Spring with a celebration on Spring St. The ground is thawing, birds and craft beer are calling… This year's Angry Bear Festival promises more beer, more music, more food, and more fun. Do you really need any more incentive or
information
than that? Saturday, April 8, 2017, from 3 p.m. to 1 a.m. Free admission.  21+ after 7 p.m. *Anyone under the age of 21 must be accompanied by a parent or guardian between 3 p.m. and 7 p.m. Beer:  This year's attendees must purchase a festival cup, rather than previous year's drink tokens. Music: With two stages and music in the tent until midnight, the 2017 line up includes: The Organ Grinders Steve Leaf & the Ex Pats Frank and Da Beanz Not Quite Canada Barbarossa Brothers Strung Together Lumi Mike Waite WhoDatBrass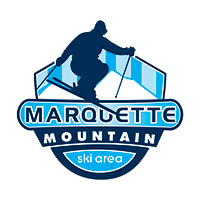 Masters Marquette Mountain Snowmobile Races
Winters not quite behind us yet, make sure to head to Marquette Mountain April 8th-9th and soak up some of the last bits of snow before the ski hill closes for the season April 12th. Snowmobile Hill Drags Schedule: April 8th: 120cc World Championship Kid's Climb, Marquette Mtn. April 9th: Marquette Mtn. Hillclimb, Marquette Mtn.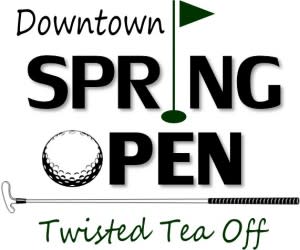 Downtown Spring Twisted Tee Off
It may not be tee time on the greens yet, but Downtown Marquette, Double Trouble DJ's and Twisted Tea will again be hosting the Downtown Spring Open – Twisted Tea Off Saturday, April 22. Time: 10:30-5:30 p.m. Location: Marquette's Downtown District Teams of four ($25/per person) will compete for cash and prizes as they travel from hole to hole throughout the Downtown District in this indoor miniature golf tournament. All tournament participants must be 21 years of age or older.
Register
More Info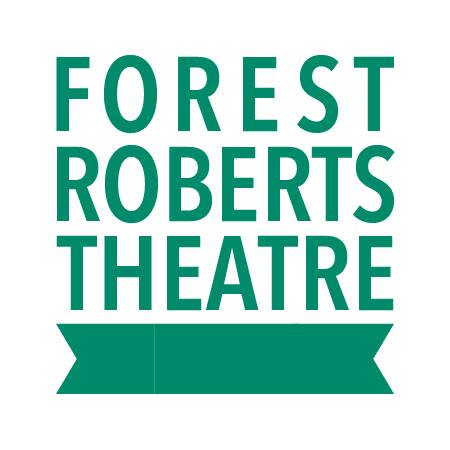 Battle of the Bands
The Forest Roberts Theatre and Double Trouble Entertainment invite you to the first-ever FRT Battle of the Bands! Come show your support, Saturday, April 22nd at 7:30 p.m., for the multitude of local talent in Marquette. Tickets: $10 in advance, $12 at the door, and are available for purchase at the FRT Box Office or NMU EZ Ticket Outlet.