Family-friendly festivals and events that are fun for all ages.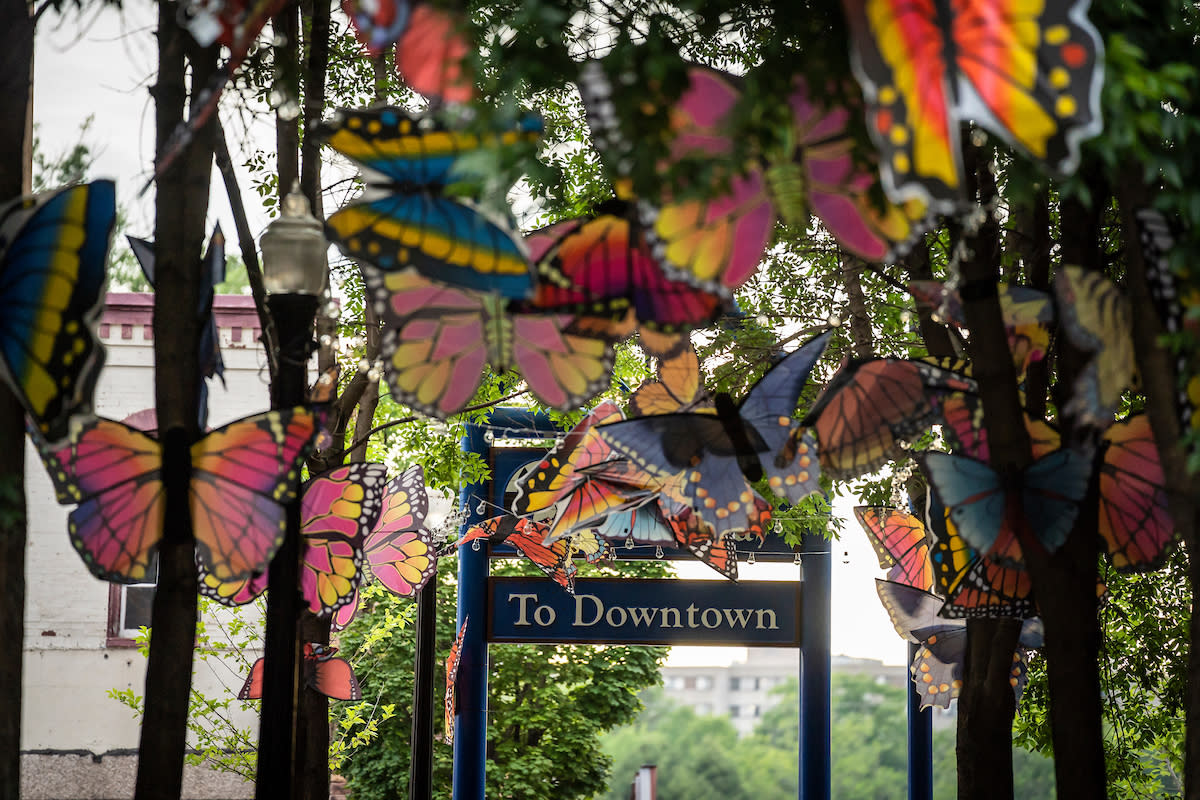 Art Week | June 24-29
The City of Marquette presents its fifth annual Art Week, featuring local artists, arts organizations, and businesses coming together to put on a week-long series of special events, concerts, workshops, performances, and demonstrations. Stay tuned for more details! More info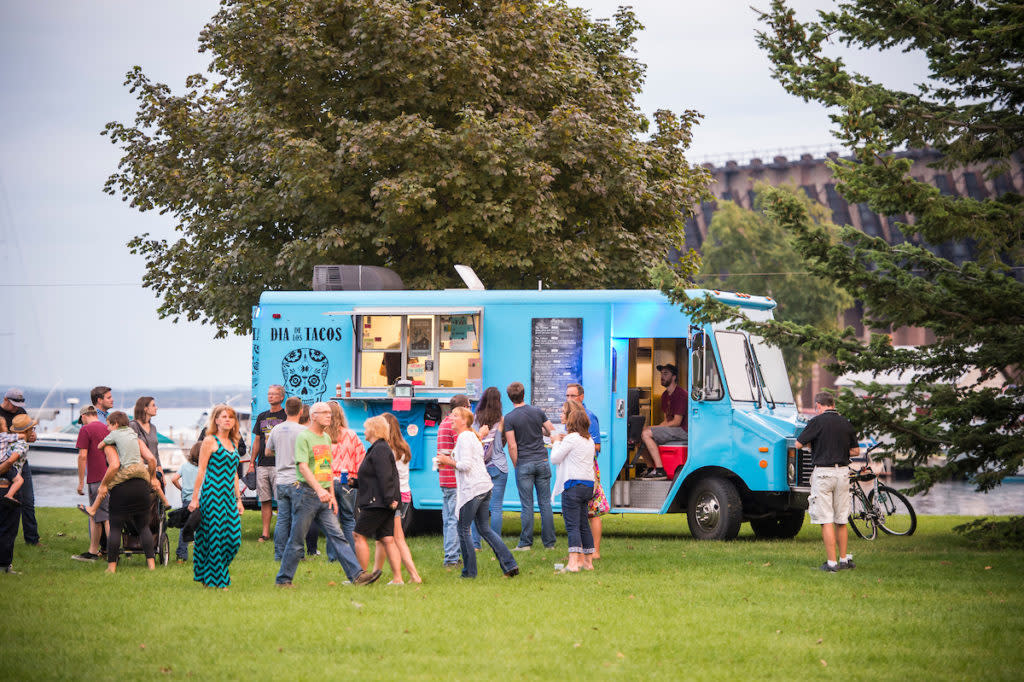 International Food Festival | July 3-5
It's doesn't get much better than three full days of food, every day from 12am-10: 30 pm at Mattson Lower Harbor Park. Not to mention live entertainment and 4th of July fireworks.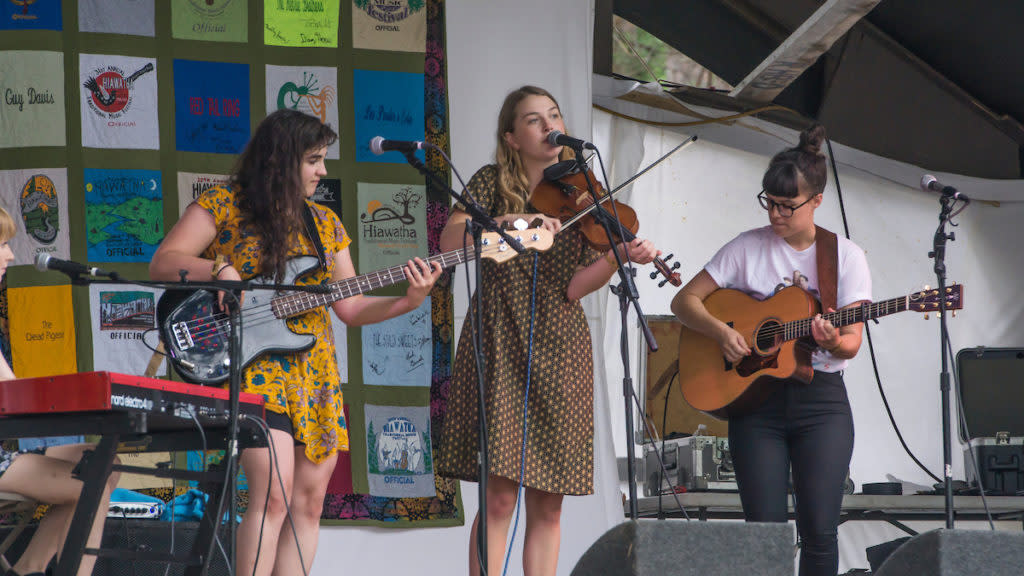 Hiawatha Music Festival | July 19-21
Pack up your van and hit the road to Hiawatha Music Festival at Tourist Park! This family-friendly festival is a whole weekend full of traditional music and arts, concerts, workshops, and informal jam sessions.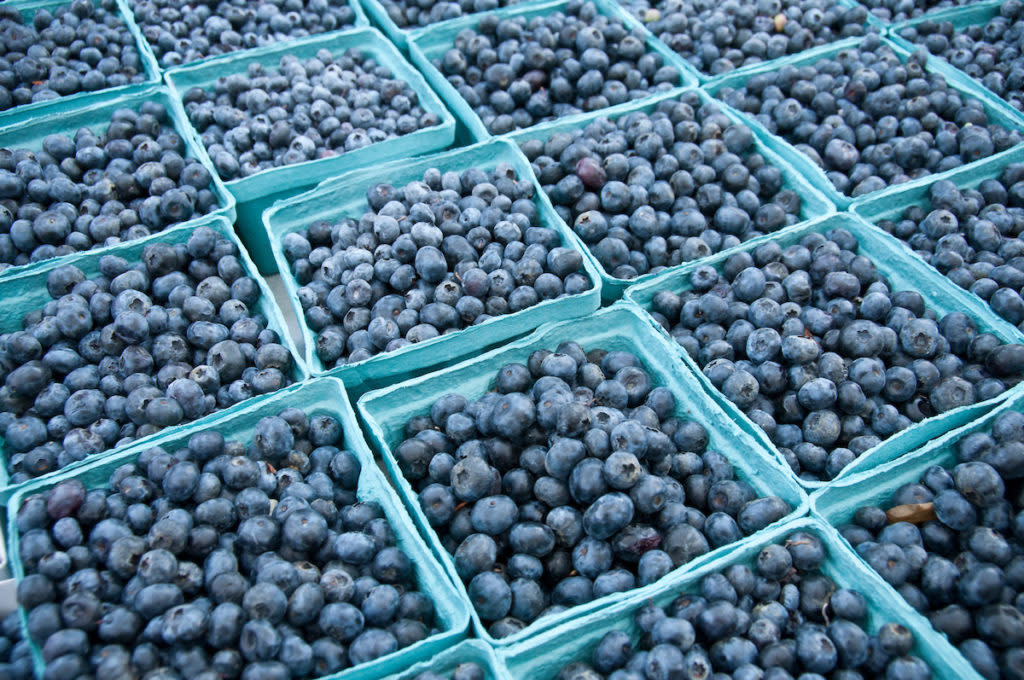 Blueberry Festival | July 26
One of the biggest perks of summer is fresh produce. And lucky for us, we have a festival dedicated to one of the best fruits known to North America. July 26th be sure to check out all the buzz on Washington and Front street, with everything from blueberry pizza to blueberry beer, you're gonna wanna be here.

Blues Fest | Aug 30- Sept 1
Blues Fest is back on the Fresh Coast for its 16th year of blues, food, and brews in Mattson Lower Harbor Park. This three-day festival is family-friendly and fun for all ages. More info