The nights (and some days) are still a bit crisp, but camping season is nevertheless upon us again. If you're looking to leave the cares of the world behind and spread out under the stars, Marquette County campgrounds are affordable, convenient, and of course beautiful camping options. Some are simple and rustic, while others offer modern conveniences. Here are five of the most popular and well-liked.
1. Marquette Tourist Park You don't have to travel far to take advantage of this gem. Tourist Park has tent and RV camping with modern facilities and electric hookups — and since it's located just outside Marquette's city limits, it feels like you're still in the big town when you stay here. Despite the convenient location, there's plenty of natural beauty to go around here. Tourist Park connects to the Noquemanon Trail Network, offering access to notable peaks like Hogback and Top of the World as well as long-distance multi-use trails like the Iron Ore Heritage Trail.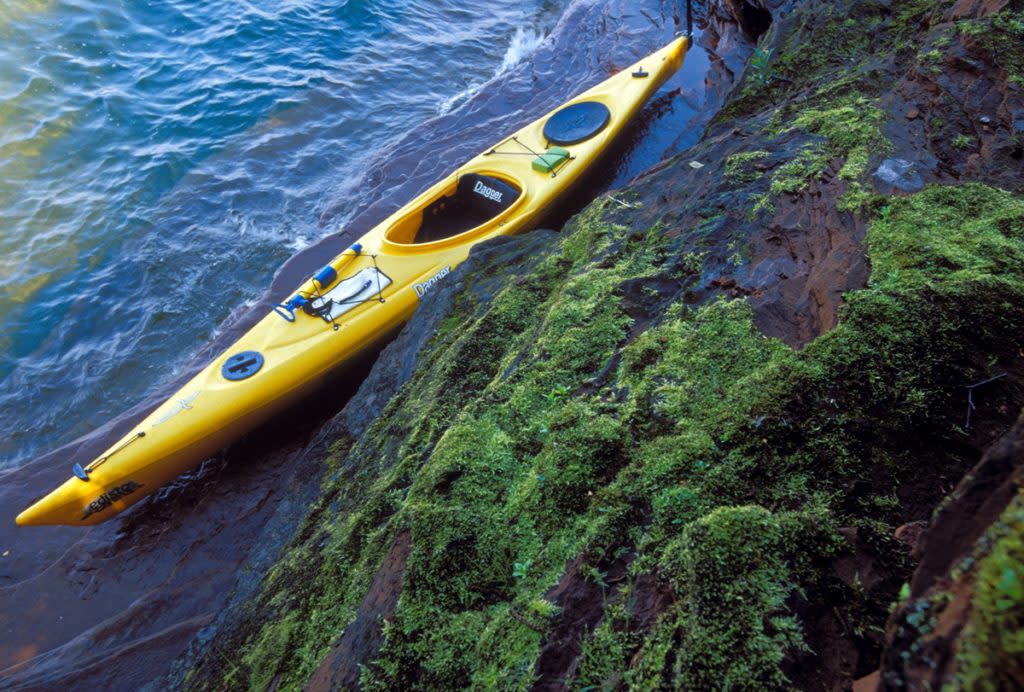 2. Little Lake State Forest Campground This is a rustic, lesser-known spread near the charming town of Little Lake and the beautiful body of water that lends it its name. Though there are water hookups and space for RVs here, the main attraction is what's around the campground: an incredible network of hiking and biking trails, plus one of the better fishing lakes in the central U.P. If you're craving additional creature comforts, Gwinn's shops and restaurants are just a few miles up M-35.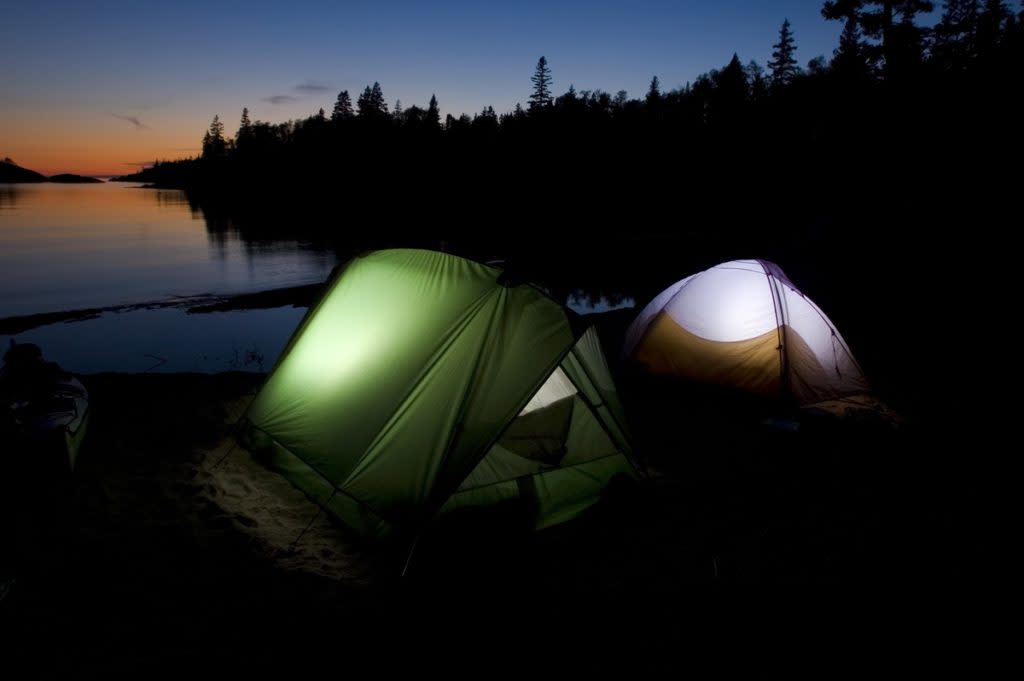 3. Squaw Lake State Forest Campground Located in southwest Marquette County's Republic Township, Squaw Lake is a narrow, rugged body of water that's great for shore fishing and can accommodate non-motorized boats. Though Republic has some basic services, this is definitely an isolated spot — perhaps one of the best places in the entire U.P. to stargaze. One note: Squaw Lake State Forest Campground doesn't take reservations, so get here early and be aware that you might not get your preferred spot during peak season.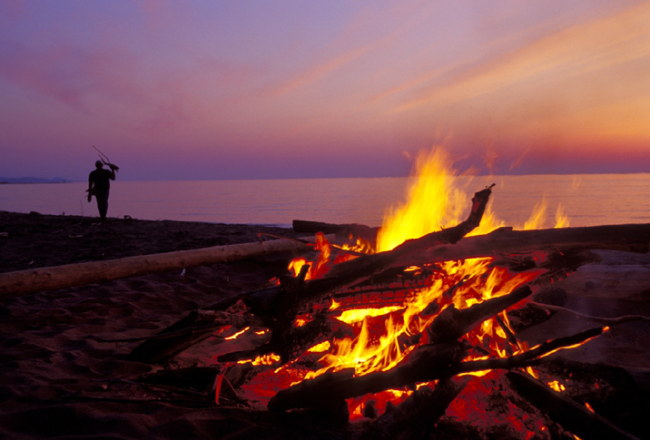 4. Van Riper State Park Spread along the north shore of Lake Michigamme, Van Riper State Park is a water-lover's paradise. The challenging stretch of whitewater on the adjacent river entices kayakers, while Lake Michigamme's clear waters draw swimmers and fishermen. The park has a solid trail system that affords excellent water and hill views, too. And the campground itself is comfy, with showers, bathrooms, water and available hookups. If you're looking to explore the western half of Marquette County (or beyond), Van Riper is a great home base.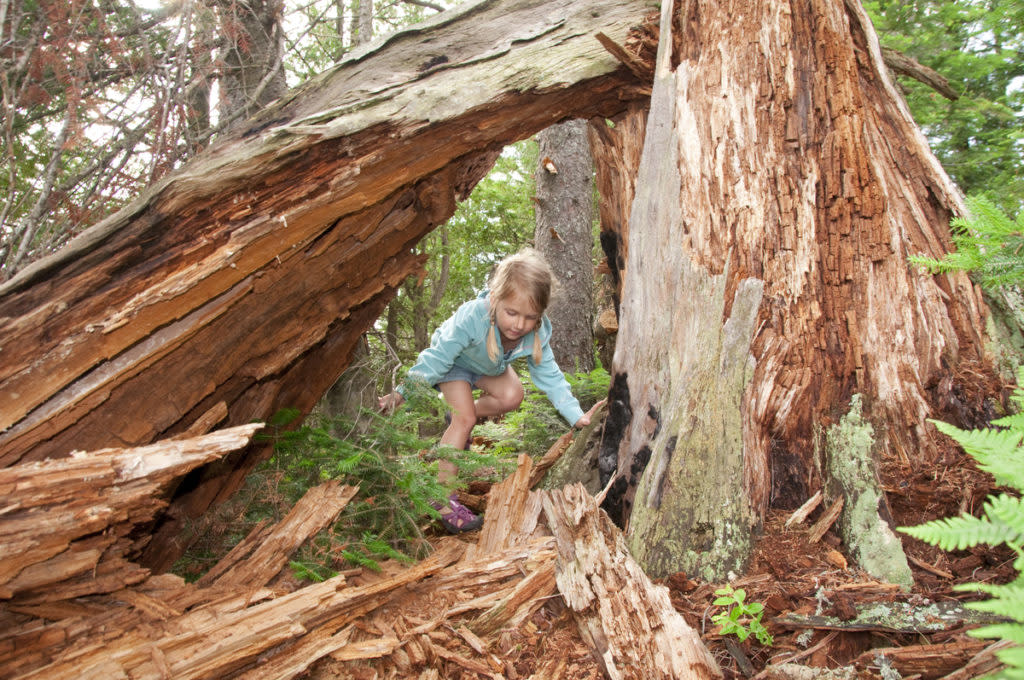 5. Craig Lake State Park Okay, Craig Lake State Park isn't technically in Marquette County — it's right over the border, in Baraga County. Still, it's widely regarded as the crown jewel in the central U.P.'s state park system and definitely deserves a mention here. The North Country Trail passes through here, making it a popular stop for through-hikers. If you're just looking for a challenging day hike, the eight-mile loop around Craig Lake traverses plenty of rough terrain and affords excellent views. Craig Lake is also great for fishing, with ample stocks of northern pike and muskellunge. Hunting is permitted in fall and winter, depending on what's in season.