The term 'pizza parlor' may sound dated, but we promise pizza parlors will NEVER be a thing of the past. Here's 4 family-friendly pizza joints that are servin' up some seriously mouth-watering slices.

Aubree's Pizzeria & Grill, Marquette
Aubree's was voted 2017 Best Pizza in the Northern Michigan University, Hometown Taste-Off—pair that with the modern atmosphere, and excellent service, and you're pretty much ensured an awesome experience.
*Gluten-free crust available

Vango's Pizza & Cocktail Lounge 
Vango's offers the hometown taste, with the at-home prices. They even have a Vango's Family Special—a large pizza with 3 toppings and a pitcher of soda, all for under $20. It's convenient Third St. Marquette location is a great pick for family pizza night.
*GF crust and patio seating available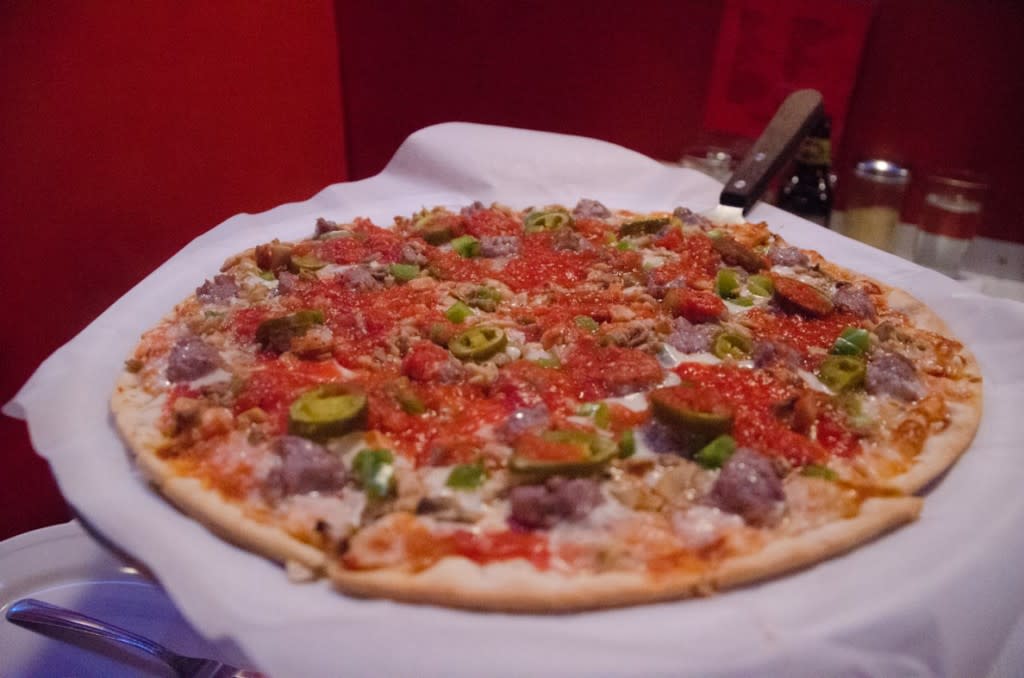 Congress Pizza 
Perhaps the most historic of the Pizzerias in Marquette County, Congress Pizza was established in Ishpeming in 1934, and just got a whole new look. However, one thing has definitely stayed the same, and that's the sought-after-za.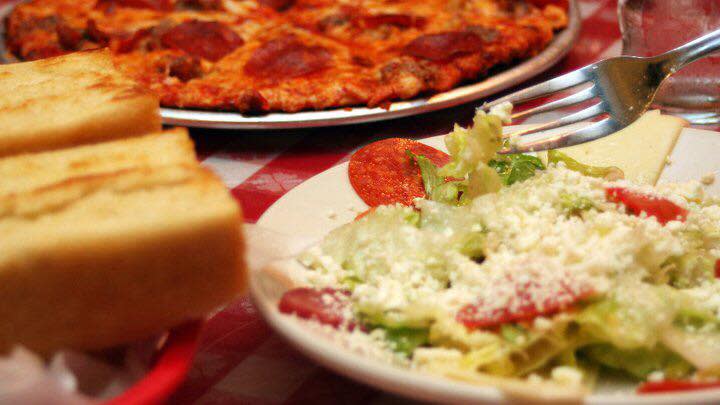 Villa Capri
The Villa Capri is one of the original destinations for Italian cuisine in Marquette, serving up pizzas and pastas since 1967.