There are worse things to pair a long hike or bike ride with than miles of pristine Lake Superior beachfront backed by tall pine forests. Welcome to Harlow Lake recreational area, a hub for some of the most unforgettable views in Marquette. From this central location, hiking and biking trails sprawl around inland lakes and bogs, over rolling hills and vistas, and out to the shores of Lake Superior. Plan to stay a while, this area offers astonishing panoramic lookouts and one of the highest points in the Upper Peninsula. With 39 miles of multi-use trails, it is a favorite for hikers and bikers alike.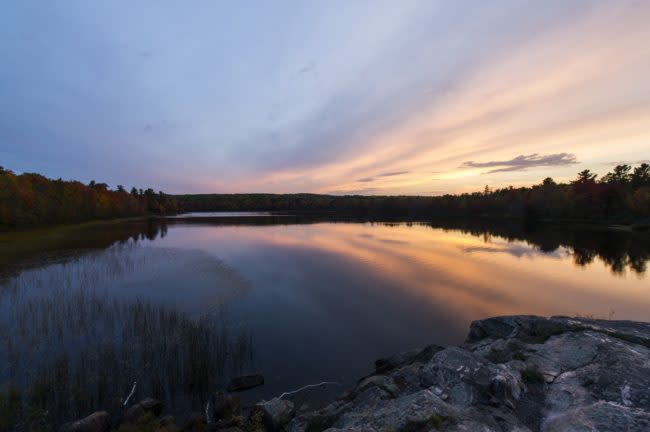 Hiking: This area offers close to 19 miles of hiking-specific trails. For the best vantage point, hikers should opt for the Hogback Mountain Loop. This hike can be moderately challenging and steep at times, but its peak is the second highest point in the U.P. From the top, you can see all the way to the Keweenaw Peninsula on a clear day. If extended climbing is not in the cards for the day's journey, hikers should head out on the Little Presque Isle/Harlow Lake Loop. This 6.7-mile loop guides its visitors around Harlow Lake, along the shores of Superior, and over Bareback Ridge. Breathtaking views of Little Presque and the Huron Mountains make this hike all the more worthwhile.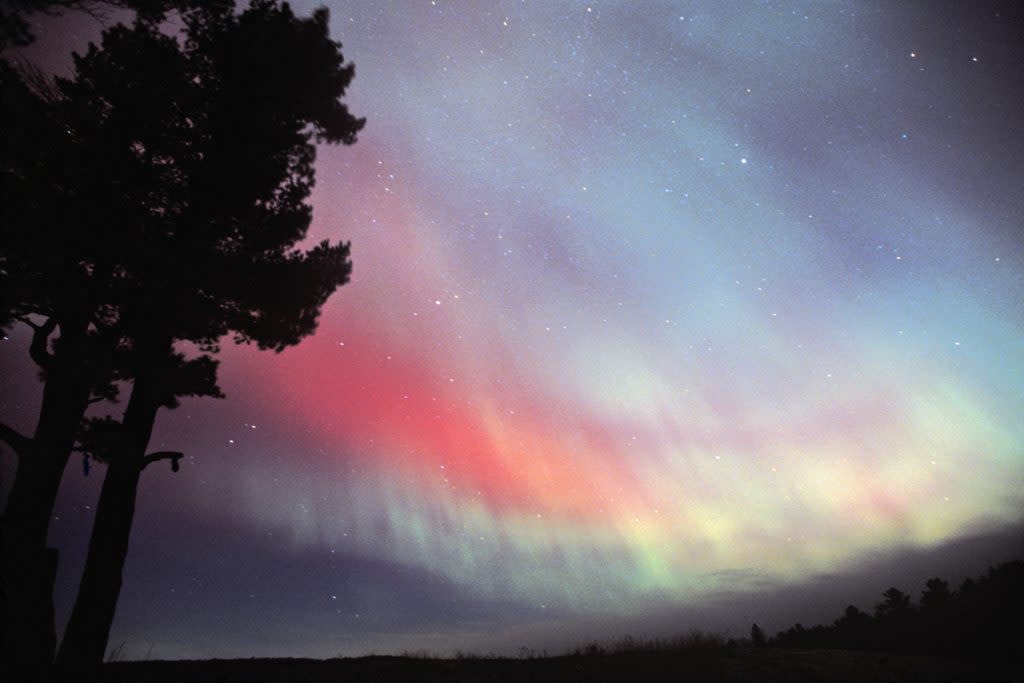 Biking: This area is maintained by the DNR, and many of the trails open to bikers are multi-use, two tracks or old railway. However, this area is also layered in single-track mountain biking trails. These trails rarely see the same number of bikers as those closer to the city. The trails range from beginner, casual rides to highly technical, free ride trails. The views of the lake and surrounding wilderness from atop of the many granite rock outcrops shine in this area. Stop by a local bike shop and get the low down on where to ride, or spend some time studying this map.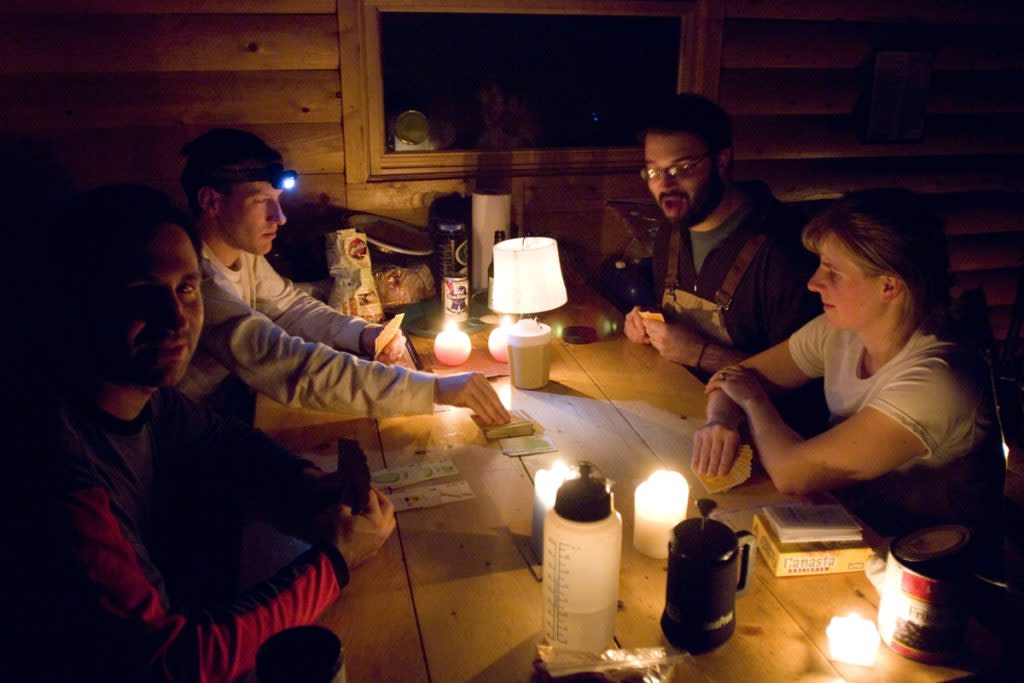 Cabin Rentals: Dive a little deeper and spend the night under the stars. The DNR maintains six rustic cabins that can be rented for just $70.00 a night. The cabins are spread out along the shores of Harlow Lake and offer a prime base camp for a weekend out on the trails. Availability can be checked here. Directions: Follow Fourth Street north out of downtown Marquette. Just past the Superior Dome, you will come to Wright Street, take a left. Follow Wright Street until the first traffic light and take a right onto Sugar Loaf Avenue. Sugar Loaf Avenue will come to a T at Big Bay Road. Turn left onto Big Bay Road and continue for just under 6.5 miles. Take a left onto Harlow Lake Road.