There's definitely a little something for everyone this weekend in Marquette, as we spring into what finally looks and feels like fall. This Thursday kicks-off the Fresh Coast Film Fest, come out for the food trucks at 5:30pm at the Marquette Commons, and catch two free films reeling at 7pm.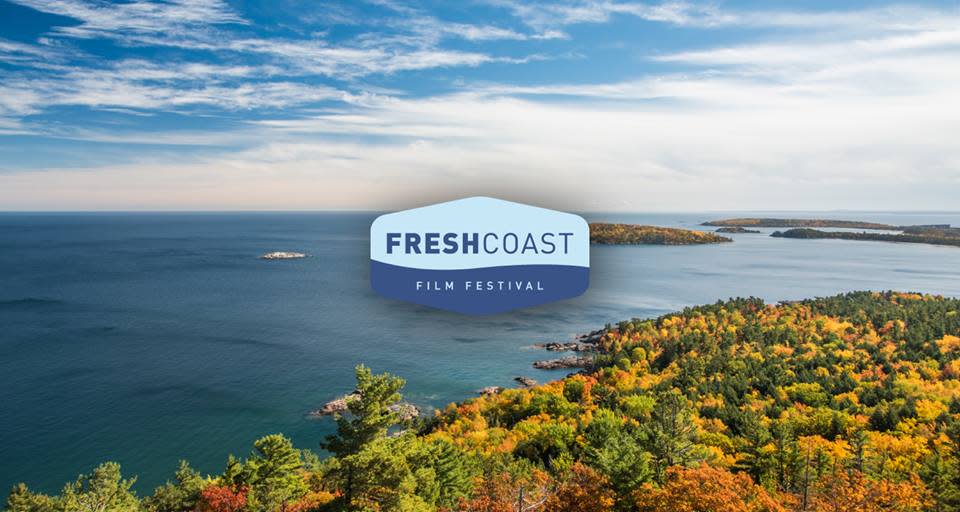 The Marquette County Fairgrounds are crawling with spooky activity, as this Thursday commences the annual Haunted Hayrides. Purchase tickets at http://marquetteshauntedhayride.com/. Your first, last ride departs the 13th at 7:30pm.
Be sure to hit Marquette Mountain, Friday the 14th for some incredible color views, and excellent brews. The Upper Hand Brewery Tap Takeover begins at 4pm, and the chairlifts will be operating until 9pm, so be sure to take advantage of this awesome opportunity.
Saturday is the start of the UP 200: Dryland Dash dog sled races at Marquette County Fairgrounds. Admissions are free, and food will be available for purchase! We're off to the races at 9am!

And finally, Sunday the 16th, Ore Dock Brewing Company is brewing up some fear and beer for the U.P. Shakespeare Festival: Frankenstein. Shows are scheduled every Wednesday and Sunday leading up to Halloween. So join us Sunday 7:30pm, it's showtime.