Before you embark on your day's big adventure, we highly recommend a quick pick-me-up. When it comes to coffee roasters, we've got tons of tasty options. With multiple local shops and counting, Marquette County offers so much more than your average cup of Joe. Whether you're just waking up, or you're ready for your mid-day cup, here's some must-stop coffee spots.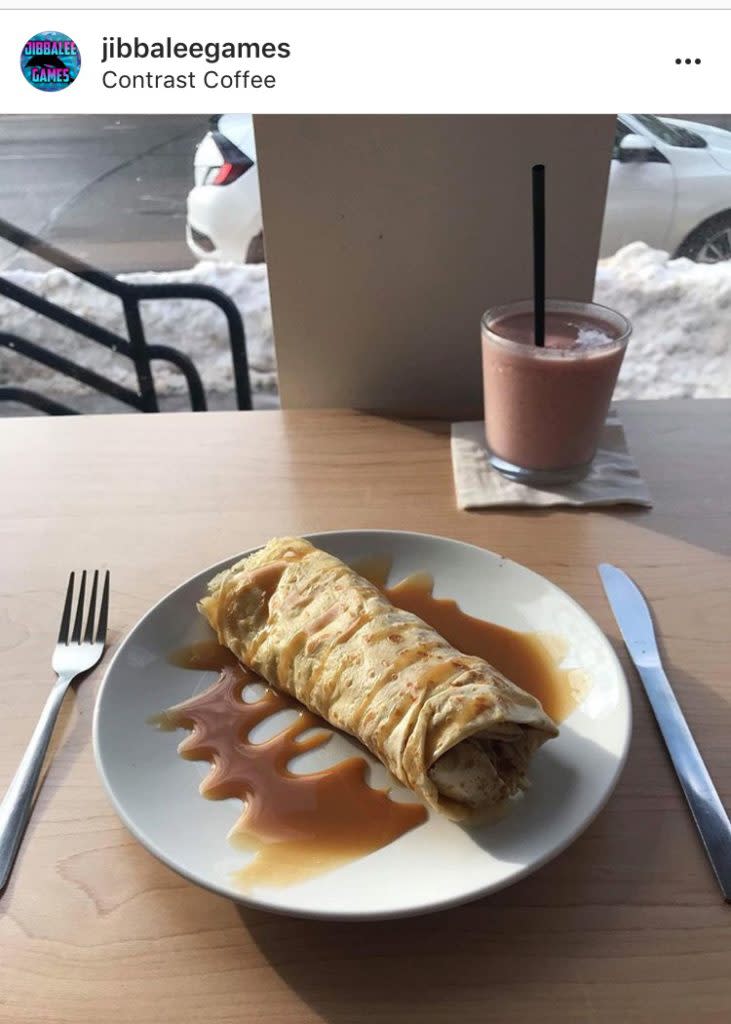 CONTRAST COFFEE CO.
Not only does Contrast have a premium location on Third St., they also serve up a primo cup of Joe. Along with other delicious drinks, crepes, muffins, and more. But don't just take our word for it, stop in and see what all the hype's about. Oh yeah, and did we mention they're open til 9 pm, daily? Directions Follow on Facebook  
VELODROME COFFEE CO.
Velodrome's ultimate goal is not only to roast up some killer coffee (which they most definitely do), but to also eliminate waste in the process. They also host some awesome events, like 'Velodrome University' classes, and live music from local talent. Check out their Facebook page to see what's going on and when. Directions Follow on Facebook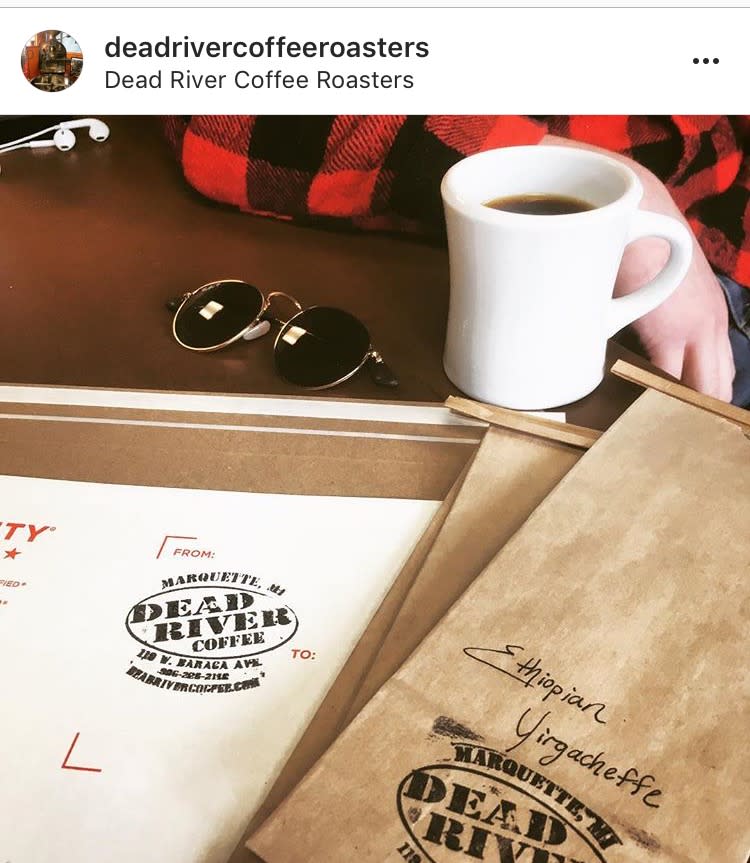 DEAD RIVER COFFEE ROASTERS
Dead River Coffee is the kinda cafe where you order a strong coffee, sans sugar and cream, and crack open your book or notebook for a couple hours. There's something about the peace and quiet, friendly faces, and exquisite coffee that you really can't get elsewhere. Directions Visit Website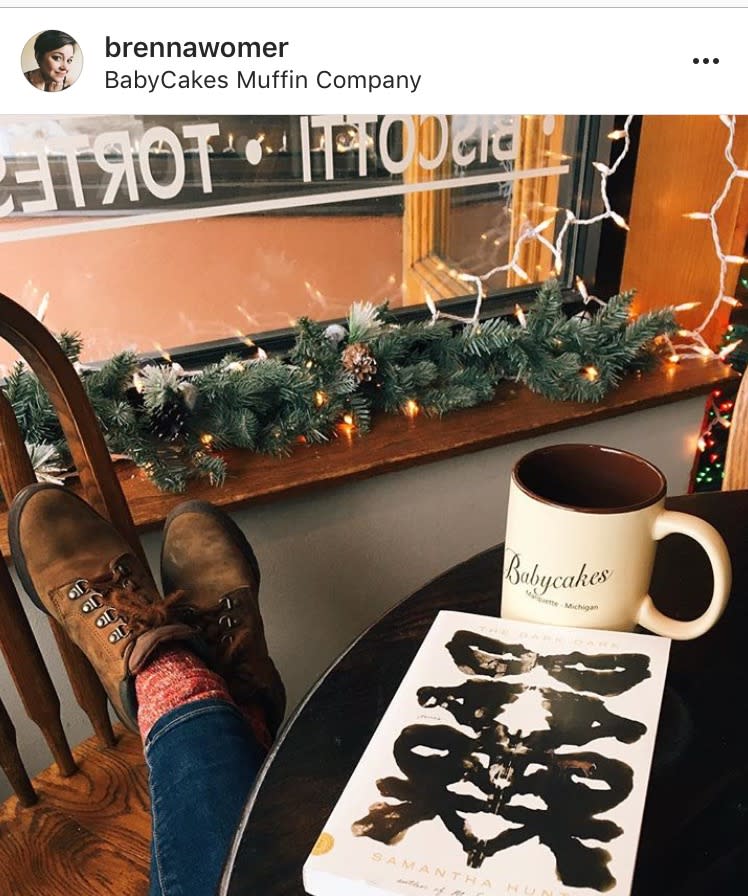 BABYCAKES MUFFIN CO.
BabyCakes is the perfect place to meet a friend for a late-morning muffin and latte, or pull out your book/laptop and grab a quick bite on your lunch break. (You can't go wrong with a soup + half sandwich.) They also have homemade bread, fresh fruit, granola, and gluten-free options available daily. Directions Follow on Facebook  

Sound like your cup of coffee? Plan your trip to Marquette County, Mi.