Looking to chase some waterfalls? You've come to the right place—Marquette County is home to 77 waterfalls—more than any other county in Michigan. And while we recommend seeing them all, here's three falls you must see in the fall.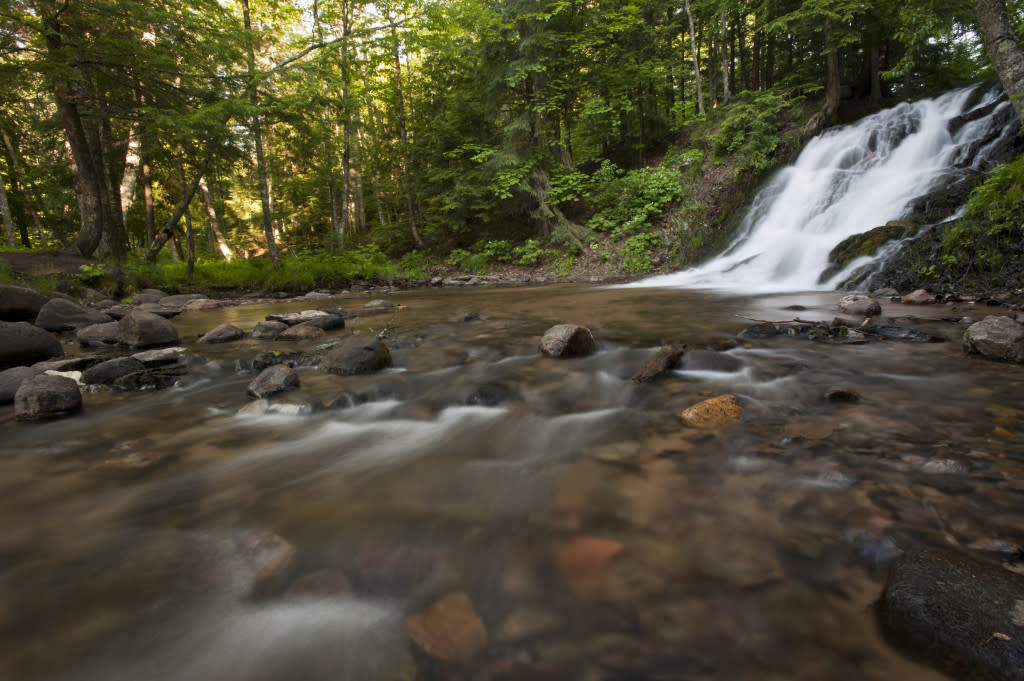 1) Morgan Falls
Morgan Falls is a really fun little spot to check out. Whether it's a quick trip to snap some pics or you've got some time to hang up your hammock and hang out, it's definitely list-worthy. Full disclosure: although you can drive most of the way there, the road can get pretty rough, and a bigger vehicle with 4-WD is your best bet, especially if conditions are wet.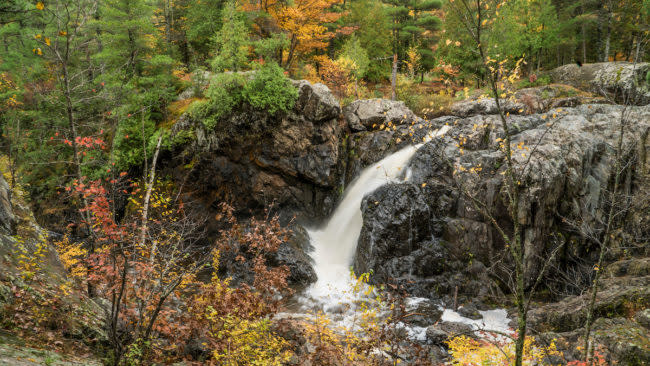 2) Dead River Falls
This series of falls is considered one of the best waterfall day trips in Michigan, so no matter what you choose to do — or how you choose to do it — you're no doubt in for some adventure. Rocks, roots, steep uphills and downhills can all be expected, especially if you continue hiking past the second, third and fourth series of falls. The first falls are accessible for most, but continuing up the trail, you'll notice that the difficulty rating definitely increases. However, the higher falls are certainly worth the effort.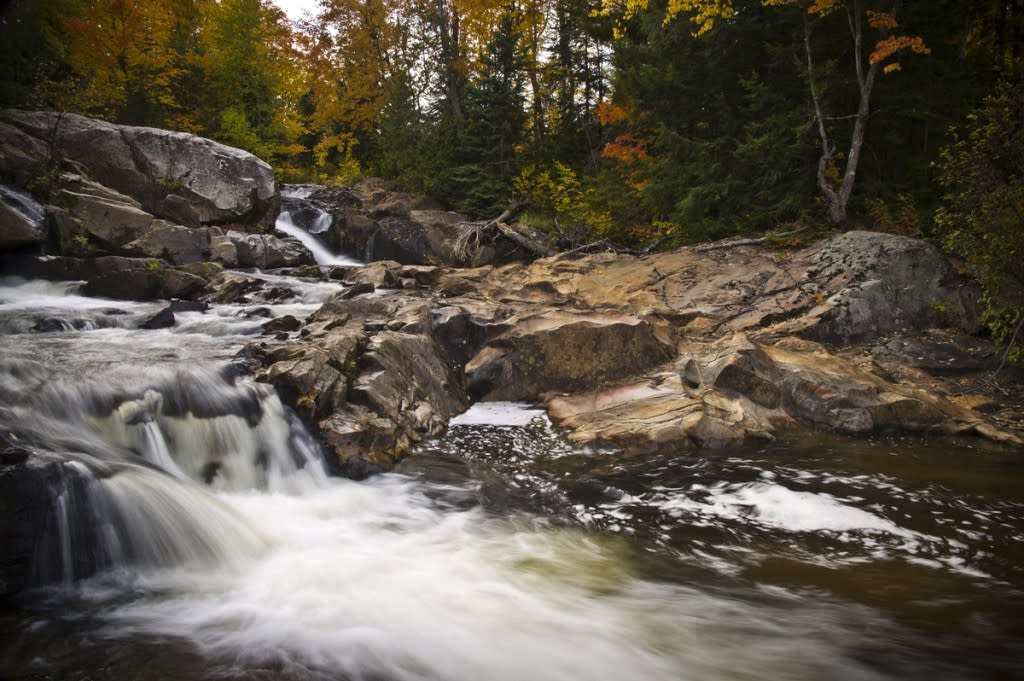 3) Yellow Dog Falls
Yellow Dog Falls calls for a further drive than the first two, but from the trailhead, the falls are as scenic as they are accessible. Plus they are featured along one of the wildest streams east of the Mississippi, where native brook trout — Michigan's State Fish — swim lazily in rocky pools and multiple waterfalls can be seen in just a two-mile section of river.
Ready to chase some waterfalls? Plan your fall trip to Marquette County, Mi.