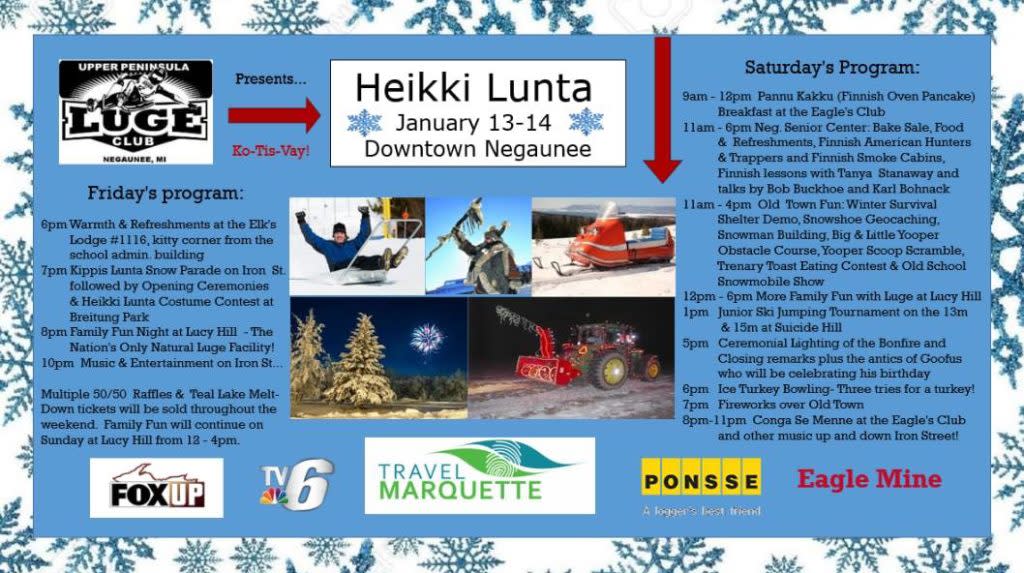 Heikki Lunta
The Upper Peninsula Luge Club is proud to present Heikki Lunta 2017, back and better than ever! So come on out to Negaunee to share in the festivities and celebrate the snow!
Friday, January 13th
6pm: Warmth & Refreshments at the Elk's Lodge #1116 7pm: Kippis Lunta Snow Parade on Iron St followed by Opening Ceremonies & Heikki Lunta Costume Contest at Breitung Park 8pm: Family Fun Night at Lucy Hill 10pm: Music & Entertainment on Iron Street
Saturday, January 14th
9am-12pm: Panna Kakku Breakfast at the Eagle's Club 11am-6pm: Negaunee Senior Center bake sale, food & refreshments, Finnish American Hunters & Trappers, & Finnish Smoke Cabins 11am-4pm: Old Town Fun: Winter Survival Shelter demo, snowshoe geocaching, snowman building, big & little yooper obstacle course, yooper scoop scramble, Trenary toast eating contest, & old school snowmobile show. 12-6pm: More Family Fun with Luge at Lucy Hill 1pm: Junior Ski Jumping Tournament on the 13m & 15m at Suicide Hill 5pm: Ceremonial lighting of the bonfire & closing remarks 6pm: Ice Turkey Bowling 7pm: Fireworks over Old Town 8-11pm: Conga Se Menne at the Eagle's Club and other live music up and down Iron Street *The program will updated weekly up until the event, so
check back
to see what's new!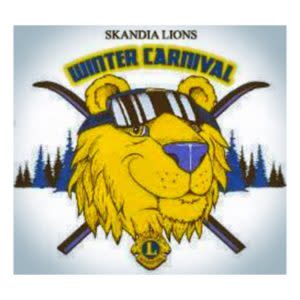 Skandia Lions Winter Carnival
Saturday, January 14th
Come out for a day of cross-country skiing, snowshoeing, sledding, and concessions. A $5 donation to the lions club gets you access to all the amazing scenic trails Maple Lane Sports has to offer. If you don't have your own winter equipment ski and snowshoe rentals will be available for $5. What: Skandia Lions will be hosting their second annual winter carnival When: Jan. 14th 10:00am-4:00pm Where: Maple Lane Archery and Ski Center (124 Kreiger Drive) Skandia, Mi Why: To fight hunger! Admission is free for Children under 3, rental fees will still apply. All proceeds will go to support local food pantries.
Winter Carnival Info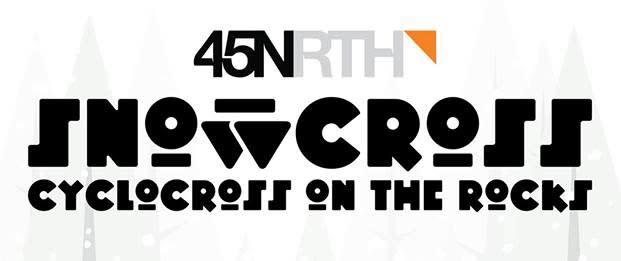 UPCross- Snowcross
This is the second race of six total races this winter. There will be two different race options- a 30-minute race starting at 12:00 p.m, and a 60-minute race starting at 12:40 p.m., with men's and women's divisions for both races.
Sunday, January 15th
Al Quaal 501 Poplar Street Ishpeming, MI Minimum 3.7″ tires, maximum fun! $10 registration fee at the event *prizes may be won
More Snowcross Info