Whether you're looking for a place to take a break between daytime exploration or a spot to stop for an evening of relaxation—from breweries to wine bars, you don't have to search far.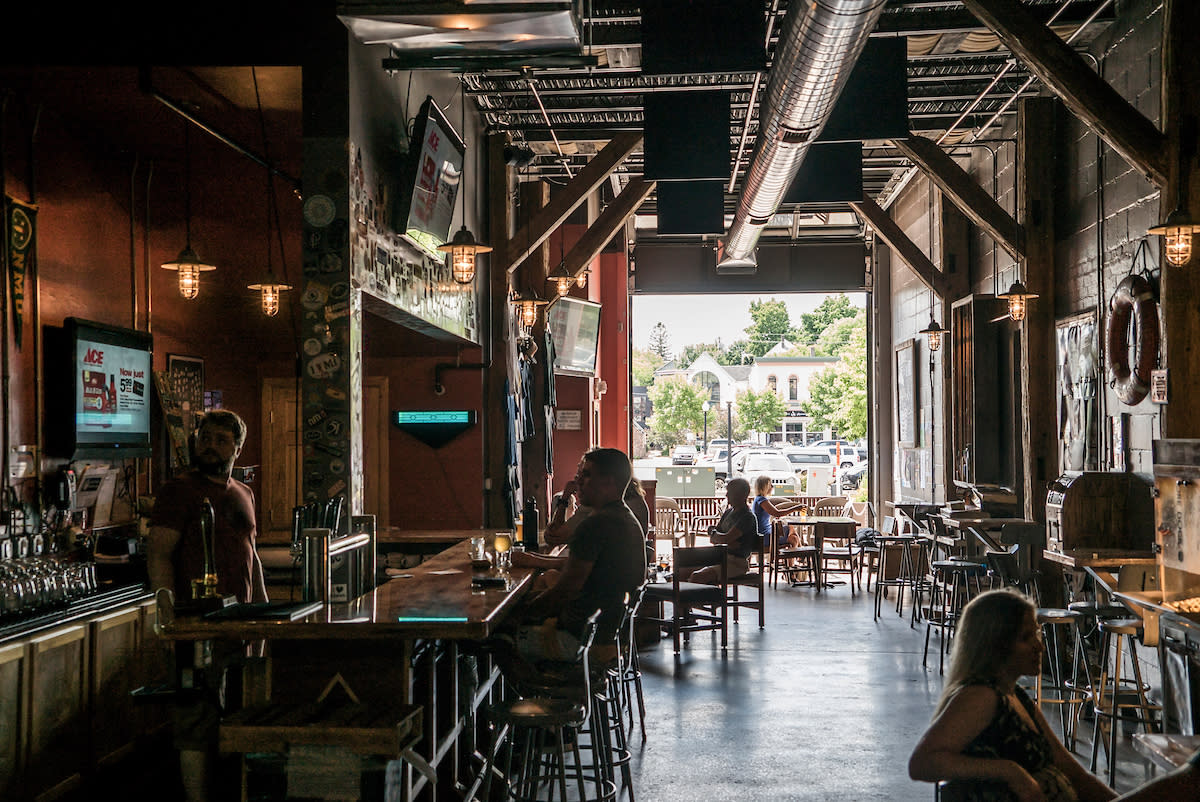 Ore Dock Brewing Co.
Come in for a pint (or two), and you'll likely leave with a growler. The Ore Dock is a must-stop spot for a beer when you're in Marquette. With tons of Superior-sourced on-tap-options, you really can't go wrong here. Did we mention weekly live music? Make sure to check out their event schedule.
Visit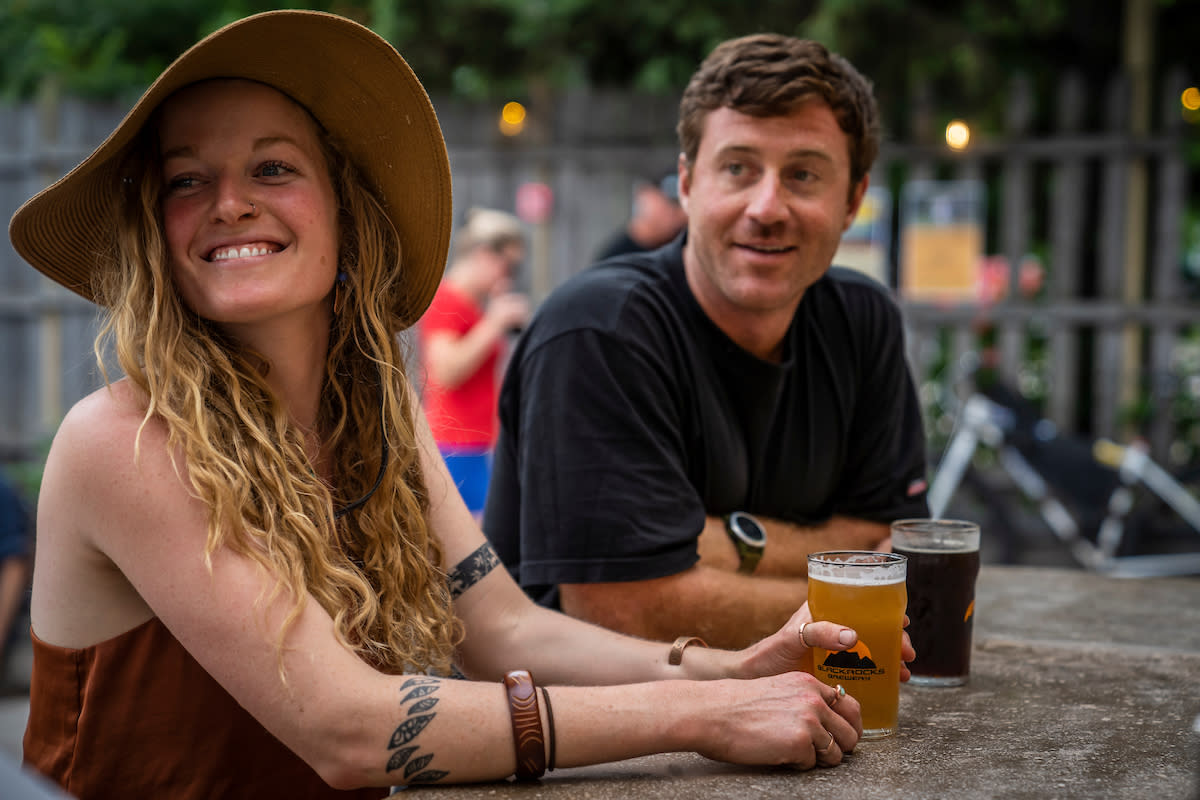 Blackrocks Brewery
Take a tip from the locals—the yellow house on the corner knows how to party. Their summertime hits consist of patio-seating, cornhole (or bags), and occasional live talent. Not to mention— 51k, Grand Rabbits, and Coconut Brown taste just like Marquette summer. But don't just take our word for it, come try it for yourself.
Visit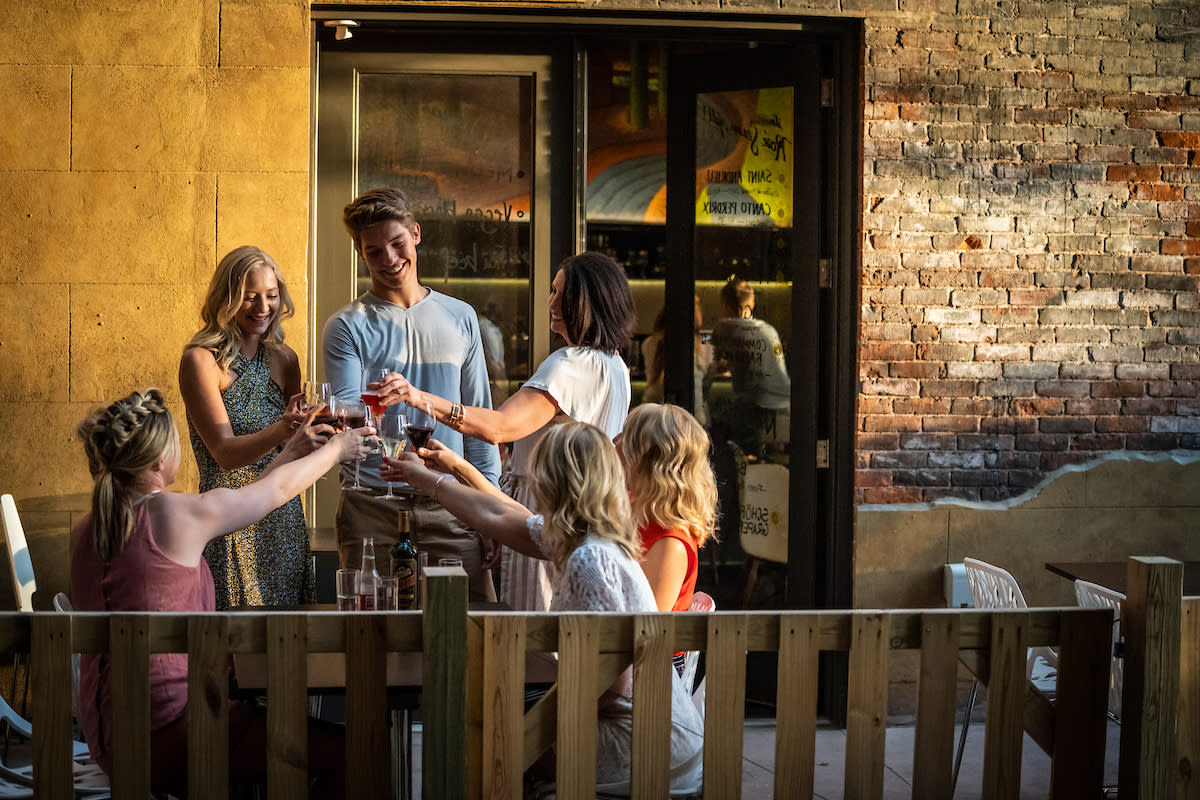 Zephyr Wine Bar
The Zephyr's prime real estate and extensive wine selection set some pretty high standards for Marquette's drink scene. Pair your favorite wine (or a new one) with their cured meats and imported cheeses for the perfect date night—or swing by for a light lunch featuring their fresh burrata salad and a slice of champagne cake to top it off. 
Visit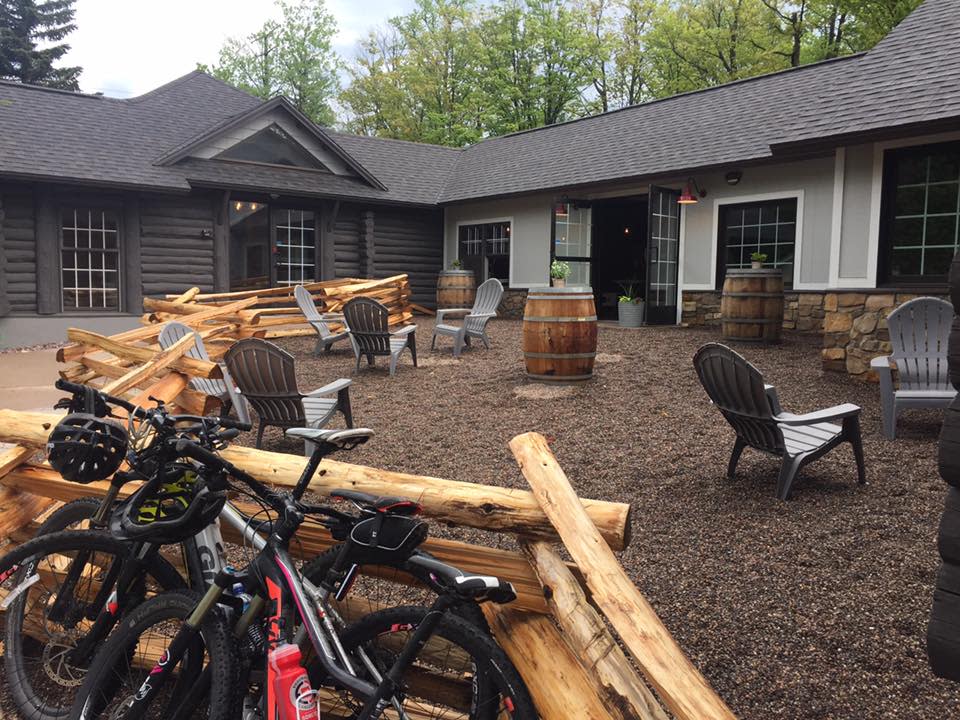 Barrel + Beam
Formerly the Northwoods Lodge, Barrel + Beam focuses on 
crafting world-class bottled conditioned barrel-aged ale. 
Whether you pay a visit to sit and sip in the tranquil Bier Garden or at the charming bar, you'll feel right at home in this contemporary farmhouse style brewery.
Visit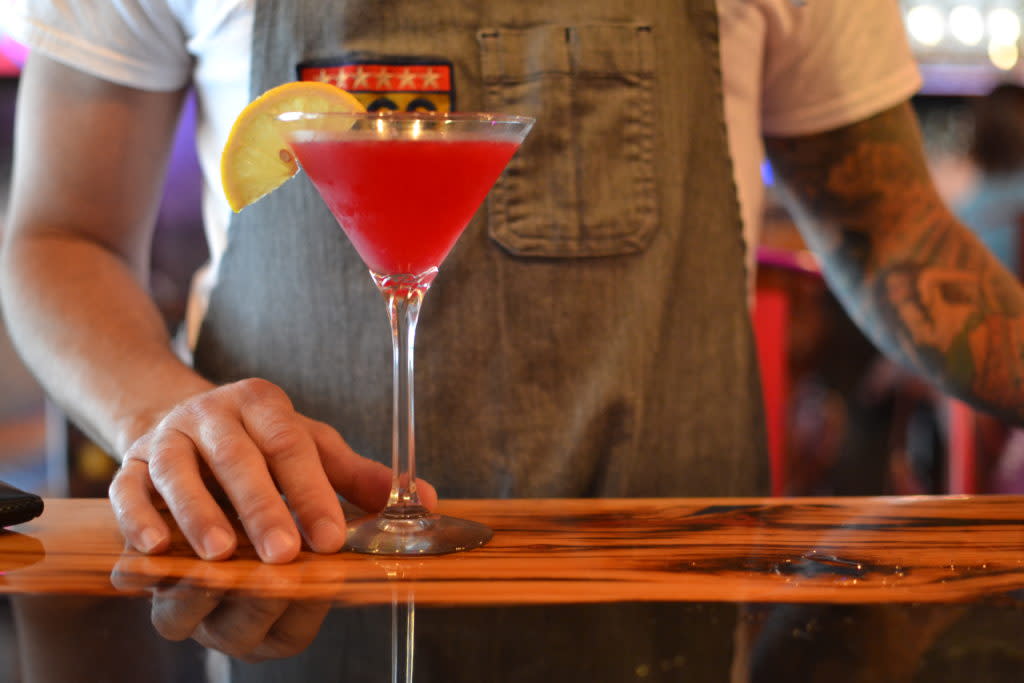 Digs Gastropub
If you're looking for something a bit off-beat but still within your comfort zone, Digs is definitely the place to go. Pair their mouth-watering food and thirst-quenching cocktails with their friendly atmosphere and occasional entertainment and you're guaranteed a good time.
Visit
Plan your summer fun in Marquette County, Mi.
#TravelMarquette