You can plan the perfect vacation, but you can't predict the weather. However, you can always have an A+ backup plan. Here are 5 family-friendly indoor activities for drizzly days in Marquette County.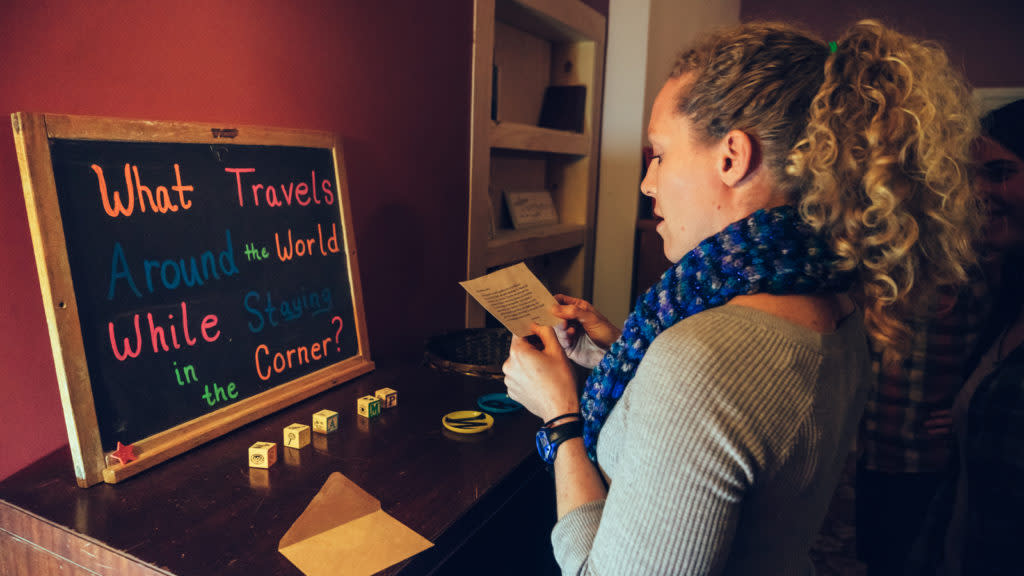 Solve Mysteries
If you're going to be stuck inside somewhere, we suggest you make it here. So what are you waiting for… you have 60 minutes to decode the clues, piece together the 'puzzle', and solve the riddles.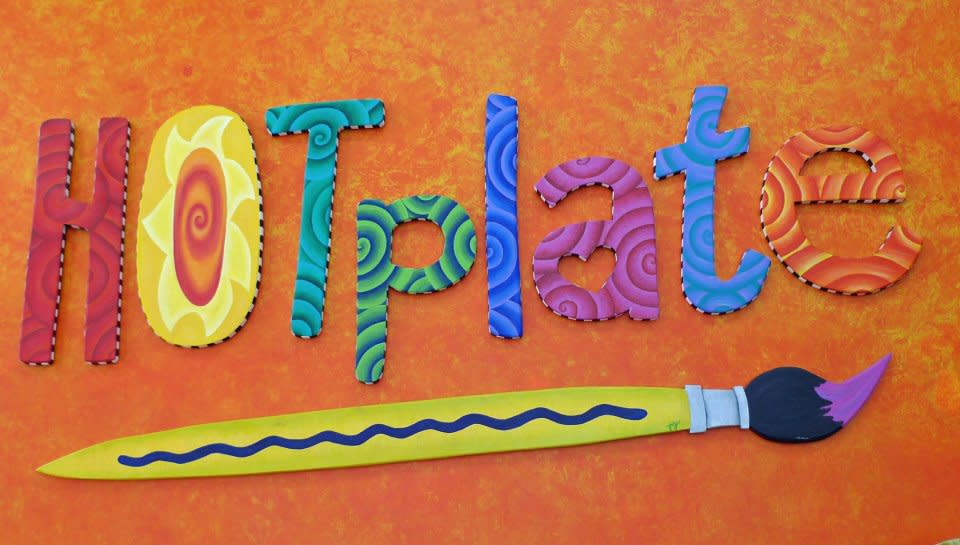 Make Art!
Hot Plate is the perfect place for your kids to create. It's simple, pick and paint your pottery and Hot Plate will do the rest. Make sure to check out their site for weekly specials and upcoming events, too.
Website

Explore New Worlds
Edge of Reality VR Arcade is the perfect place to turn a gray or rainy day into an out-of-this-world, immersive adventure. Choose from over 50 games or have fun watching friends and family play while eating complimentary popcorn! Directions Website

Learn and Play
Located in downtown Marquette, the Upper Peninsula Children's Museum is 1600 square feet of awesome. The museum (though designed for ages 1-13), has some family fun for everyone. Featuring interactive exhibits, galleries, games, and more.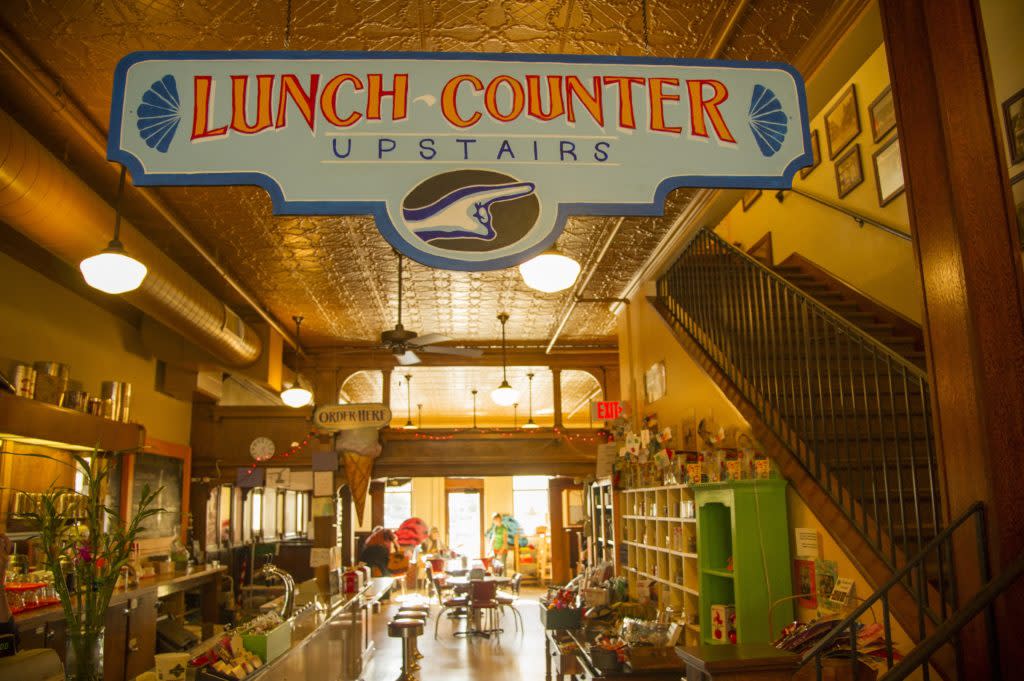 Grab a Bite
Marquette may be small in size, but we're certainly not lacking in the dining department. If you're looking for the perfect lunch menu or just a sweet spot for a treat, we recommend Donckers.
More Dining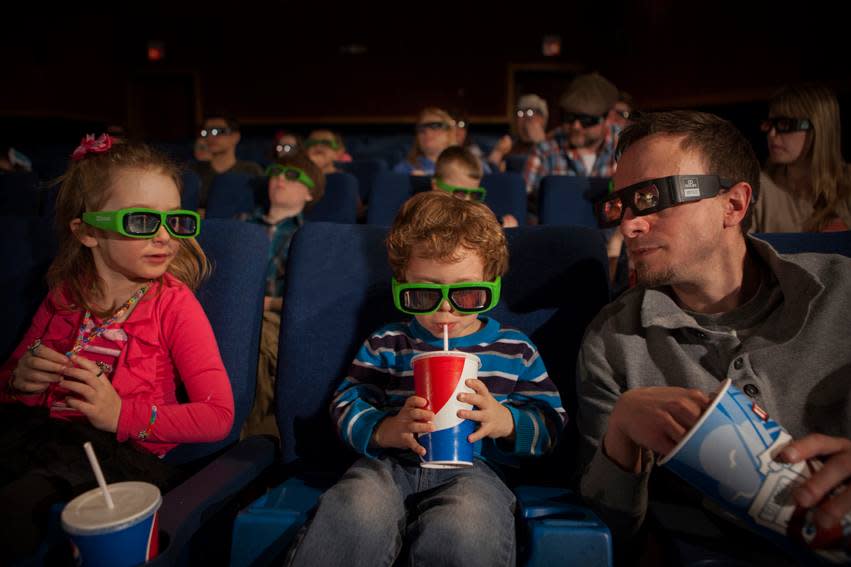 Catch a Flick
Is there a movie your kids can't wait to see? A rainy day is a perfect day for a trip to the theatre, and Marquette Cinemas has a really nice, cozy set up and of course—buttery popcorn.