September 8th marks the 10th year of U.P. Fall Beer Fest, and after several annual trips to the taps, I've compiled a list of tips to help you have the best Beer Fest ever.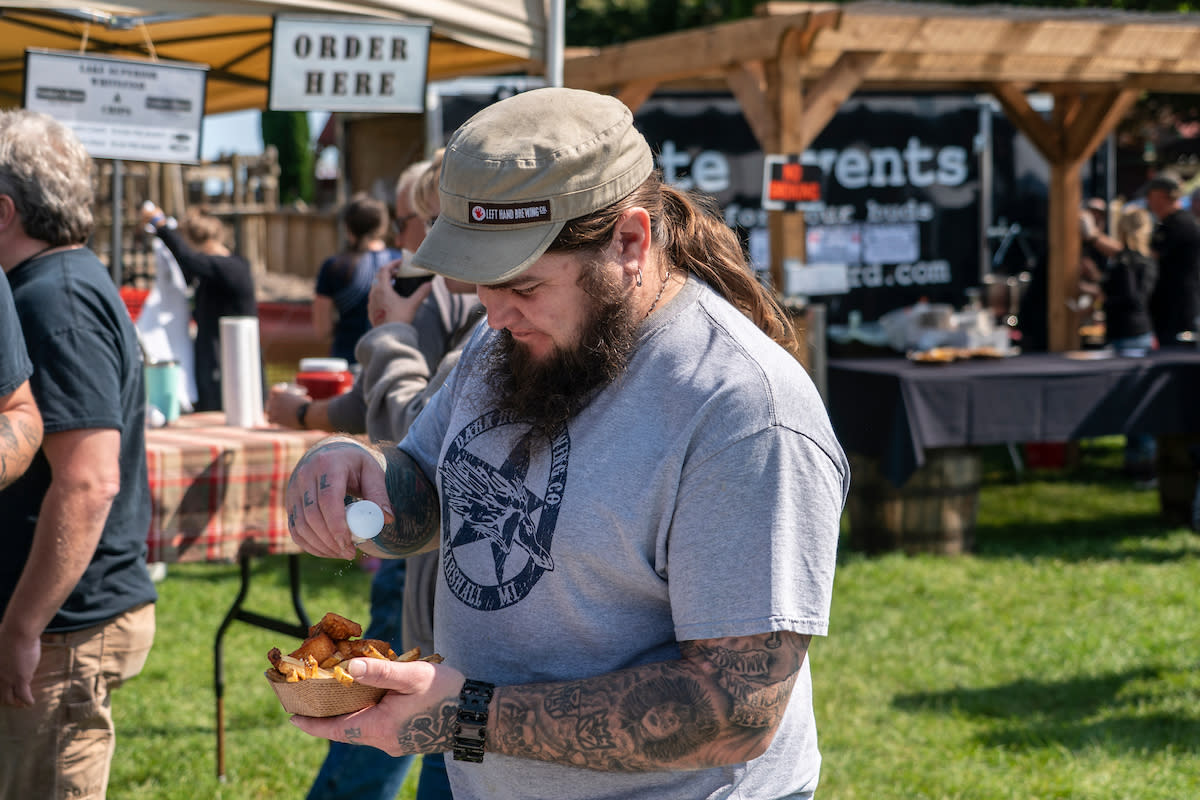 PRELOAD
This is a 5-hour event dedicated to the best local beers in Michigan. Your heart and your taste buds are already racing. A good base of food will help you go the extra rounds instead of tapping out early. The UP Fall Fest is located within walking distance of multiple restaurants in downtown Marquette. Walk downtown and grab a breakfast or brunch at any of the nearby restaurants before going straight to the beer.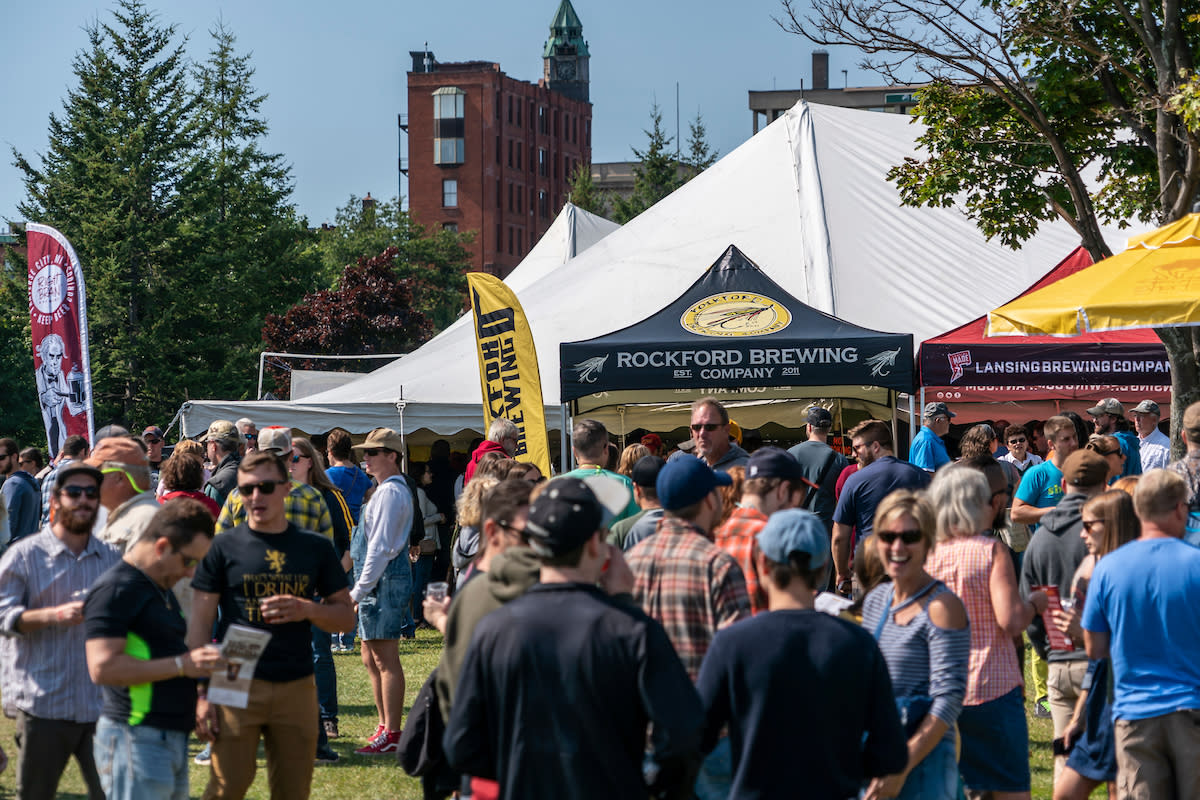 Ditch Your Notebook
It's a good idea in theory. In reality, your meticulous beer notes will quickly fade to short 4 letter words and scribbled ramblings soaked in suds.  It's best to just enjoy each beer in the moment and discuss them with those around you. You'll remember the extra special ones better that way. So put the pencil down and share initial impressions with fellow festival goers.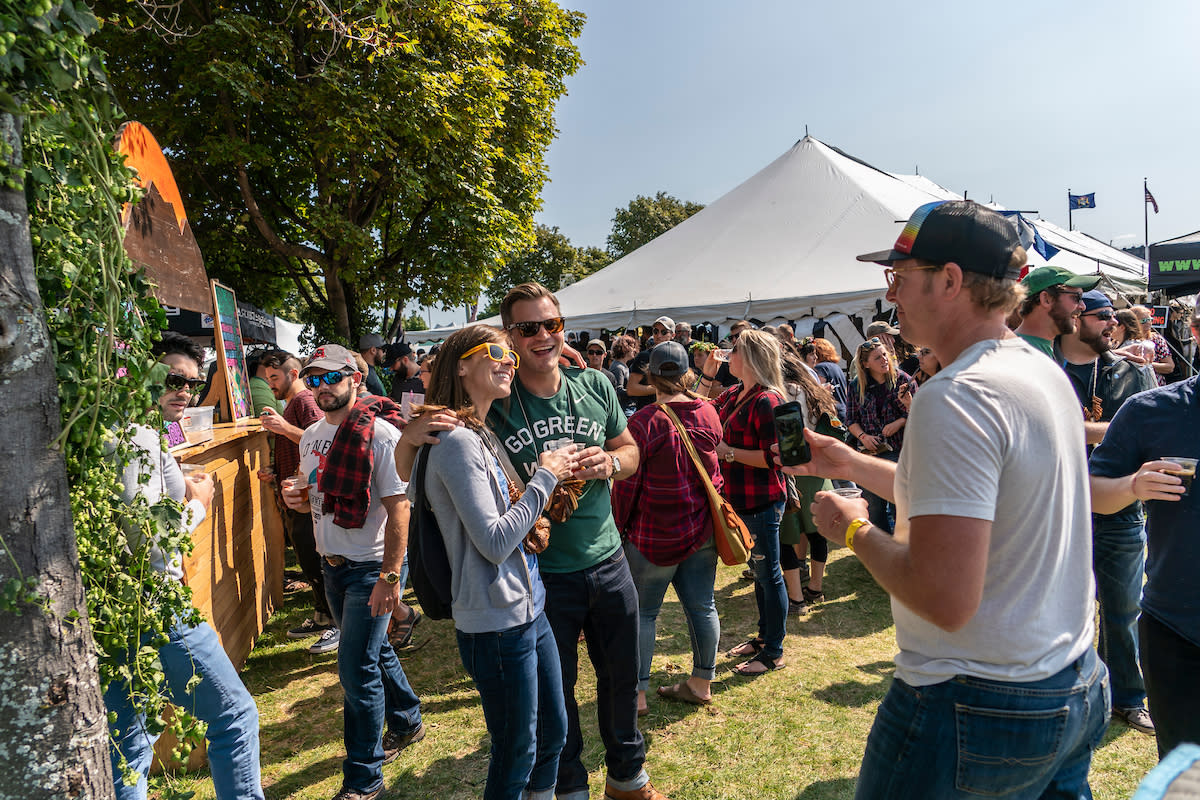 Find Your New Best Friend
Beer is a social lubricant, and thousands of people together trying hundreds of beers creates a conversation machine. Meeting new people throughout the entire day is inevitable, and the best part? They're all awesome! This isn't just a Beer Fest, it's the UP FALL BEER FEST, you're highly likely to find your next adventure buddy over dozens of delicious beers. So be prepared to make new friends, but don't be sad if you don't remember all of their names.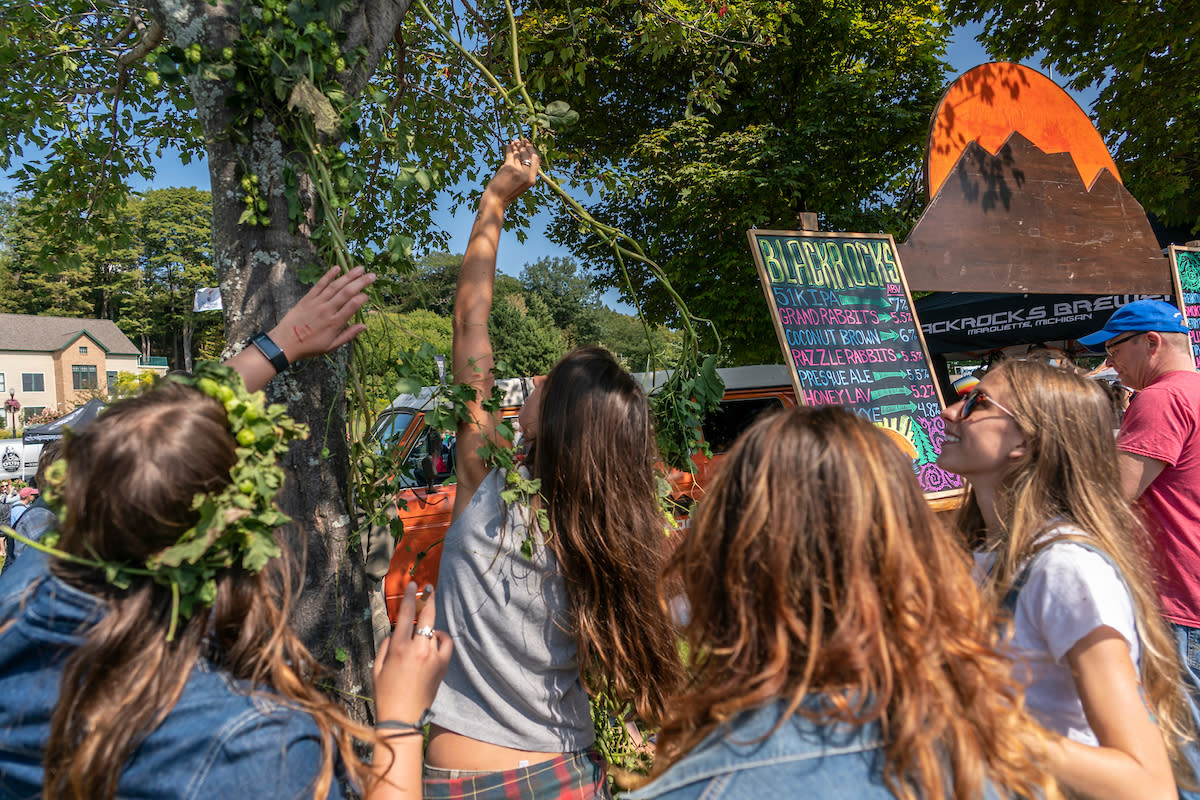 It's NOT A Race
Easy there turbo. Time is a funny thing during fests, the first hour flies by, but that's just your excitement. Don't worry, after the first few samples, time warps to extra slow speed. It's best not to sprint throughout this marathon, you've still got to make it to dinner afterward.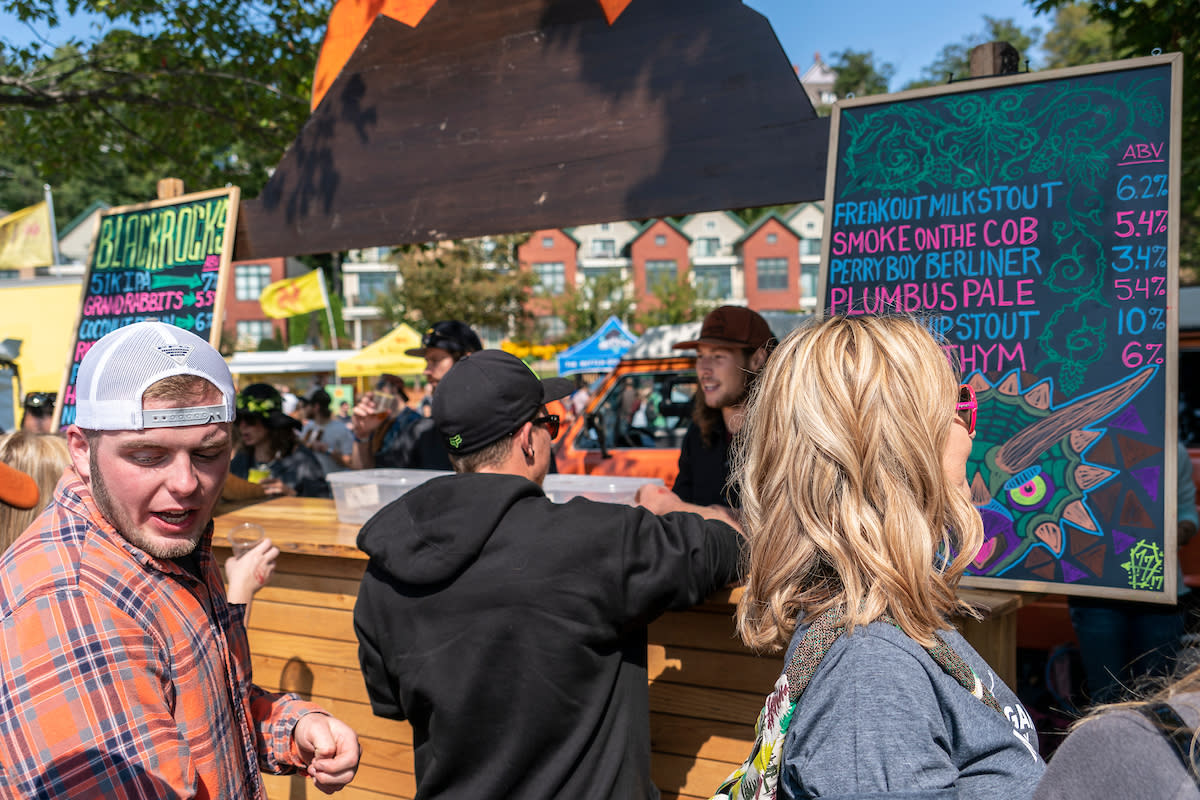 Dump The Ones You Don't Like
With over 600 beers to choose from, you're bound to get a couple misses. Don't feel bad about pouring beer out that doesn't tickle your taste buds. Dump it, clean your glass, and grab another. Many people are too embarrassed to dump a beer out. Don't be. Beer Fest is too short to be unhappy.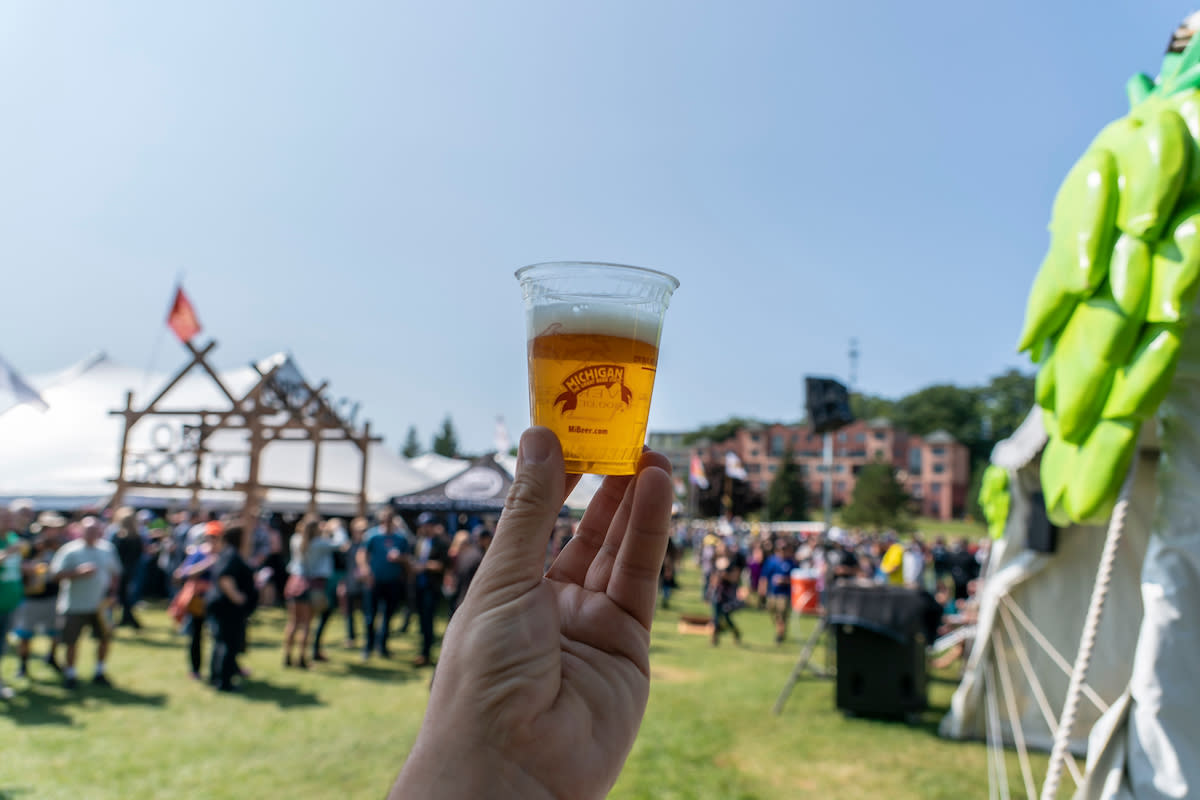 Don't Let The Small Glass Fool You
"That's it?" is a common observation upon first pour. Those little 3oz tasters seem insulting to the traditional pint glass. Just remember there are at least 399 other 3oz tastings to be had. That's 1396 oz of potential future beer.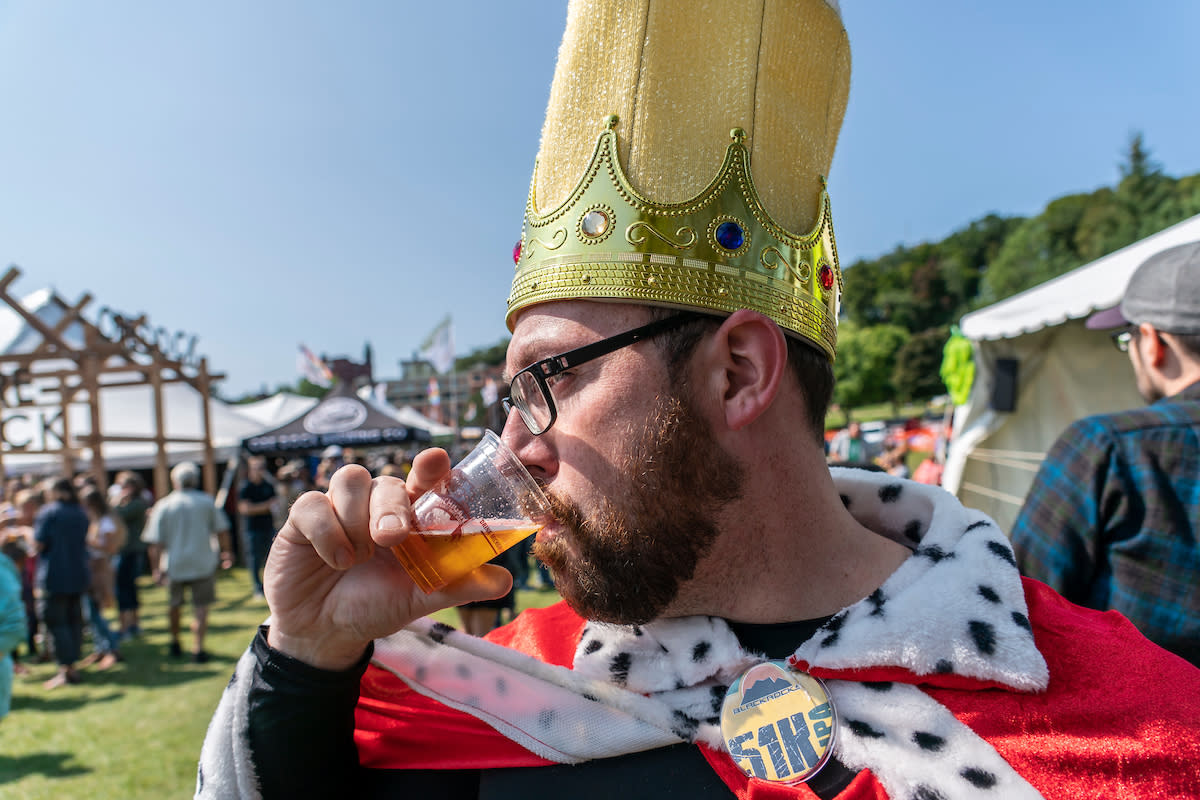 Snobs Are Clueless
Personally, I hate the term "beer snob." This is an event to enjoy our great Michigan Craft beer right next to the greatest lake in the world. Don't be intimidated by the huge variety of styles and experimental beers, we are all there to have fun and enjoy the beer. Don't be afraid to ask questions, because anyone with the right answers will be happy to help.

So there you have it, tidbits of information I have gathered along the way. So head on over to www.mibeer.com and grab a ticket and let's drink some Michigan beer. -Steve Farr