The only thing greater than a morning or afternoon spent at the farmers market is spending a fall morning or afternoon at the Downtown Marquette Farmers Market. Fresh autumn air and fresh produce paired with hot coffee, warmed baked goods and the cooler weather—it just really doesn't get better. 
While this fall may look a bit different, it doesn't have to feel much different. All that we ask is that you Mask UP, follow the Market Rules, and enjoy the local produce and goods that this splendid season has to offer.  
When's the Fall Market start?
Saturday Market | May 23 - October 31
Saturdays 9 AM-1 PM @ Marquette Commons
Late Fall Market | November 7 - December 19
Starting Nov 7. the Market will be ONLINE ONLY. Orders must be placed by 11:59 PM on Wednesday for Saturday's curbside pickup.
Shopper Safety Guidelines
Choose your shopper. Prepare for your visit. Keep your distance. Be patient.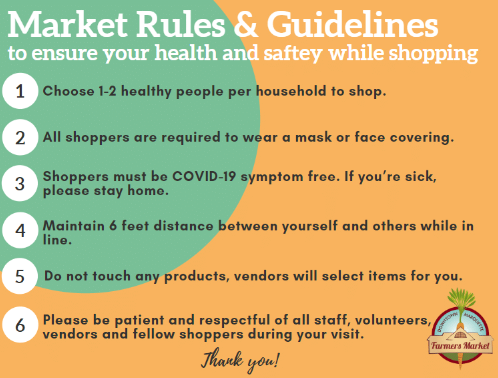 What's in Season?
Apples. Beets. Brussel Sprouts. Pumpkins. Sweet Potatoes. Squash. Plus SO much more.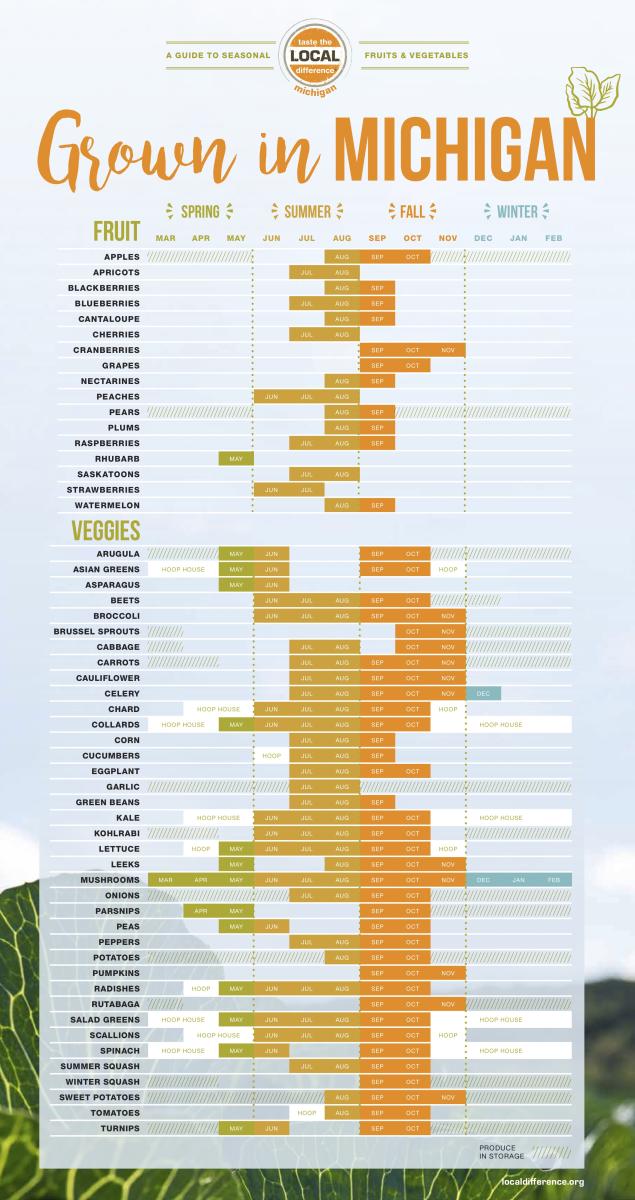 For more information on the Downtown Marquette Farmers Market visit www.mqtfarmersmarket.com