It's (almost) June! Which for Marquette County, means a few things—more daylight, more nightlife, more craft beer, and more excitement.  And if you won't take our word for it, just take a look at some of the upcoming events. Here's 5 ways to kickoff your summer right here in Marquette County.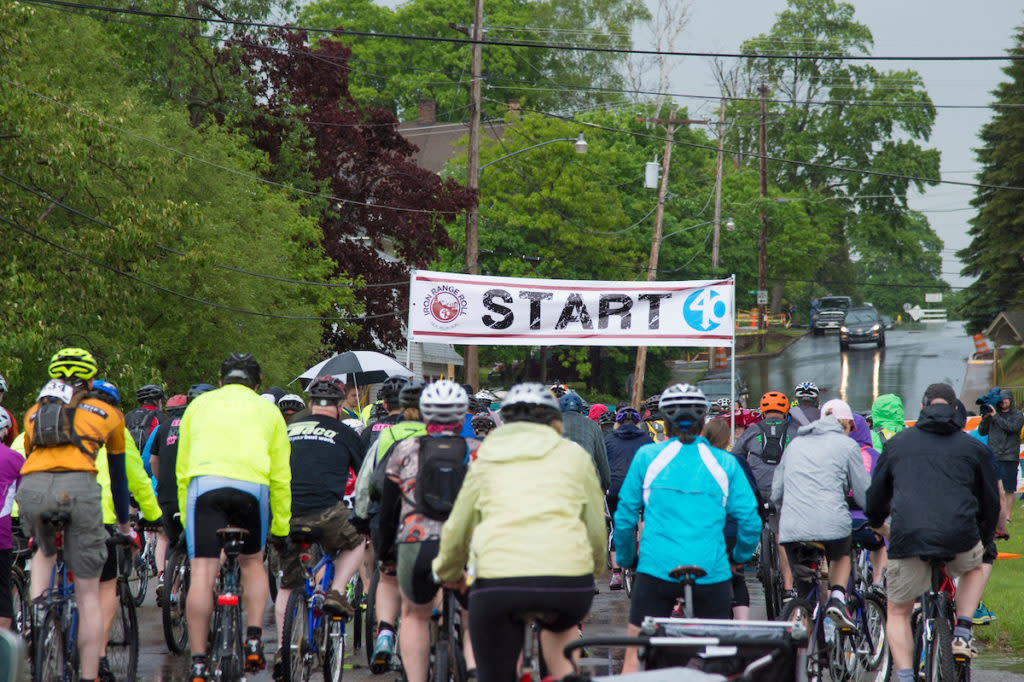 Iron Range Roll - 6/3
Ride. Relay. Run. along the Iron Ore Heritage Trail on this timed 16 mile race from Ishpeming to Marquette. Get out and celebrate Marquette County's culture while giving back to the community. Start time is approximately 12:30 on Saturday (6/3), for individual race times and additional information visit.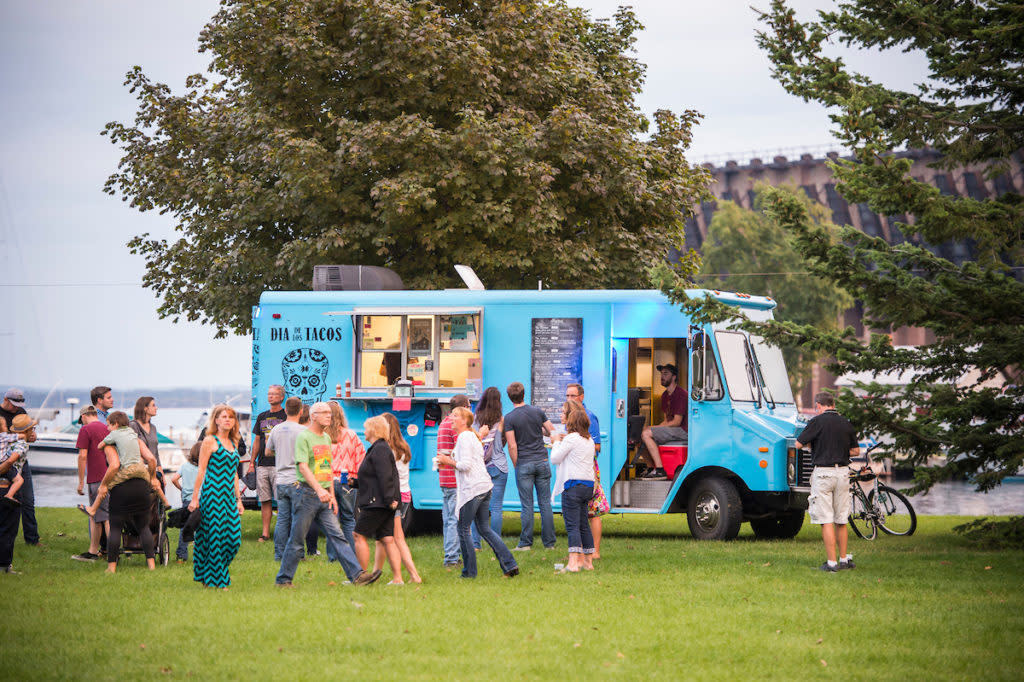 Spring Fermentation Celebration- 6/3
Finally, a festival that celebrates ciders, wines, and meads. Marquette's second annual Spring Fermentation will be held Saturday (6/3) in Lower Harbor Park. Tickets are good for 15 beer/cider/mead/wine tastings and a collector's glass. And did we mention there will be live music and food?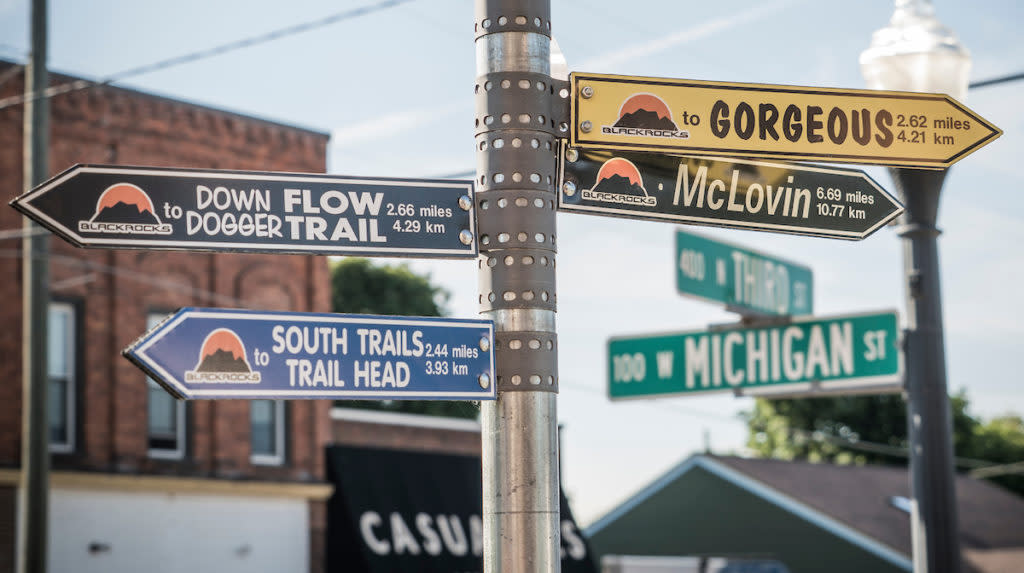 Music on Third St Kickoff - 6/15
Summer is back and so is the summer series, Music on Third Street! Take to the sidewalks each third Thursday of the month (June 15th through September) for some tasty tunes starting at 6pm.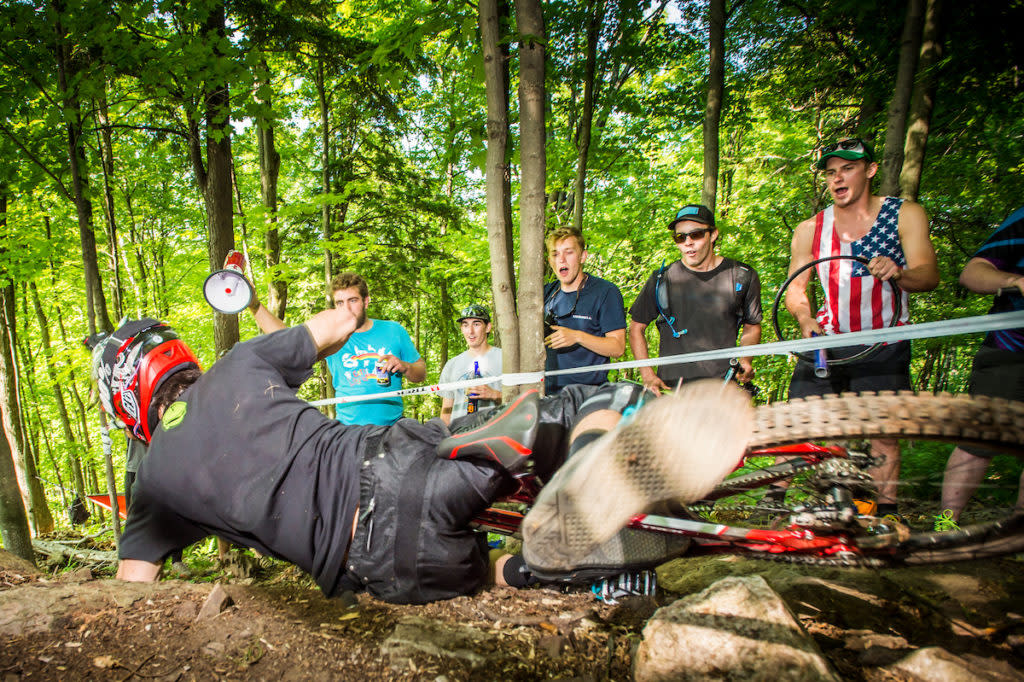 Marquette Trails Fest - 6/23-25
The best way to take in the weekend in Marquette? Biking, running, and hiking. And lucky for you, Marquette Trails Fest rolls all those events into one seriously rad weekend. Register to ride or run.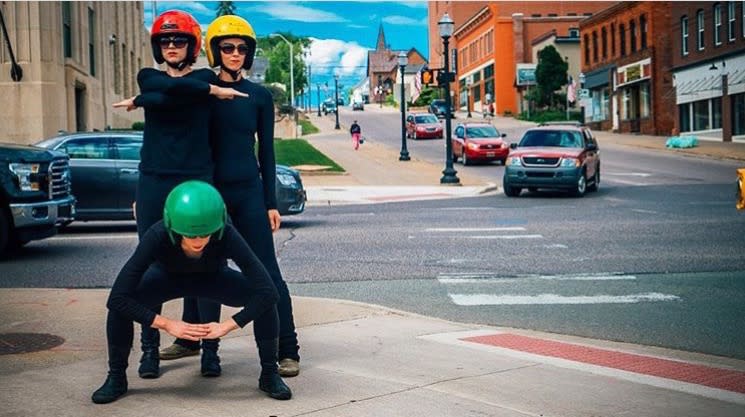 Art Week - 6/25-7/01
The Marquette Downtown Development Authority is proud to present a seven day celebration of all things art, aka Art Week. Be sure mark your calendars and check out all they have to offer from exhibits, performances, receptions, studio/bike tours, demonstrations, street performers, and more. The City of Marquette also announces the inaugural "Fresh Coast Plein Aire Painting Festival". The festival will occur on Friday, June 30, from 7am-4pm More info