From roaring waterfalls to peaceful nature hikes and bog walks, experience the natural sights and sounds of spring in Marquette County with these three fun and easy family-friendly hikes.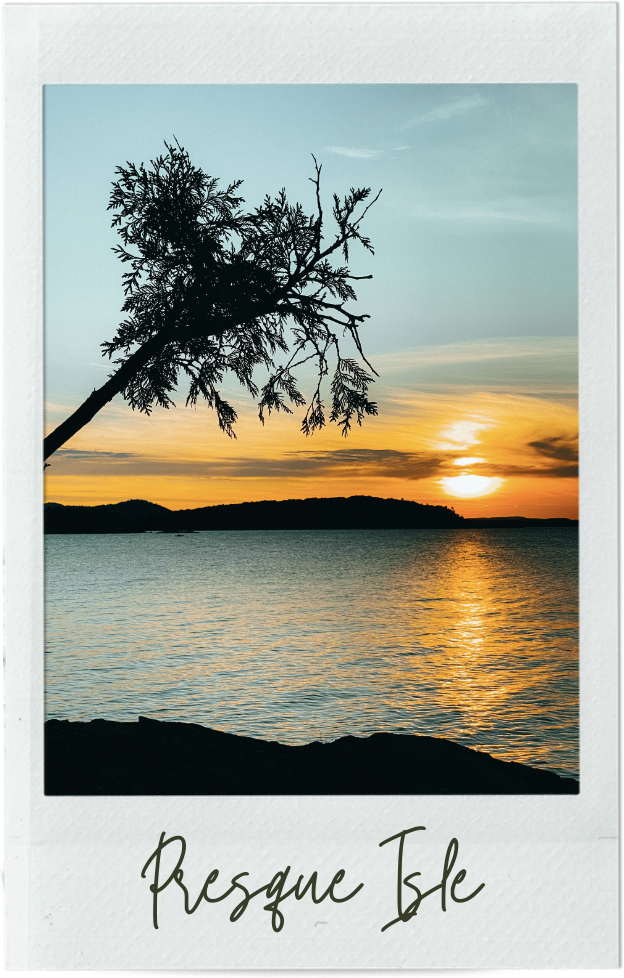 Presque Isle
Presque Isle is the perfect playground for parents and kids alike. The two-mile loop offers shaded, grassy areas, pebble beaches with shoreline access, and a massive igneous rock surface that dates back over a billion years. The southeast end of the park has picnic tables and charcoal grills, making it an ideal spot to stop for lunch or snacks. Once you take your obligatory trip around the peninsula in Presque Isle Park, stop by the Bog walk before you head out. While you walk this urban bog and follow the wooden boardwalks you just might spot some birds, turtles or a Presque Isle Park Deer. It's an easy way to enjoy the outdoors while learning more about nature and spotting local wildlife, right along the lakeshore.

Sugarloaf Mountain
Sugarloaf Mountain may seem a bit more difficult due to its altitude, but it is definitely doable with kids, dogs and even toddlers. Between the parking lot and trailhead, you'll see signage for the two different routes to the top. The 'difficult' route is slightly steeper and will take you to the top in about 20 minutes, whereas the 'easy' option is a little longer with tamer terrain. Whatever way you choose, you'll be immersed in the scenery of towering trees and impressive rock formations on the way up to the same incredible view. 

Yellow Dog Falls
It's a bit of a drive to Big Bay's Yellow Dog Falls but worth the extra time in the car, and once you get to the trailhead, the falls aren't too far. Besides, you'll be glad you made the trip as you meander along one of the wildest streams east of the Mississippi, where native brook trout — Michigan's State Fish — swim lazily in rocky pools and multiple waterfalls can be seen and heard in just a two-mile section of the river.