When you're looking for food on-the-go, food trucks are definitely the way to go. Not to mention, they're typically cheap, convenient, and delicious. So if you're looking for a quick bite between breakfast, beach time and your afternoon hike, give one of these four food trucks a try.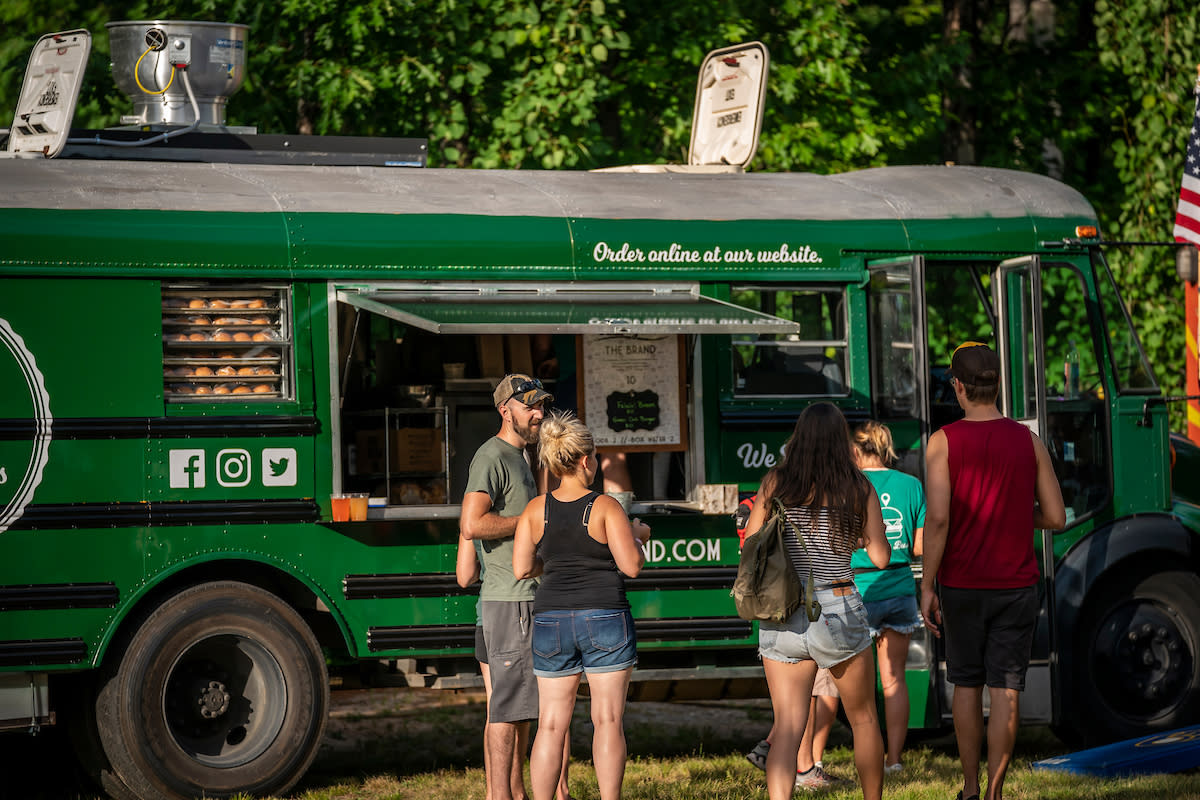 Burger Bus
The Burger Bus is the newest addition to the Marquette County food truck scene, but in the last year, they've made a lot of loyal customers and even more gratifying burgers. Aside from their regular offerings like the 'Brand' burger, they also rotate through a variety of vegetarian and vegan options, too. Find it!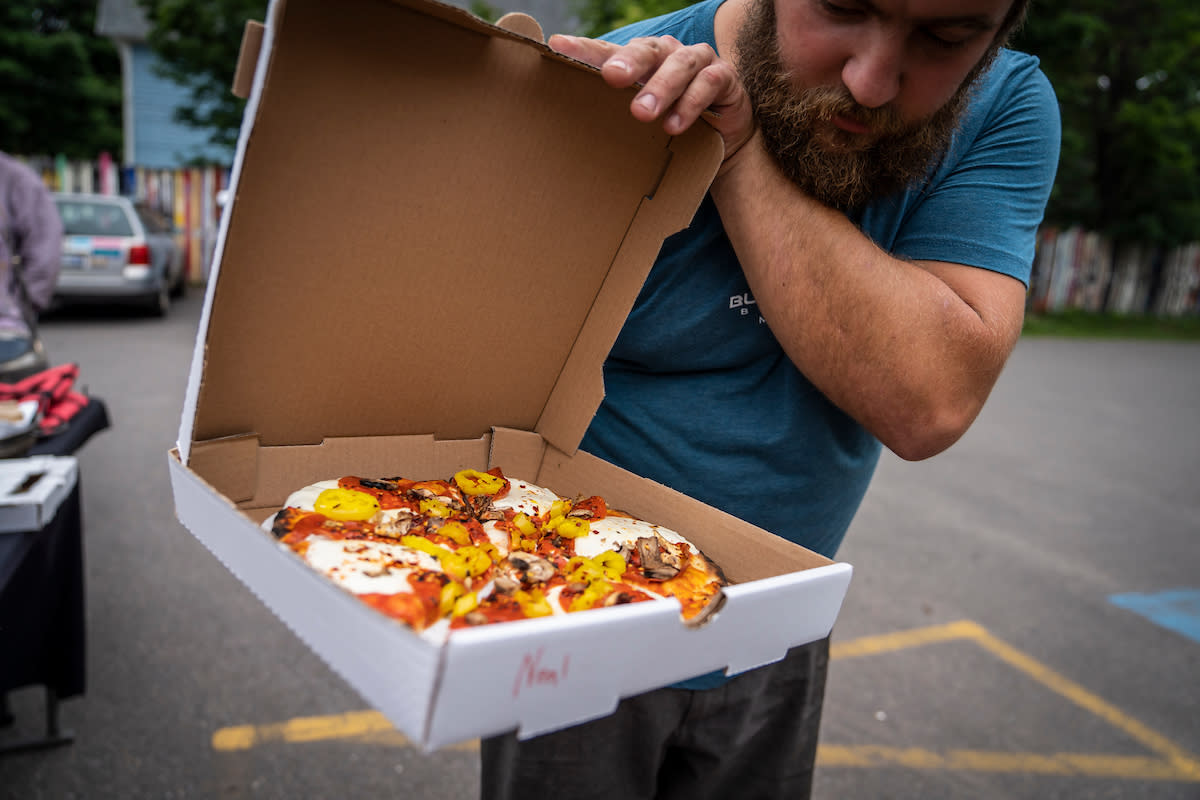 Smelted
Formerly Copper Crust Pizza Co., Smelted Wood Fire Pizza slings slices and whole pies that pair perfectly with pints of cold craft beer and warm nights. Find them at your favorite breweries and festivals from April through October. So go ahead, check out their schedule beforehand so you can plan your night out accordingly. Find it!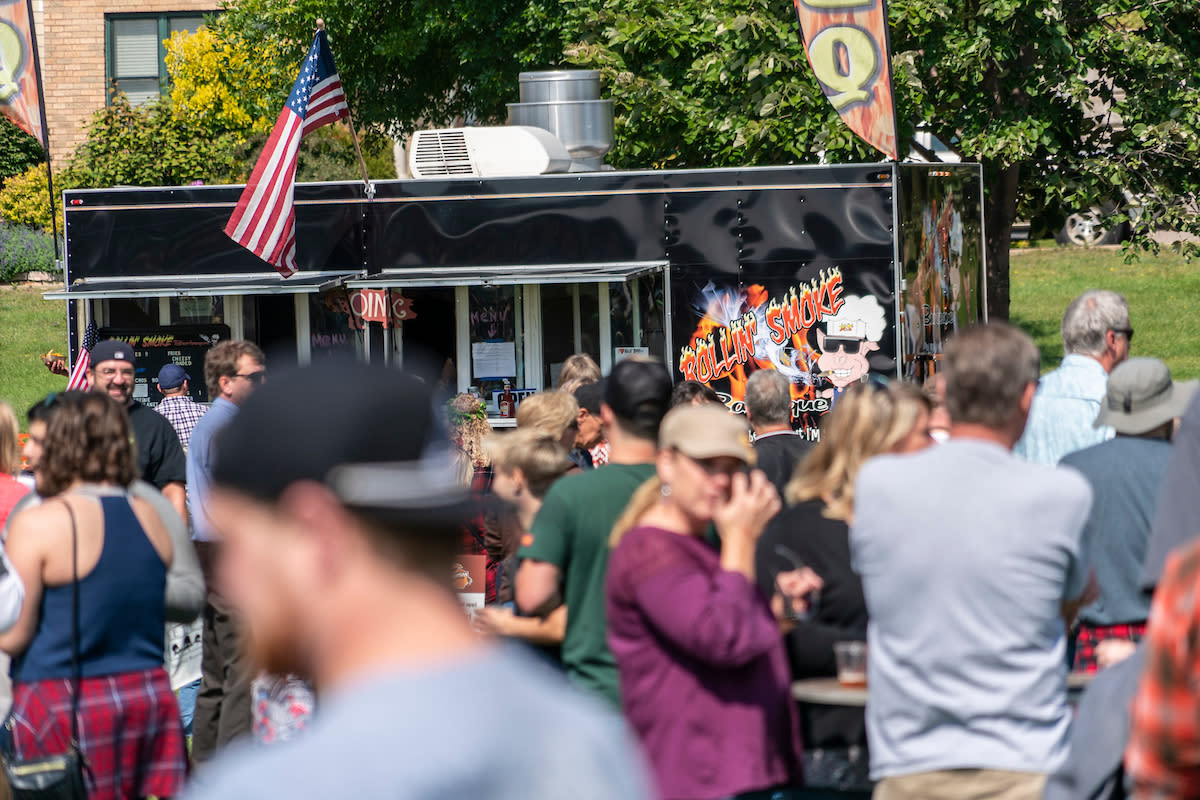 Rollin' Smoke Barbeque
Marquette's first mobile food unit serves up, "The Best Barbeque on the Planet". Carolina Style pulled pork, Texas-style sliced beef brisket, loaded Nachos—all slow smoked to perfection. Voted best midway food concession 2018 UP State Fair. Find them at events throughout Marquette and beyond or catering your special event. Find it!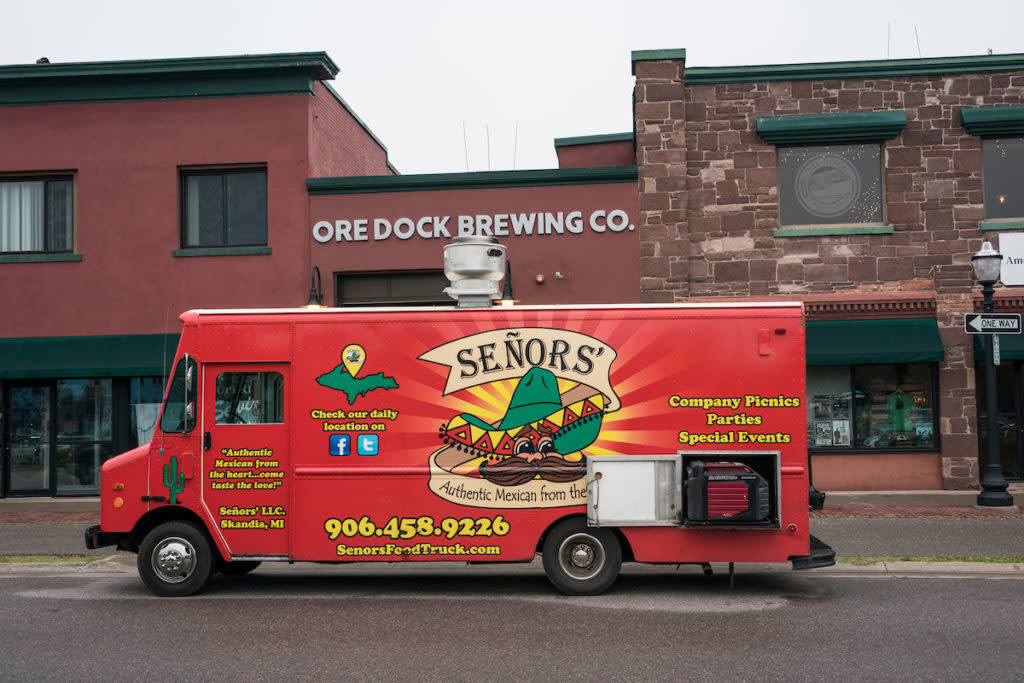 Señors
If you're looking for quick and delicious Mexican cuisine from a truck, Señors is hard to pass up. Find their daily service and events schedule on their Facebook page. Find it!  
Plan your getaway in Marquette County, Mi
#TravelMarquette