September 24th marks the inaugural Marji Gesick 100. Sponsored by Border Grill, and The 906 Adventure Team, this 100 mile race sets out from North Marquette to Ishpeming, ascending almost 11,000 feet along the way. Participants have 12 hours to bike the 100 miles, or 24 hours on foot, there's also the option of a 50 mile route. If you're an avid cyclist who craves vigorous adventure, this is the event for you.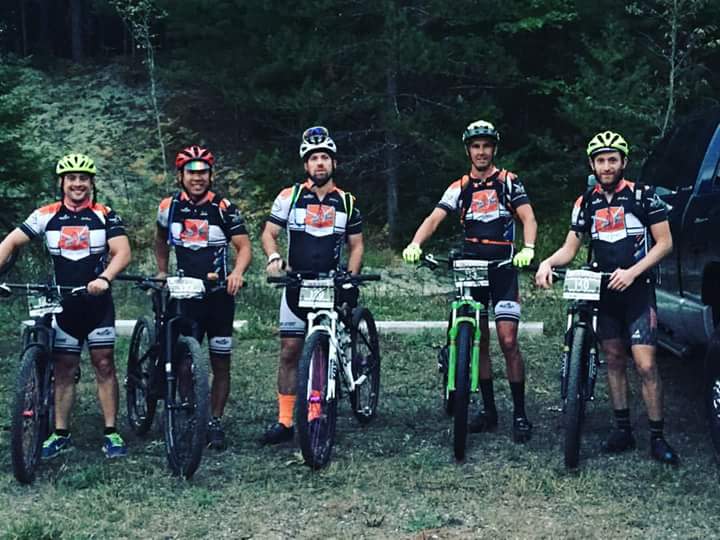 Competitors are sustained by a "self-supporting ethos" and must rely solely on oneself throughout the entirety of the race. The trails will be marked, but a GPS is highly recommended, along with a phone, lights, tools, tubes, tire levers, and food.
It's important to remember that though attitude is paramount, it's not everything, but paired with some planning, the right nutrition, gear, and course awareness, you'll be prepared to take on this tremendous trek. And one can only stress the significance of pacing for such a strenuous climb. So be sure to take some time to train yourself mentally and physically in the days leading up to the ride.
The goal of the 906 team is to give back $20,000 to local trail builders this year. The proceeds of the event support maintenance for NTN single track, and R.A.M.B.A Trails. In order to be award-eligible, racers must procure an item at every check point, and cash in each item at the finish line; you must finish in under 12 hours to qualify for a buckle. Road rules apply, and bikers must be cautious and courteous of runners on the trail. Integrity is eminent, valor is essential.
Packet pick-up will be 5-9pm Friday (Sept. 23rd) at the Border Grill on Washington. This will be the last chance to sign-up. So if you think you have what it takes, the risks are high, gratification galore.