If you find yourself inspired by the spectacular natural beauty that surrounds Marquette, you're not alone. These cool green forests and Superior shores also serve as inspiration for the many makers, artists, and craftspeople who call this region home.
While you are out exploring the region, make time to take in some of the #ReMARQable art, music, theater, and live entertainment that make up Marquette's vibrant art scene!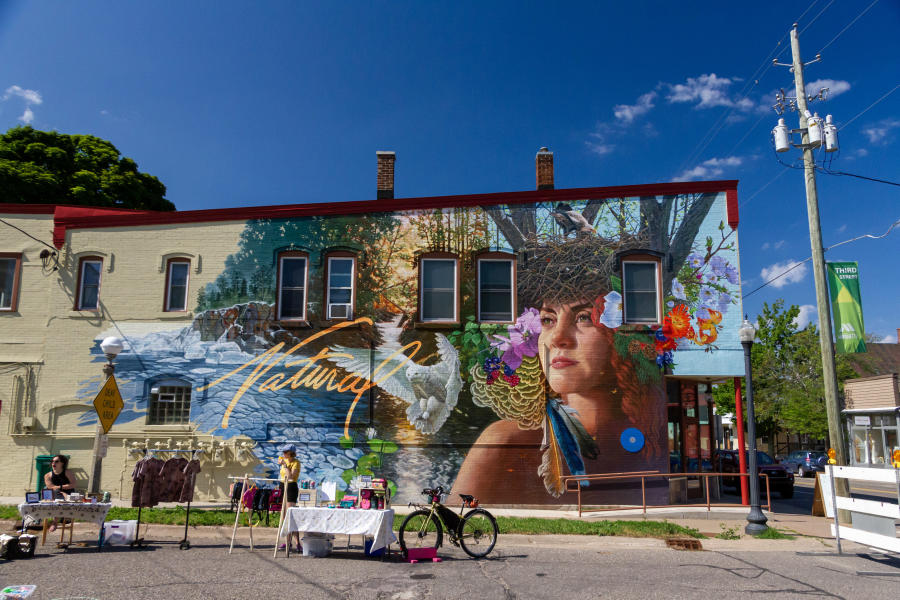 FIRST THURSDAY ART TOURS
From June through October, on the first Thursday of each month, meet local artists and chat with them about their craft in their galleries and private studios, which they open to the public for this monthly event.
Participate in a workshop, watch a live art demonstration, discover a pop-up art exhibit, find deals on local art and more.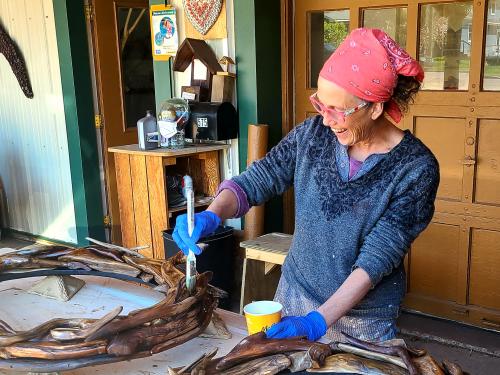 Pick up a printed map at Travel Marquette or Marquette Arts and Culture office at the Peter White Public Library or download one on MQT Compass and head out to explore Marquette's #ReMARQable art scene.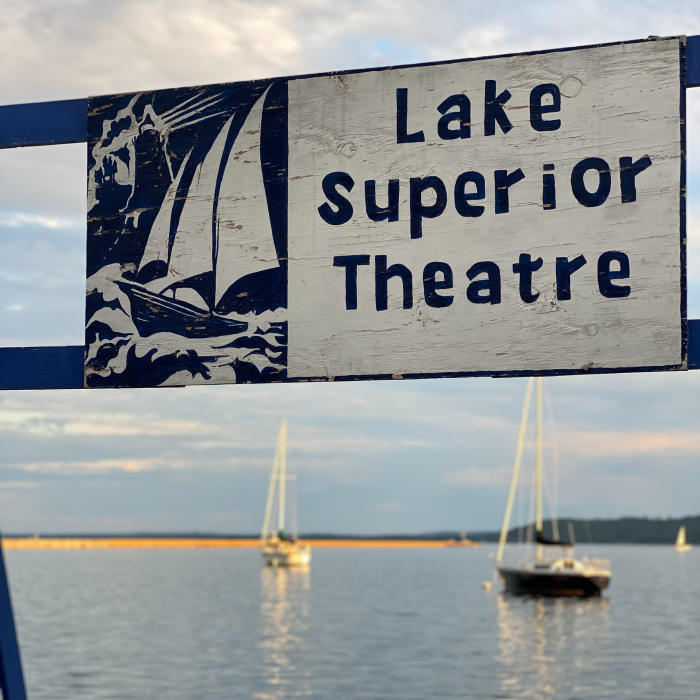 PERFORMING ARTS
Marquette's art scene isn't limited to galleries and studios. With a range of performing arts, plan to take in a show during your visit.
Lake Superior Theater, housed in a cool converted boathouse, offers a season of performances during the summer months, from Broadway shows to concerts, comedy, spoken word poetry, even children's theater. With state-of-the-art sound and lighting systems, and stadium seating with risers, you can sit back and enjoy a performance in air-conditioned comfort.
The Ore Dock Brewing Company is where "craft and community meet." The upstairs of this two-story converted garage plays host to a number of events throughout the year. From live music and comedy to informative talks, art exhibits, and performances by Wolf's Head Theater Company, there's always something brewing upstairs at the Ore Dock!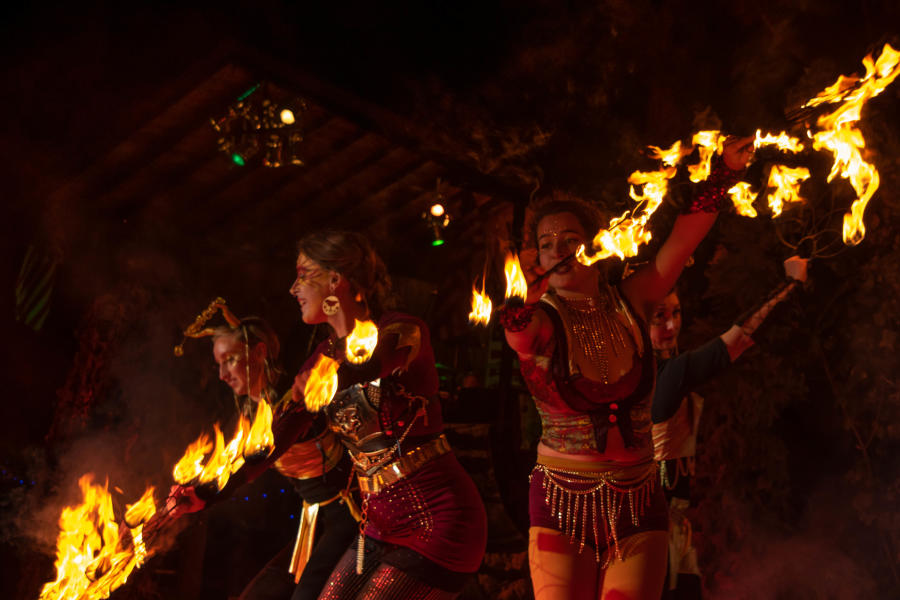 ANNUAL ARTS EVENTS
No matter what time of year you visit, there's a good chance you'll discover a cool arts-related annual event happening.
Marquette's Art Week, held in June, features days of workshops, live performances, and special events spread all over
town. Paint historic Marquette in a plein air workshop, watch a dance performance or a concert by the Marquette Symphony Orchestra, discover a hidden treasure to take home during Lost and Found art, browse art exhibits, and hear poets read from their works.
Art on the Rocks is a long-standing juried fine art show, held July 29-30, in Mattson Lower Harbor Park. Discover art from more than 100 artists, refreshments, and more, all on the shores of Lake Superior.
Get a double dose of art that weekend, by visiting the Outback Art Fair, another long-running art show, held at beautiful Shiras Park, also known as Picnic Rocks. Peruse a wide range of art from paintings, pottery, and metal arts to fused and stained glass, mosaics, jewelry, sculpture, woodcrafts and carvings, even soaps, lotions, candles, teas, rubs and spice blends. Many artists incorporate locally-sourced materials in their works.
New to the art scene, Art on the Mountain brings artists together on Marquette Mountain in early September for a weekend art fair that features art, music, and activities for kids as well as adults. Browse the booths of dozens of local and regional artists, participate in a silent art auction, take the chairlift to the top of the mountain and enjoy one of the best views in Marquette, then hike or bike down the mile-long trail. The evening wraps up with live music, a bonfire, and a black-tie awards ceremony.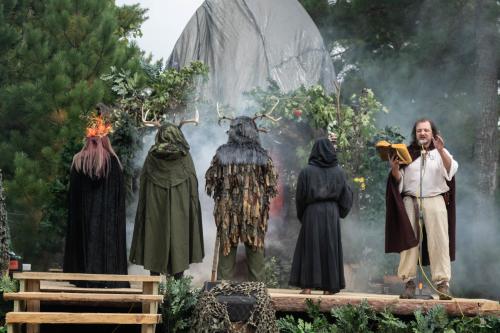 The Fall Phantasm, held in early October at Lakenenland Sculpture Park is a festival of myth and fire. Think Renaissance Festival with a fantastical theme! Costumed characters, immersive theater experiences, live performances, games, and an enchanting array of vendors.
No matter what time of year you visit, you are bound to discover some #ReMARQable opportunities to explore our art scene.
More Blogs
Art tours, trail running, mountain biking, fireworks, and blueberry beer! Summer is almost here, and so are our favorite festivals and... Read More
From cozy roasts to refreshing brews, we've got you covered with dozens of handcrafted beverages for every season. FUEL UP WITH COZY... Read More