Cover photo courtesy of Taryn Okesson
From outdoor art exhibits and performances to biking and running races to live music and car shows, these events are returning right in time for summertime. Make your summer more eventful in Marquette County, MI.
JUNE

Thursday, June 3rd
Downtown Marquette, MI
First Thursdays are a monthly art stroll where art galleries, studios, and creative spaces in the City of Marquette will be coming together to put on a series of fun events utilizing their space and creating an "Art Crawl". There will be a map created by Marquette's Art and Culture Center of all the creative spaces involved in this event that you can follow along on your art stroll. The first First Thursday starts on June 6th and the event will continue each first Thursday of the month through October (10/7).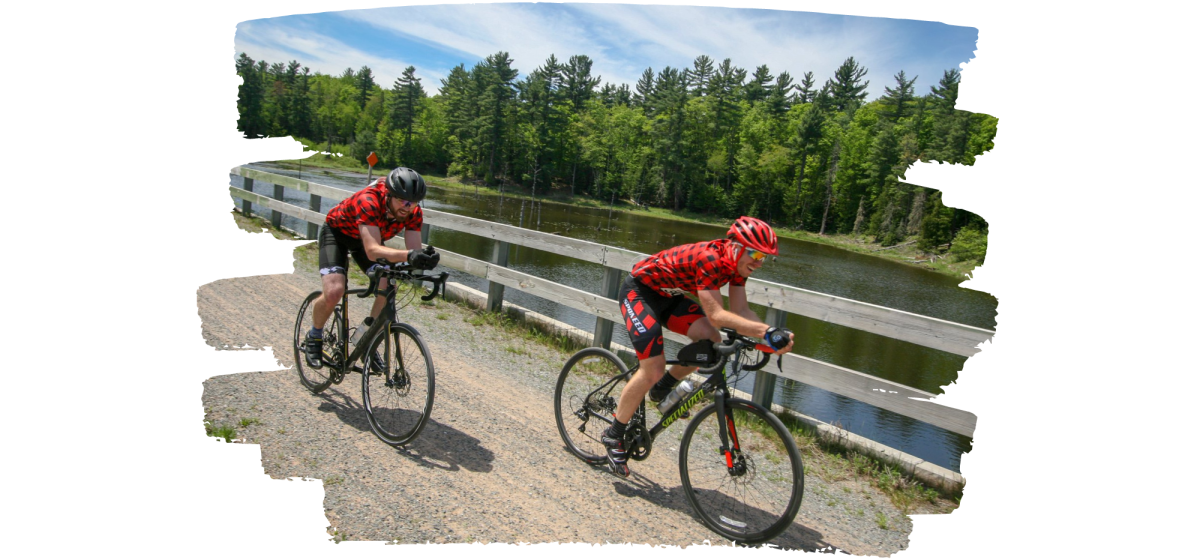 Iron Range Roll

Saturday, June 5th
Ishpeming-Marquette, MI

A 16-mile downhill point-to-point family-friendly yet competitive race from Ishpeming to Marquette on the beautiful Iron Ore Heritage Trail (IOHT). The course follows along the IOHT from the historic Cliffs Shaft Museum in Ishpeming to the iconic Ore Dock in Marquette, recreational enthusiasts of all ages and abilities will participate in a downhill excursion on their mountain or road bike.
Great Lakes Rodeo

Friday, June 18th-Sunday, June 20th
Gwinn, MI
Each year, on Father's Day weekend, the Great Lakes Rodeo creates a weekend of fun and excitement for the entire family. Whether you enjoy watching the cowboys attempt to ride a bull or get a good laugh from the rodeo clown, the Great Lakes Rodeo has something for anyone in the family.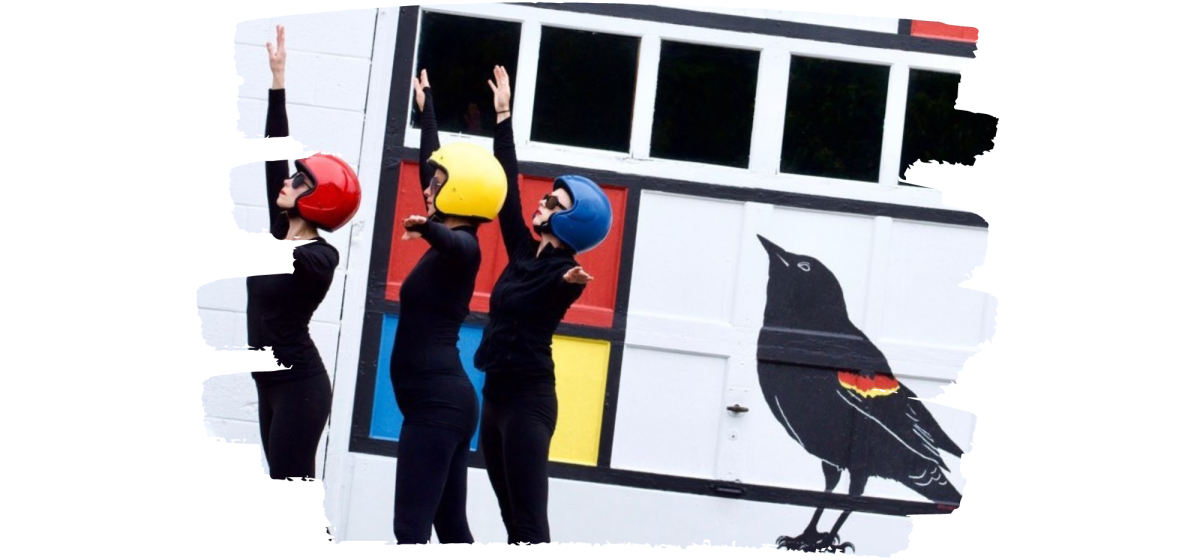 6/21-27 | Monday, June 21st-Sunday, June 27th
Marquette, MI
Art Week brings together local artists, arts organizations, and businesses to put on a week-long series of special events, concerts, workshops, performances, and demonstrations during the last full week of June. Come see just how creative Marquette can be.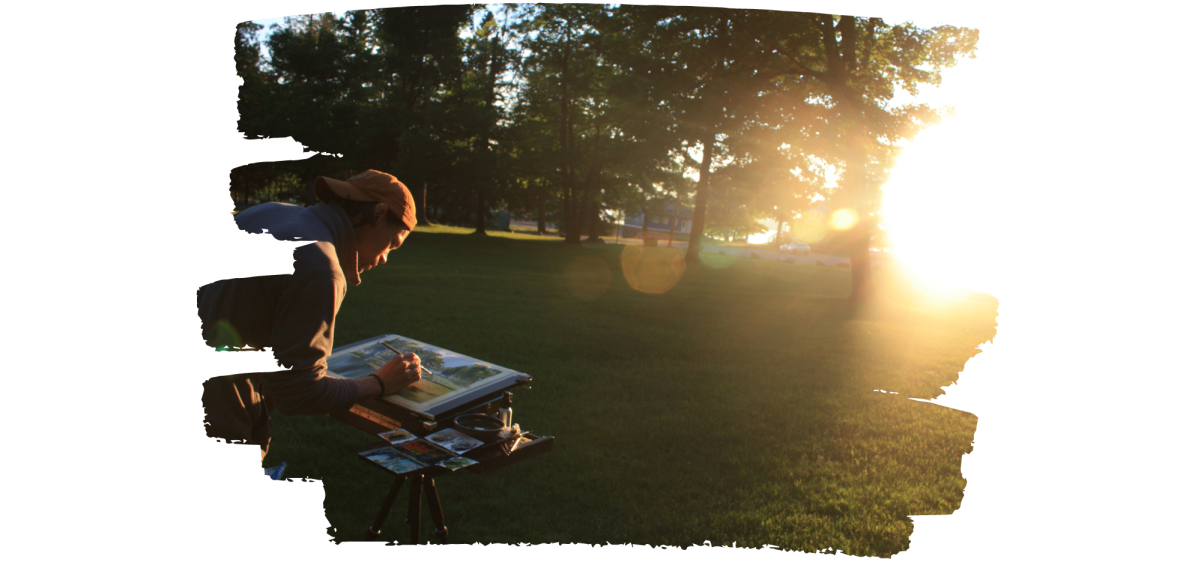 Saturday, June 26th
Marquette, MI
The Fresh Coast Plein Aire Festival brings artists out of the studio to paint along the shoreline, streets, and beautiful landscapes of Marquette. Artists are awarded monetary prizes and recognition for their artwork and members of the public have the opportunity to observe and interact with the artists at work. Paintings will be available for sale after the event.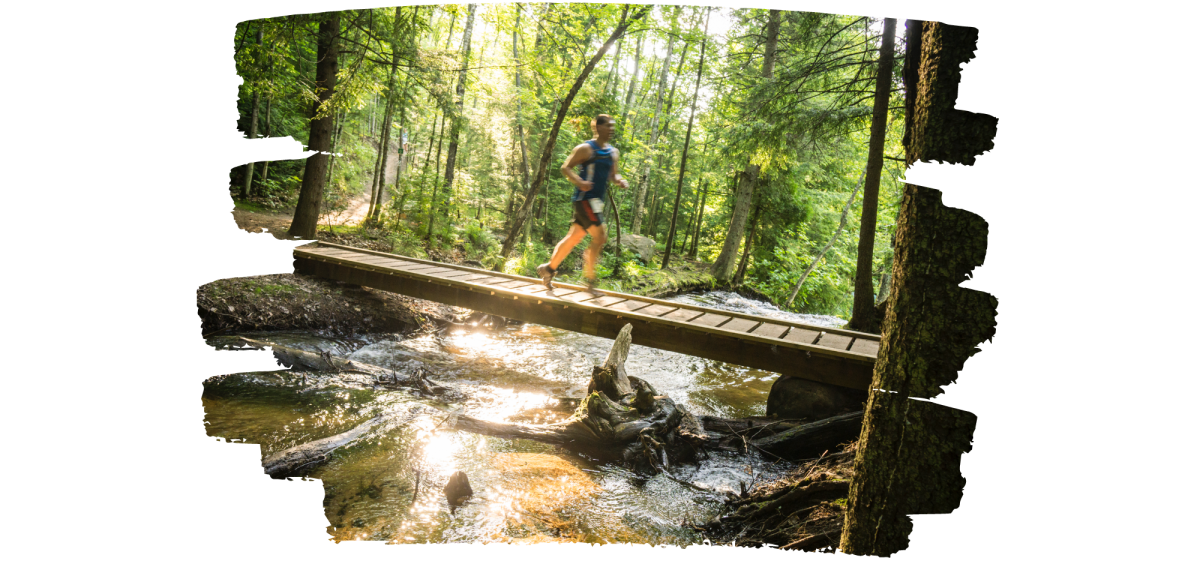 Friday, June 25th-Sunday June 27th
Marquette, MI
A weekend for all you non-motorized trail users; featuring a variety of mountain bike and trail running races.
Whether you bike, run, or hike; come out, have a good time, and help raise funds for the local trail system. All proceeds from Marquette Trails Fest go to the NTN singletrack trail building.
JULY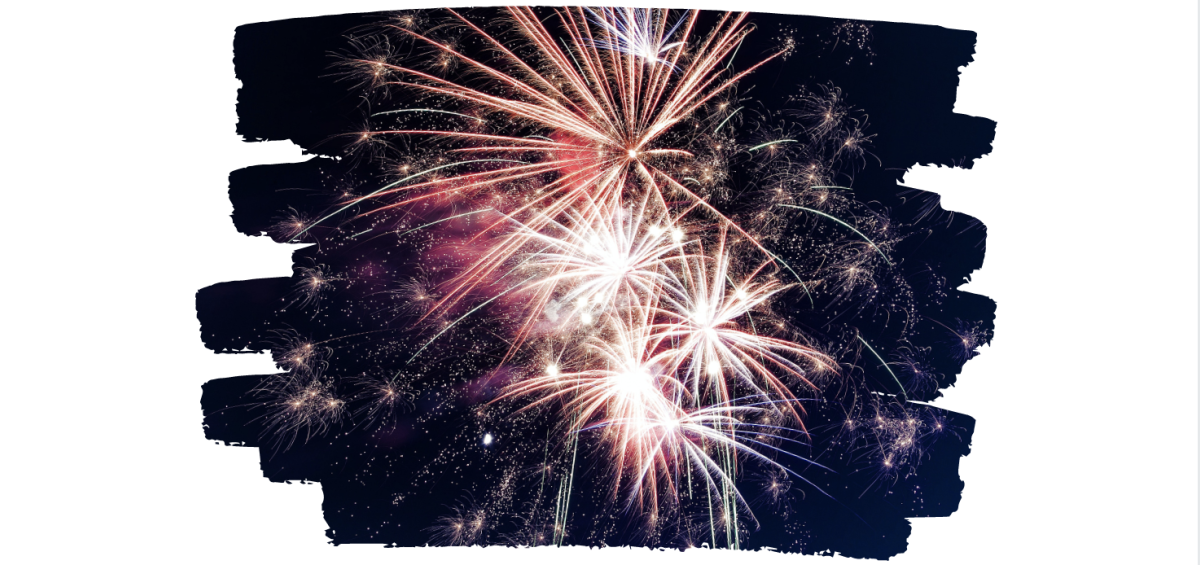 Marquette Fourth of July Fireworks

Sunday, July 4th

Mattson Lower Harbor Park, Marquette
Enjoy a firework display right on the shores of Lake Superior in Mattson Lower Harbor Park. Every year thousands gather to witness one of the longest-running firework displays in the Upper Peninsula with the fireworks being launched from the iconic Ore Dock.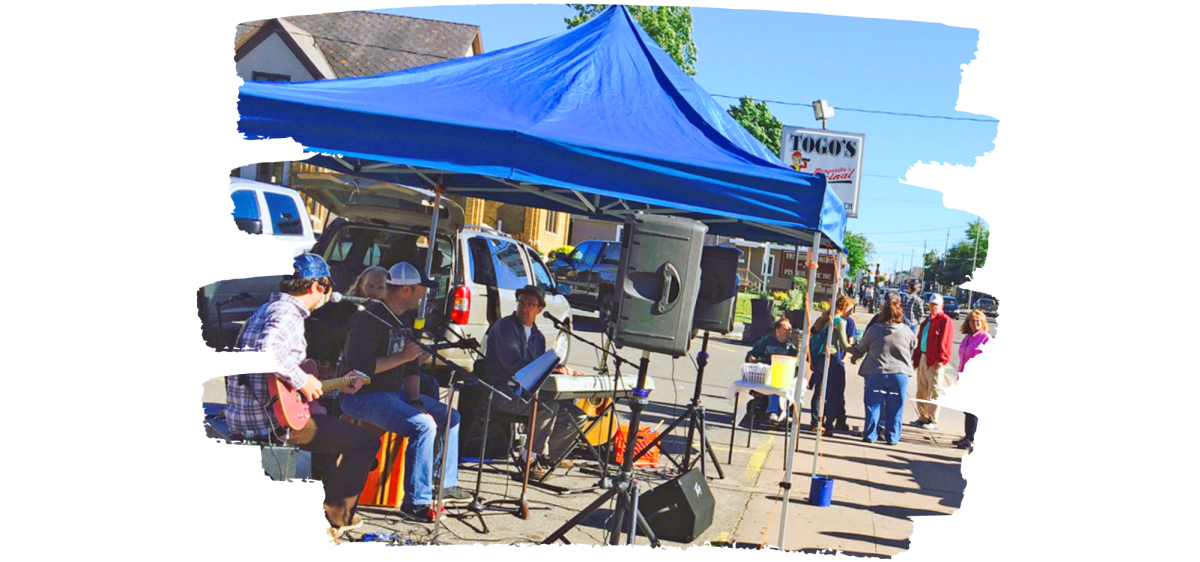 Music on Third Starts

Thursday, July 15th
Downtown Marquette, MI
Each summer an assorted mix of local musicians will play along the sidewalks of Third Street in Marquette's Downtown District held the third Thursday of the month -July through September. Enjoy live, local music during Music on Third in Marquette's Downtown District and explore more than 75 unique shops and restaurants that line Third Street.
Outback Art Fair

Saturday, July 24th-Sunday July 25th
Marquette, MI
An eclectic art show right on the shore of Lake Superior! Whether you're looking or buying, you're 'shore' to have a great time checking out the wide range of artwork from a large variety of local, regional, and national vendors at Outback Art Fair. 

Saturday, July 31st
Marquette, MI
The first-ever Breakwater 5K presented by Ore Dock Brewing Co. is making waves!
...With a fast course, sweet finisher shirts, Breakwater branded medals, and an epic post-race party, this may be the coolest 5K of the summer.
AUGUST
45th Annual Gem & Mineral Show

Saturday, August 7th 
Ishpeming, MI
The annual Gem & Mineral Show brings together rock and mineral enthusiasts from all over the Great Lakes region to enjoy over 50 different vendors showing off rock and mineral samples, gemstone, rock jewelry, and other rock and mineral crafts. Over the course of the weekend, enjoy two field trips for mineral collection: Republic Iron Ore Mine on Friday and Lindberg Quarry in Negaunee on Sunday. Not to mention, a new addition for this year will be a treasure hunt for all families to enjoy while attending the show.

Saturday, August 14th
Marquette, MI
The O2S is the third largest point-to-point race in the Midwest, with riders gearing up at the start line in Negaunee—where iron ore was first discovered in the Superior region in 1844. The long-distance course travels through Ishpeming, past towering head frames from the heyday of underground mining, before heading north into the beautiful wooded wilderness, crossing or running alongside the Dead River all the way into Marquette to the Lake Superior shoreline.
Events include the 48 mile Hard Rock, the 28-mile Soft Rock, 10 mile Shore Rock, and the 4 mile Junior Rock.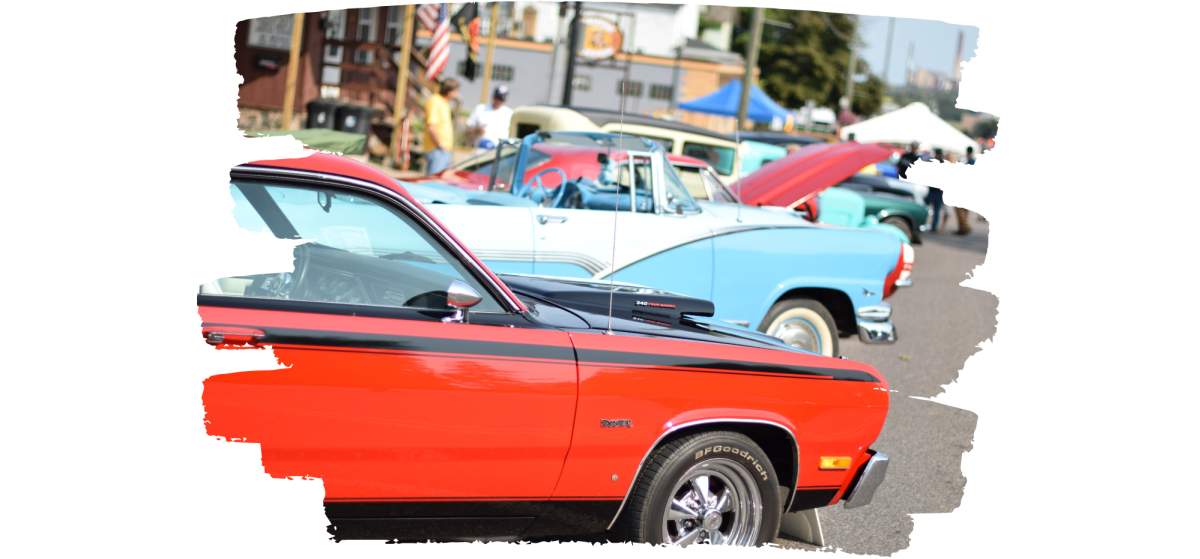 Classic Cars on Third

Saturday, August 21st
Downtown Marquette, MI
If you're into classics, you won't want to miss this. Get down to Downtown Marquette for Classic Cars on Third to enjoy the large display of unique cars lining the Third Street Corridor. If you're interested in showing a car, registration is just $5, including day-of-registration. The show takes place from 10:00 a.m. to 4:00 p.m., with awards at 3:00 p.m.