150 miles of singletrack. Four incredible vistas. Find your pure adrenaline rush on our Marquette County trails.
"… Marquette is fast becoming a trail running mecca with nearly 100 miles of singletrack that stem right from downtown."
— Trail Runner Magazine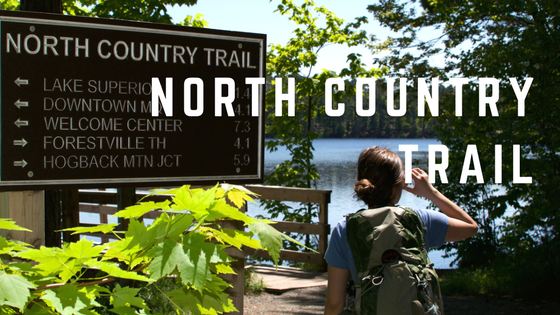 The North Country Trail traverses through seven scenic US states—New York, Pennsylvania, Ohio, Michigan, Wisconsin, Minnesota, and North Dakota. There are 18 trail towns in total, welcoming NCT travelers of all degrees along the way. Settled on cusp of pristine Lake Superior is the historic trail town of Marquette, Michigan. Miles of North Country trail stretch across the freshwater shores of Superior, not far from several of the picturesque parks and flowing falls that Marquette has to offer.
Directions:
If you are hiking in from the East, you will eventually reach the rail trail from Kawbawgam Pocket Park, just east of Harvey off M-28, once you cross M-28 you will reach the old railroad trestle, and arrive just behind of the Welcome Center.
If you are hiking from the West you will reach the Forestville Trailhead, followed by the Tourist Park Trailhead just west of County Rd 550. Follow the trail to the corner of Hawley Street and Lakeshore Blvd to find the amenities highlighted on the Trail Town map.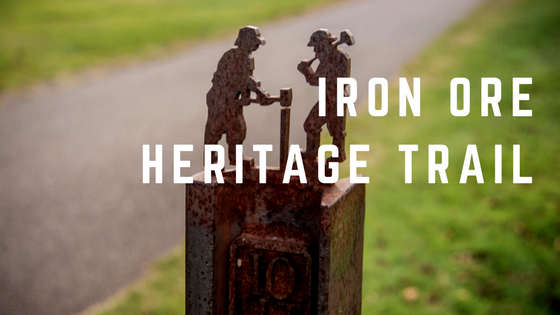 The Iron Ore Heritage Trail is a 48-mile, multi-use, year round trail that connects communities and people to the region's historic sites and human stories. Through a multitude of interpretation methods, we share the story of the Marquette Iron Range and our 160+ years of mining ore that changed the landscape of Marquette County and the United States.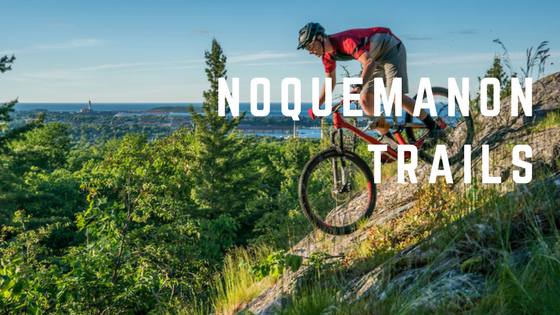 The Noquemanon Trail Network creates a community with trails leading from schools, downtowns, and neighborhoods to each other and out into our beautiful wilderness areas. The network is an important asset to the health of our residents and economy. Their mission is to develop and maintain an interconnected, year round, non-motorized land and water trail network in the central Upper Peninsula of Michigan.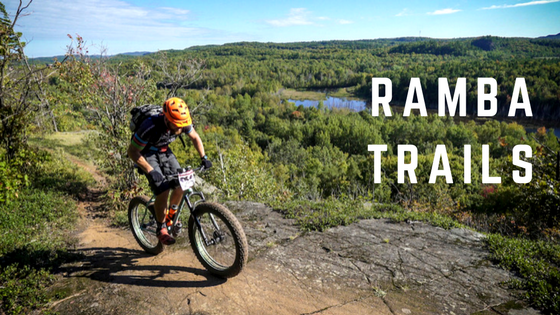 Hike miles of trail in Marquette County's West End, this multi-use trail has been built over the decades by grassroots trail organization RAMBA (Range Area Mountain Bike Club). The system is a Bronze Level IMBA Ride Center, with trail heads throughout the Iron Range.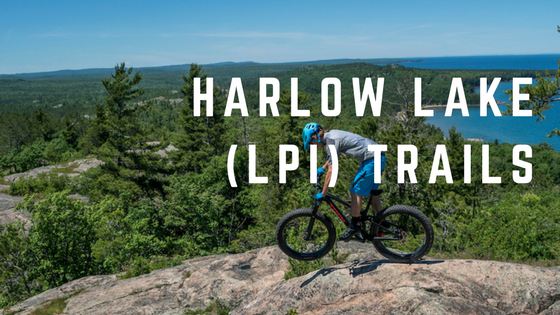 With four incredible vistas — Hogback, Top of the World, Sugarloaf, and Bareback — the Harlow Lake area offers the best Lake Superior overlooks in the county. Put on your running shoes, hiking boots, snow shoes or skis and hit the trails for a great workout and some earned perspective.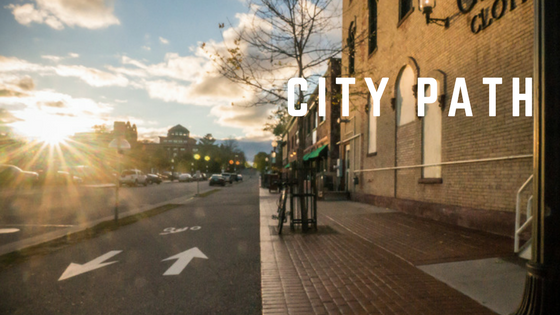 Over 12 miles of paved trails that take you through some of the most scenic and historic parts of the city. From the Ore Dock on the shores of Superior, up north to Presque Isle, to the wooded paths in South Marquette—it's all picturesque.
Marquette City Fit Strip
Created in 1980, the fit strip is a 1.6 mile loop adjacent to the Park Cemetery. Designed wide enough to accommodate recreational activity year round including cross country skiing, running, training and biking. The trail is currently maintained by the collaborative efforts of the Noquemanon Trail Network, The Marquette Board of Light & Power and the City of Marquette.
Located in Ishpeming, the Al Quaal Recreation Area has over 20k of trail surrounded by beautiful scenery.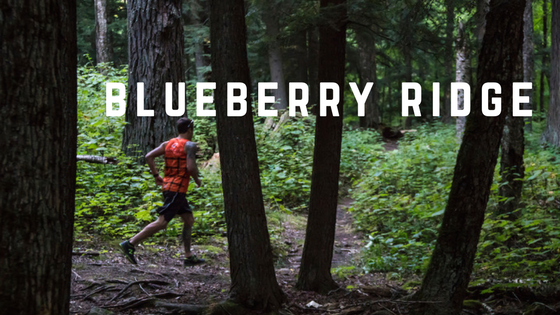 The Blueberry Ridge Trail is located about 6 miles S of Marquette on Co Rd 553, at the corner of Co Rd 553 & Co Rd 480. Parking on east side of Co Rd 553.
No trail fee required, but donations are appreciated at trail head box. Blueberry Ridge Trail has several miles of two track natural path loops such as, Crossroads, Husky, and Spartan. Wolverine, Superior, and Wildcat. 
This trail is managed by the DNR and a Recreation Passport (Parking Pass) is required. There are self-registration envelopes available on location so if you not have a Recreation Passport or Out-of-State Permit, one can be purchased through the self-registration process. The permit will then be mailed to you. 
Visit Website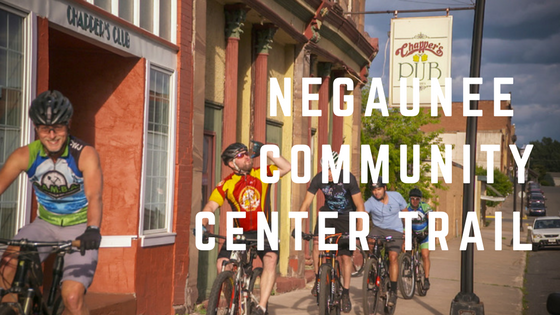 Several loops of fee-free maintained trail. Trail entrance located at Negaunee Township Community. Additional trail network of 4.2k off of Kivela Park.
Negaunee Township Trail System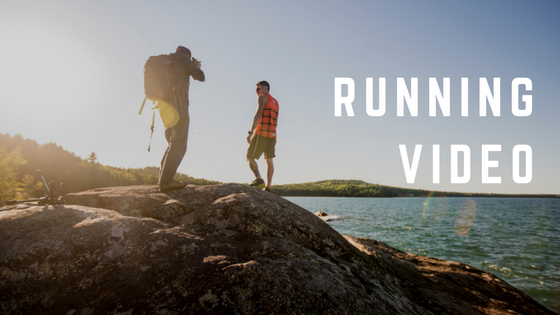 Trail Running 2017 | Marquette, Mi