Marquette Winter Adventure Rewards Pass
UPDATE: The Winter Adventure Rewards Pass will return in January 2024.
Brave winter like a local and be rewarded with warm memories and cool prizes. Check out the instructions below for how to get started!
In Marquette County, MI, we don't just face winter, we embrace it. With an abundance of outdoor activities and attractions to keep active and 120+ inches of average annual snowfall, why hibernate when you can get out and celebrate?

With the Winter Adventure Rewards Pass, we want to reward you for embracing winter like a local. Download the FREE pass conveniently with NO apps to win super cool branded prizes for braving the cold to play in the snow.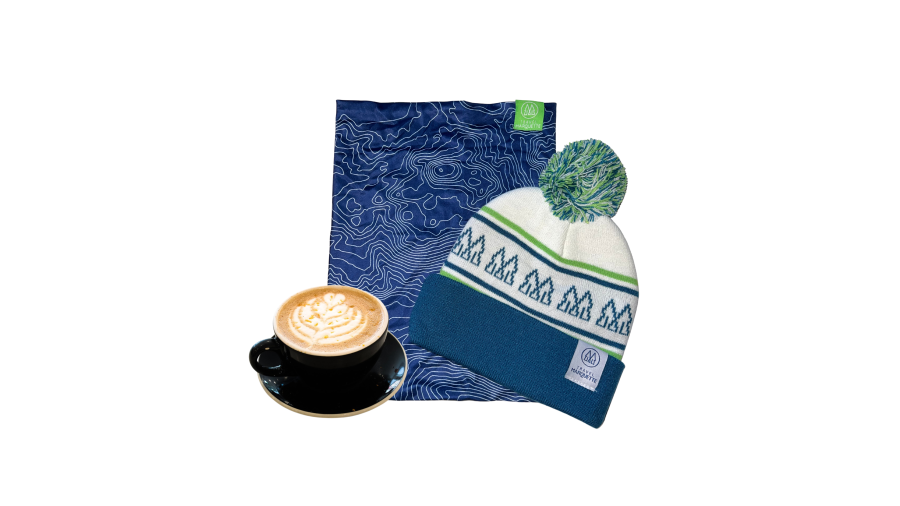 Face it Challenge (5 check-ins): Check in to 5 participating outdoor trails, attractions, or rec complexes to earn a $5 gift card to warm up at a local coffee shop.

Embrace it Challenge (10 check-ins): Check in to 10 participating outdoor trails, attractions, or rec complexes to earn a Travel Marquette topographic neck gaiter made locally by Loyaltees.

Like a Local Challenge (15 check-ins): Check in to 15 participating outdoor trails, attractions, or rec complexes to earn a Travel Marquette winter pom hat made locally by Loyaltees.

Prize Policy: One prize redemption per pass. You may choose a reward of equal or lesser check-in value upon request. 

Friendly reminder: check weather & trail conditions ahead of time, wear layers, and have fun!

*Please note that many locations listed may not have mobile service to check in at the trailhead. For these locations, you will be able to check in within a 2-mile radius. Please select a desired location & read the description to see which locations this applies to. Thank you.

Pass expires on March 12, 2023, at 11:59 PM
Find current conditions for snowmobile, snow bike, and xc ski trails, and alpine ski hills in Marquette County. Read More